SPORTS
Portuguese defender Diogo Dalot extends stay at Manchester United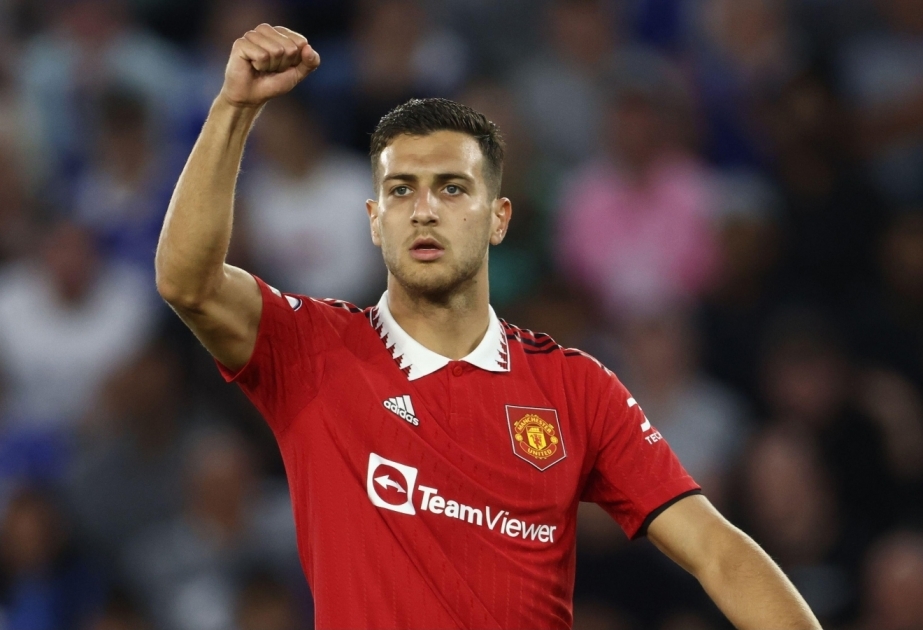 Baku, June 1, AZERTAC
Manchester United's Portuguese right-back Diogo Dalot renewed his contract until 2028, the English Premier League club said Wednesday, according to Anadolu Agency.
"Diogo Dalot has signed a new contract that will extend his stay with Manchester United until 30 June 2028, with an option for a further year," Man Utd said in a statement.
"Playing for Manchester United is one of the highest honours that you can have in football," said Dalot. "We have shared some fantastic moments over the past five years, and I've grown so much and my passion for this incredible club has only increased since the day that I joined."
The 24-year-old defender joined Manchester United in 2018.
Dalot previously played for Portugal's Porto, and had a loan spell with Italian club AC Milan during the 2020-21 season.
He scored three goals in 107 appearances for Manchester United and had 11 international caps for Portugal.
Other news in this section