ECONOMY
3rd Türkiye-Azerbaijan Energy Forum and 1st Nakhchivan-Green Energy Zone international conference kick off in Nakhchivan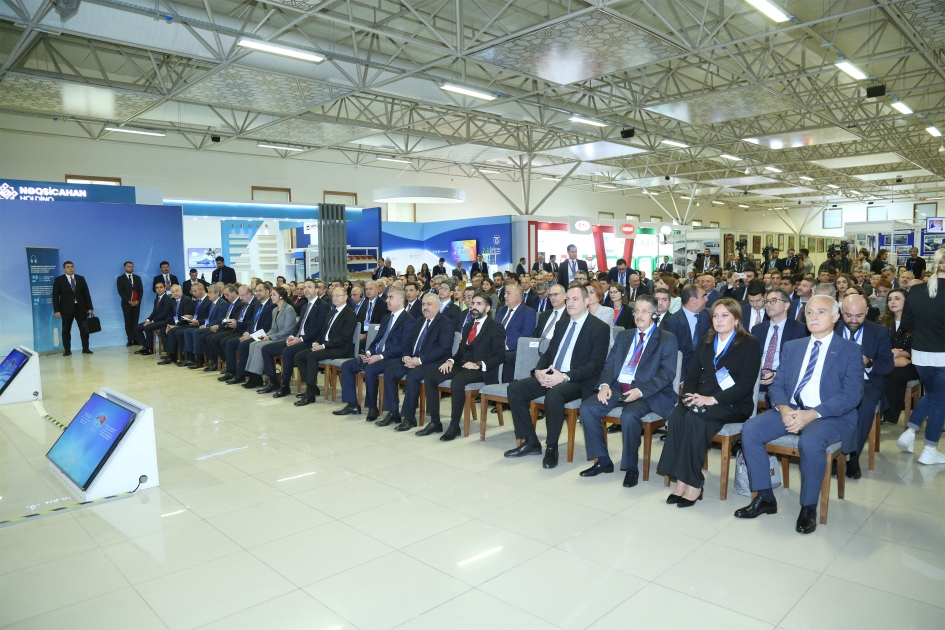 Baku, September 29, AZERTAC
The 3rd Türkiye-Azerbaijan energy forum and the first International Conference themed "Nakhchivan – Green Energy Zone" gets underway in Nakhchivan.
Azerbaijan`s Minister of Energy Parviz Shahbazov and Turkish Minister of Energy and Natural Resources Alparslan Bayraktar joined the event.
The plenary sessions on energy transition, green energy zone, green energy potential of Nakhchivan and other topics, as well as speeches by a number of high-ranking officials of both countries are scheduled to be held on the sidelines of the event.
The Azerbaijan- Türkiye Energy Forum was established in order to further strengthen strategic energy cooperation within the framework of the joint Intergovernmental Commission on Economic Cooperation between the two countries. The first Forum was held in December 21-22, 2021 in Baku and the second one on October 5-6, 2022 in Istanbul respectively.
Other news in this section