POLITICS
Azerbaijani citizens in Vienna cast votes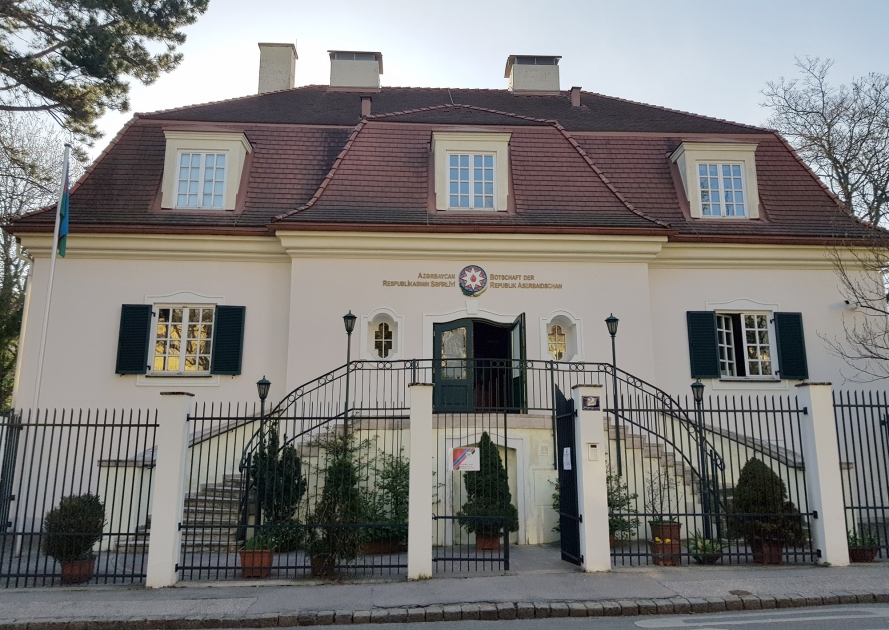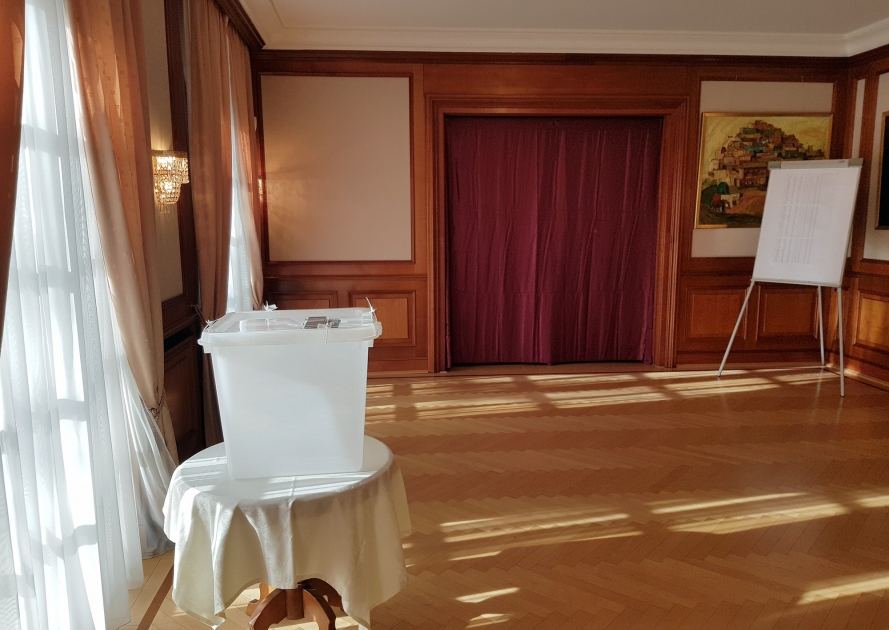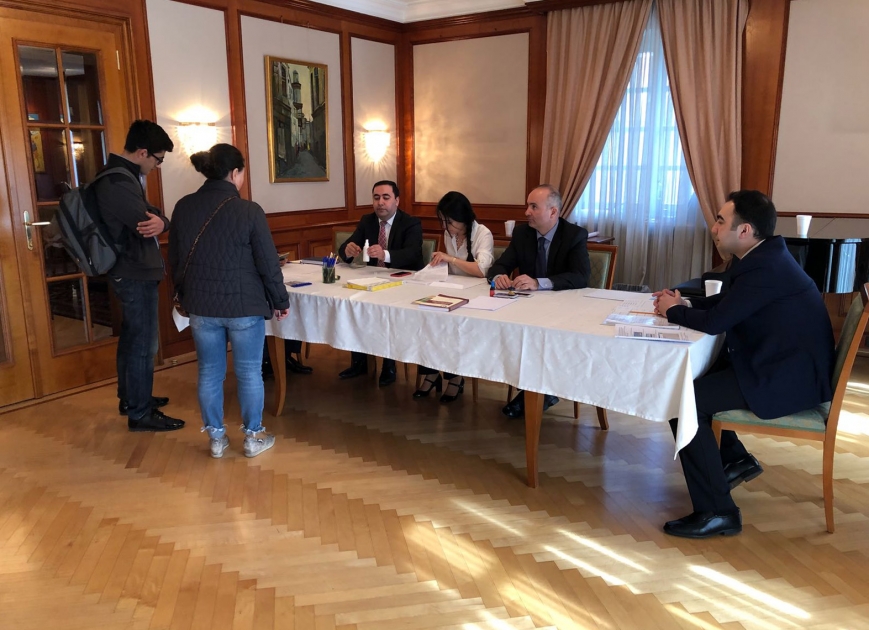 Vienna, April 11, AZERTAC
The voting kicked off in the Embassy of Azerbaijan in Vienna at 8:00 local time as the presidential election starts in Azerbaijan.
The voting is taking place in accordance with Azerbaijan`s Constitution and Election Code.
All measures have been taken in the polling station to ensure free, democratic and transparent voting.
There are 80 eligible voters here.
Elgun Niftali
Special correspondent
Share news on social media
Follow us on social network
Other news in this section