Belgrade to host presentation of national clothing collection "Karabakh" by Gulnara Khalilova
AzerTAg.az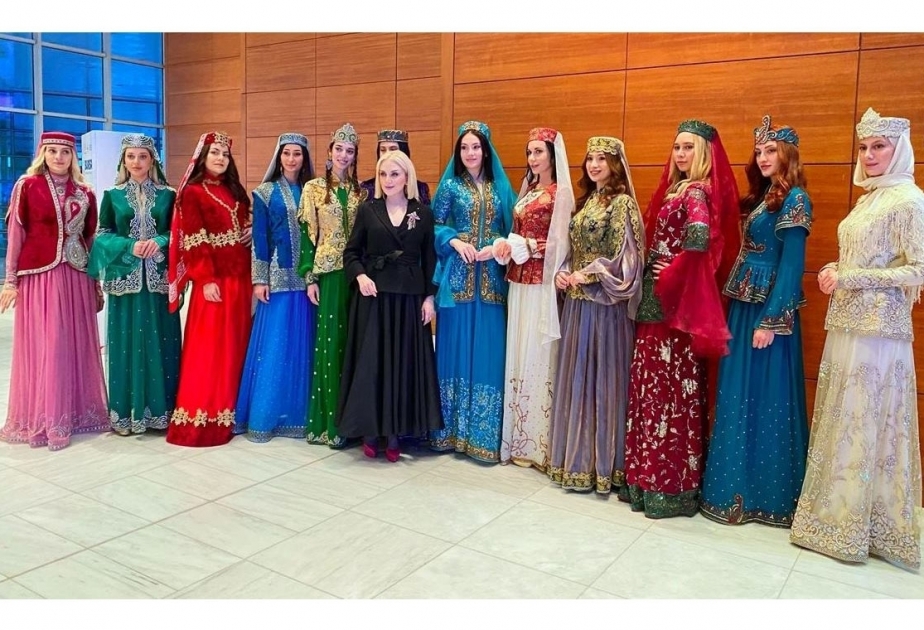 Baku, April 17, AZERTAC
The national clothing collection "Karabakh" designed by famous Azerbaijani fashion designer Gulnara Khalilova will be presented in the Madlena Art Palace in the Serbian capital of Belgrade, on April 18-20.
Organized within the framework of the Cultural Heritage project "Azerbaijan, The Land of Fire" organized by the Embassy of Azerbaijan in Serbia, the event will also feature handicrafts, carpets as well as traditional dances and costumes of Azerbaijan.
Gulnara Khalilova's collections were successfully exhibited at fashion weeks and international events held in the US, the UK, Sweden, Austria, Romania, Türkiye, Russia, China, Kazakhstan, Kyrgyzstan, Uzbekistan, Bulgaria, Norway and other countries.
Khalilova is the author of a number of books dedicated to the traditions of clothing, including the history of Azerbaijan national clothing, the textbooks and catalogs for higher education institutions.
© Content from this site must be hyperlinked when used.
Report a mistake by marking it and pressing ctrl + enter
Other news in this section
Text contains orthographic mistake
Enter your note