Defense Minister: The tank units start intensive combat training sessions
VIDEO
AzerTAg.az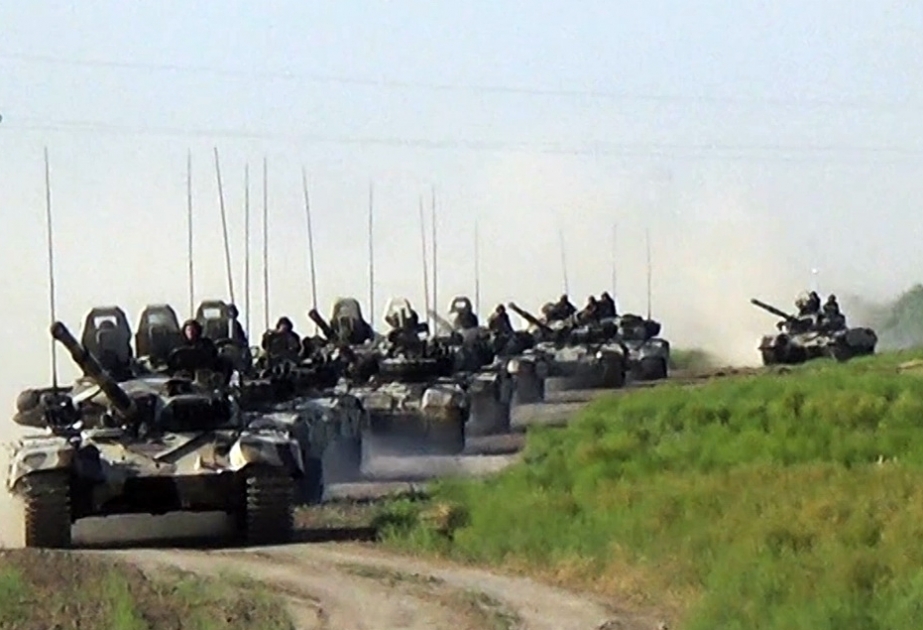 Baku, August 13, AZERTAC
According to the combat training plan for 2021, intensive combat training sessions are conducted with the participation of tank units of the Azerbaijan Army, Azerbaijan's Ministry of Defense told AZERTAC.
"During the training sessions, the tank crews improve their theoretical knowledge and study safety regulations. Then the servicemen start training on improvement of their skills in driving combat vehicles and conduct practical firing," the ministry said.
© Content from this site must be hyperlinked when used.
Report a mistake by marking it and pressing ctrl + enter
Other news in this section
Text contains orthographic mistake
Enter your note