Digital Development and Transport Minister: Transit cargo volume hikes by 57 percent
AzerTAg.az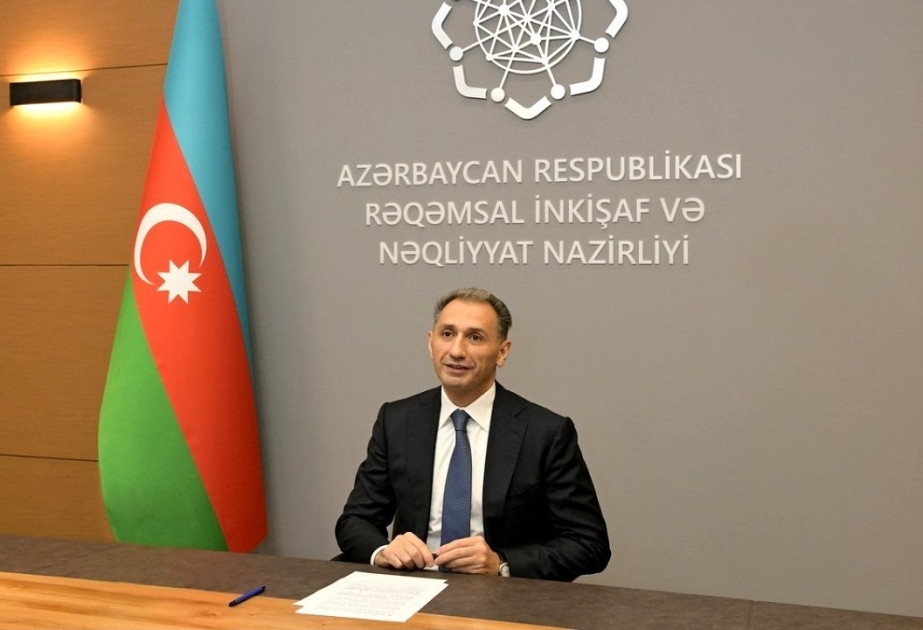 Baku, February 21, AZERTAC
The volume of transit cargo through Azerbaijan hit 843.000 tons in January this year, up by 57% from 306.000 tons in the corresponding month a year earlier, said Azerbaijan`s Minister of Digital Development and Transport Rashad Nabiyev.
Of total volume of freight transportation, 535,000 tons of transported goods were moved by rails while 308,000 tons by roads, Nabiyev reported.
© Content from this site must be hyperlinked when used.
Report a mistake by marking it and pressing ctrl + enter
Other news in this section
Text contains orthographic mistake
Enter your note