Elon Musk and Jeff Bezos to visit Azerbaijan in 2023
AzerTAg.az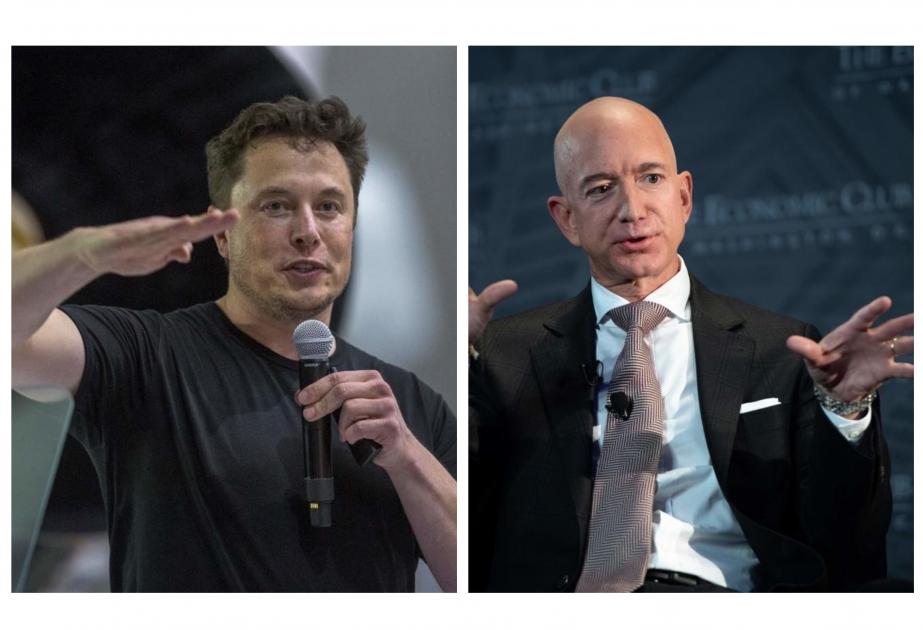 Baku, December 6, AZERTAC
Elon Musk, the co-founder and CEO of Tesla and Jeff Bezos, founder of e-commerce giant Amazon may visit Azerbaijan to attend the 74th International Astronautical Congress to be held on October 2-6, 2023, said Executive Director of the International Astronautical Federation (IAF) Christian Feichtinger during a meeting with the embassy and diplomatic representatives operating in Azerbaijan regarding the Congress to be hosted in Baku.
Feichtinger noted that the Congress on the theme "Global Challenges and Opportunities: Give Space a Chance" will be attended by more than 6,000 guests, including representatives of NASA, CNES, Airbus, Boeing, JAXA and TUA, as well as several countries.
© Content from this site must be hyperlinked when used.
Report a mistake by marking it and pressing ctrl + enter
Other news in this section
Text contains orthographic mistake
Enter your note