WORLD
Five Taliban movement members to take part in Moscow meeting on Afghanistan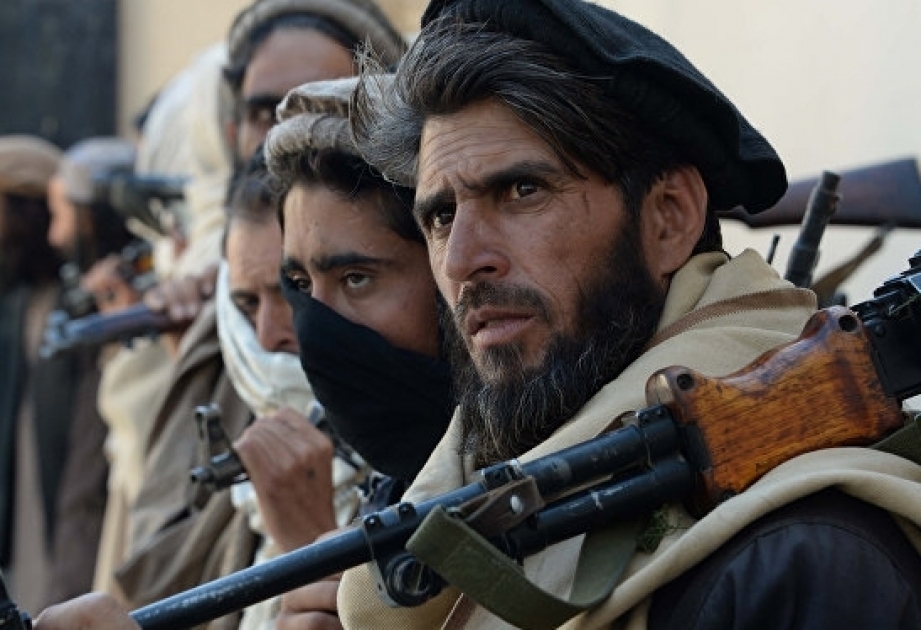 Baku, November 8, AZERTAC
The Taliban radical movement (outlawed in Russia) will send five representatives to the Moscow-format meeting on Afghanistan scheduled to be held on November 9, Afghanistan's 1TV reported on Thursday, TASS reported.
According to the TV channel, the Taliban made public the names of five representatives who will take part in the negotiations in Moscow. The Taliban movement has no plans to have any official contacts with the delegation from Kabul, the report said.
The Russian Foreign Ministry earlier reported that Moscow would host the second meeting of the Moscow-format consultations on Afghanistan at the level of deputy foreign ministers and special envoys on November 9. A delegation of the Doha-based political office of the Taliban movement will take part in an international meeting of this level for the first time.
According to the Russian Foreign Ministry, invitations to take part in the event have been sent to Afghanistan, India, Iran, China, Pakistan, the US and some other countries.
Russian Foreign Minister Sergey Lavrov will open the meeting. No final document is expected to be agreed on at the meeting.
Other news in this section