CULTURE
Galina Vishnevskaya international opera festival to be held in Sochi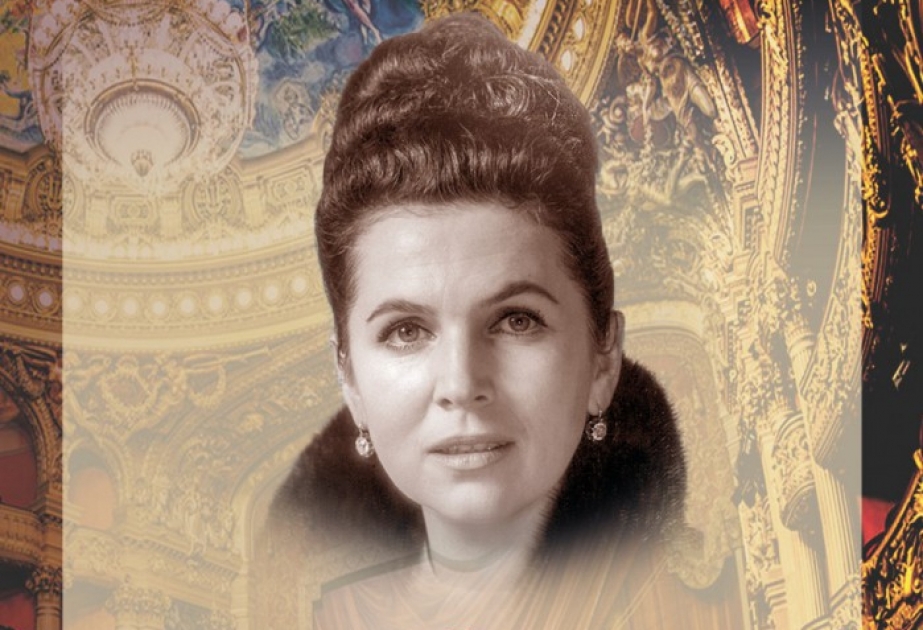 Baku, August 16 AZERTAC
The first Galina Vishnevskaya international opera festival will open in the concert hall Rosa Khutor in mountainous Sochi on September 22.
The concert program will include arias and scenes from the operas, lots of which were part of the repertoire of Galina Vishnevskaya. The legendary opera singer would have turned 90 on October 25, 2016.
The main festival participants will be soloists and the orchestra of the Opera Singing Center founded by Galina Vishnevskaya in Moscow in 2002.
The first International Opera Festival will be crowned with one of the most favourite operas of the great singer on September 25.
Share news on social media
Follow us on social network
Other news in this section