REGIONS
Guzeychirkın village, Kalbajar district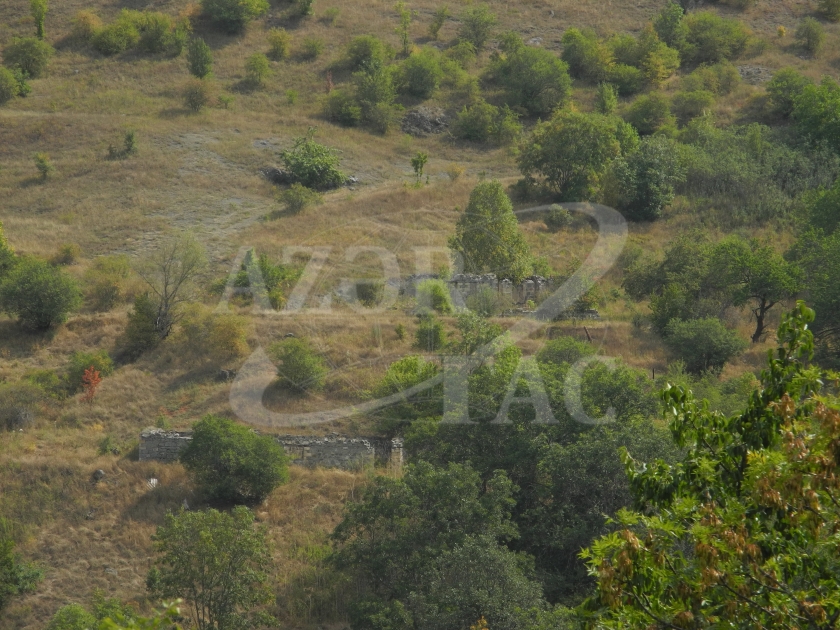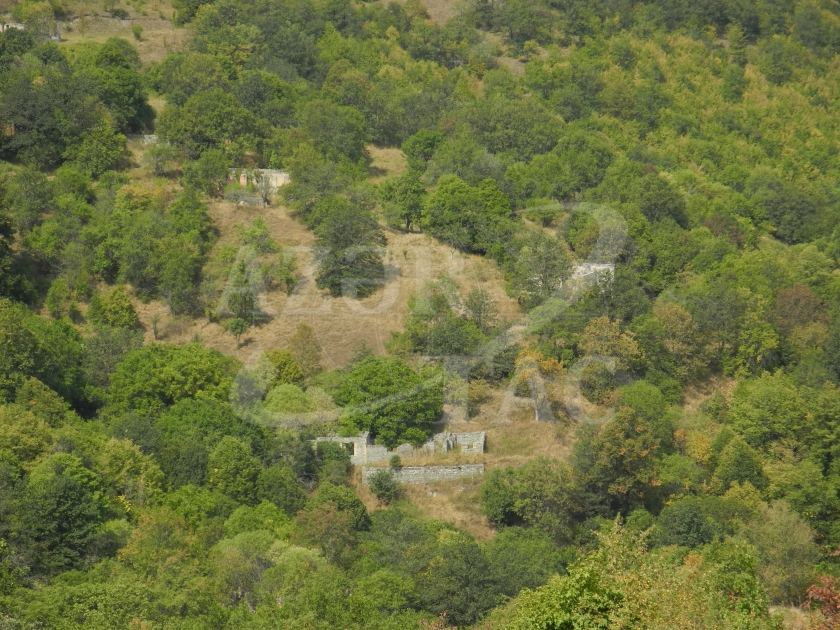 Baku, June 28, AZERTAC
Guzeychirkin village of Kalbajar district is located in the foothills.
Agriculture and animal husbandry were developed in the village.
This village was one of the villages whith the longest-living population in Azerbaijan. It is also known for its pastures and springs.
The village was occupied by Armenia in 1993.
Defeated in the Patriotic war that broke out on September 27, 2020, Armenia signed an act of capitulation on November 10 of the same year. According to the agreement, the Armenian military left the Kalbajar district, including the village of Guzeychirkin, on November 25 and handed it over to the Azerbaijani Armed Forces.
AZERTAC presents footages from Guzeychirkin village, which was subjected to Armenian vandalism during the years of occupation.
Share news on social media
Follow us on social network
Other news in this section