POLITICS
London hosts event to mark Azerbaijan's national days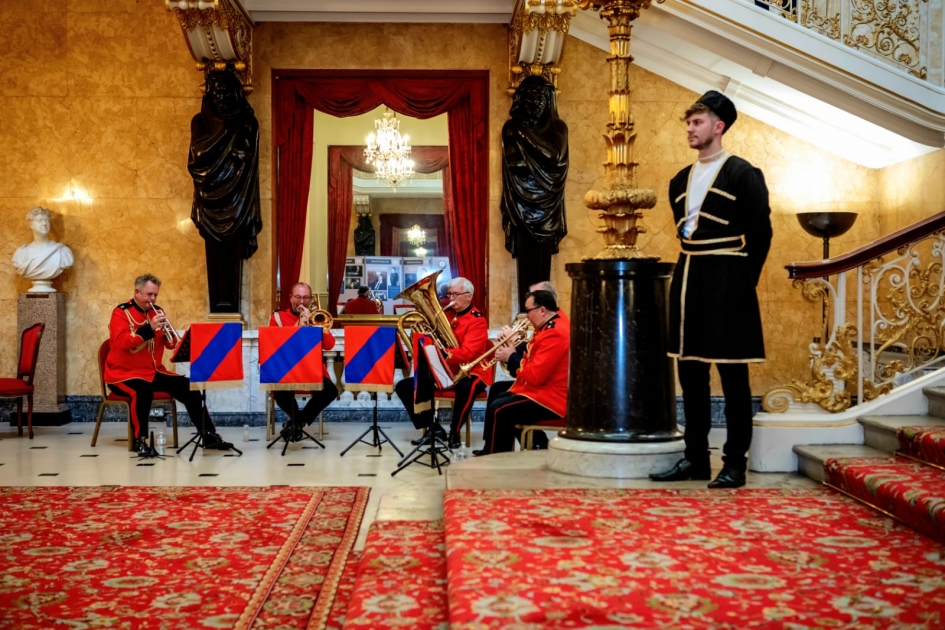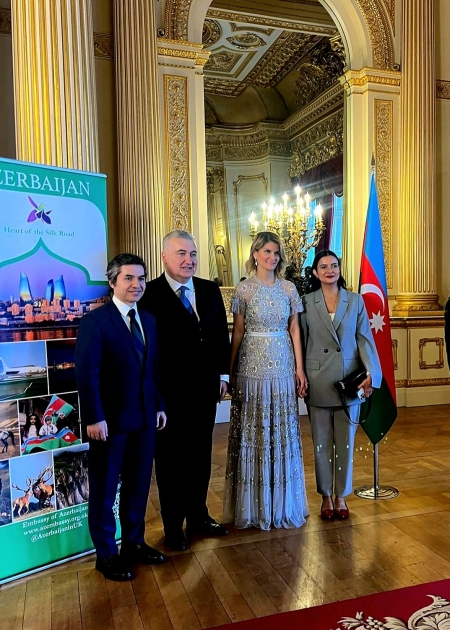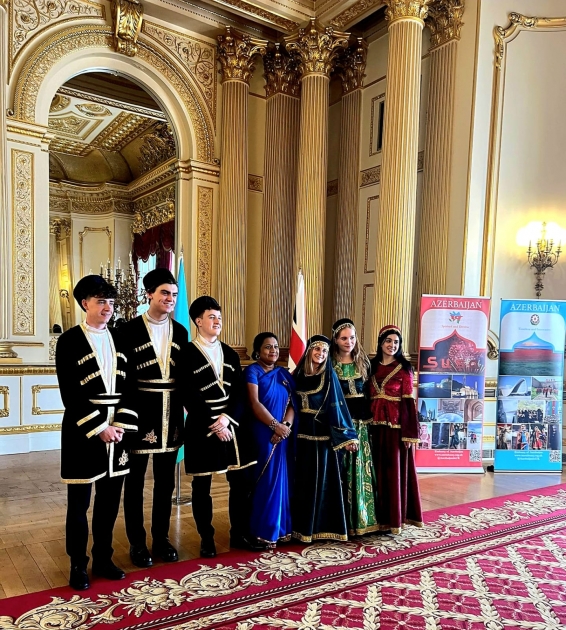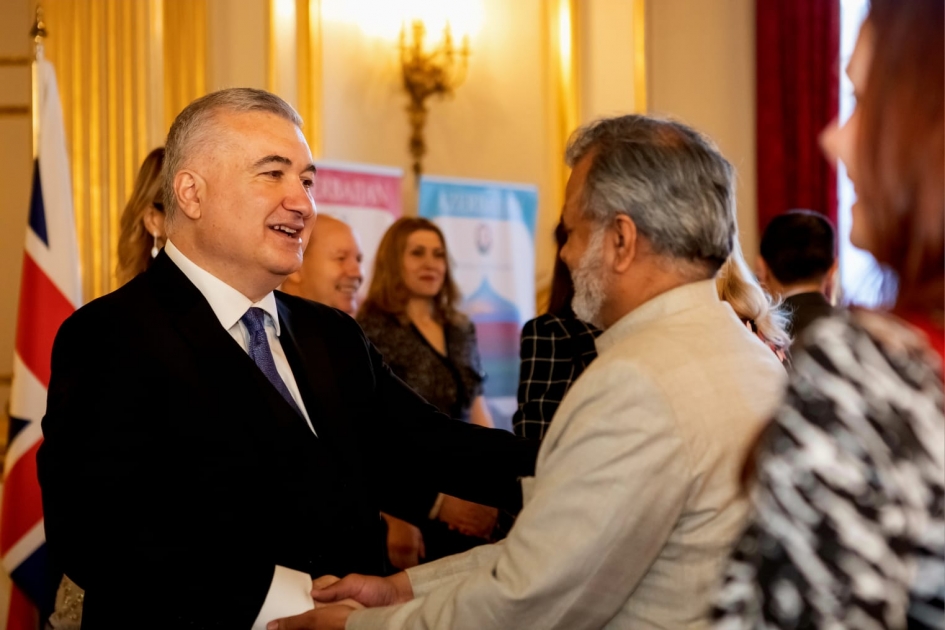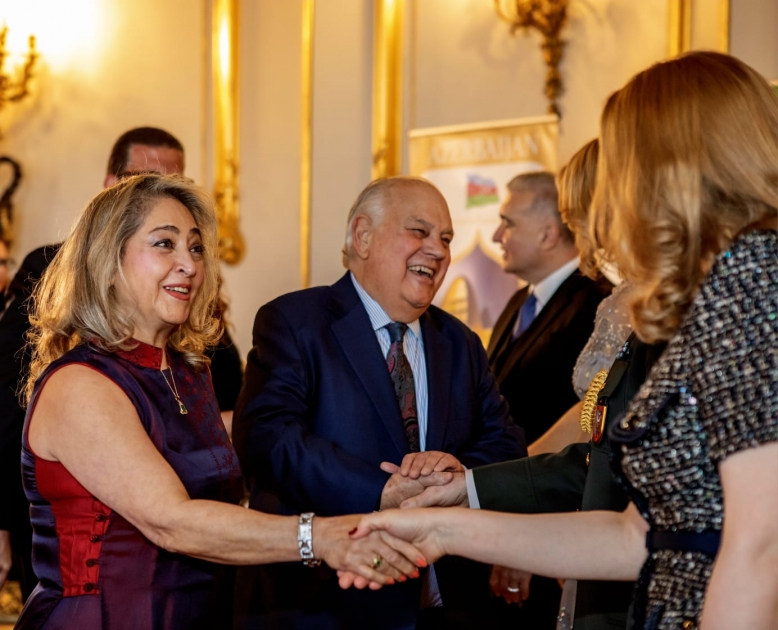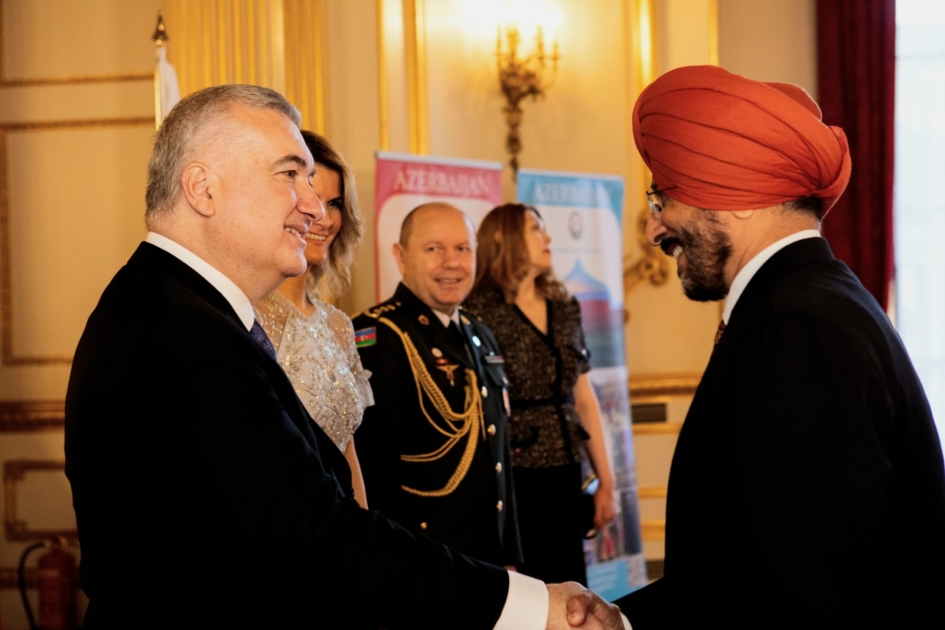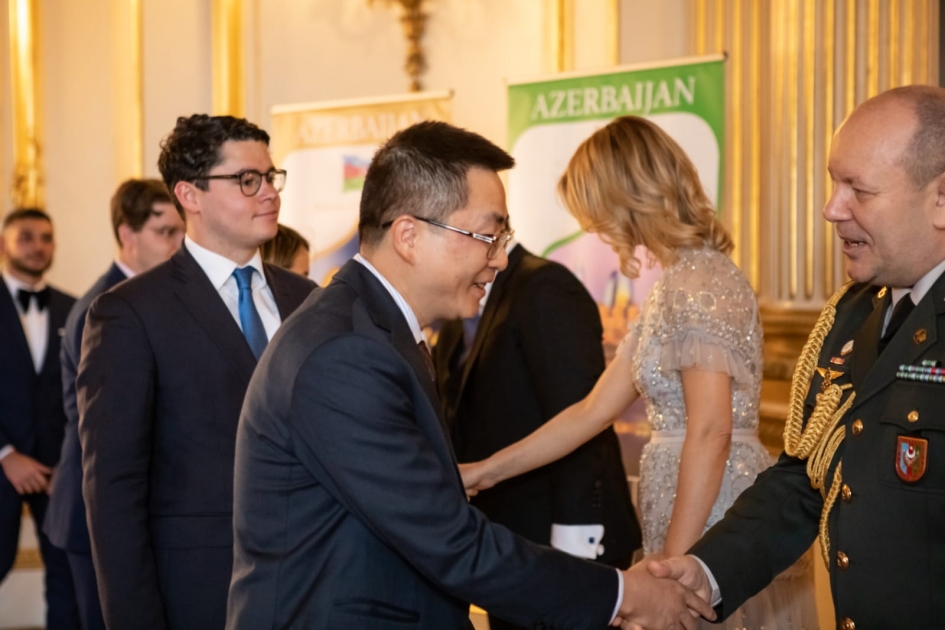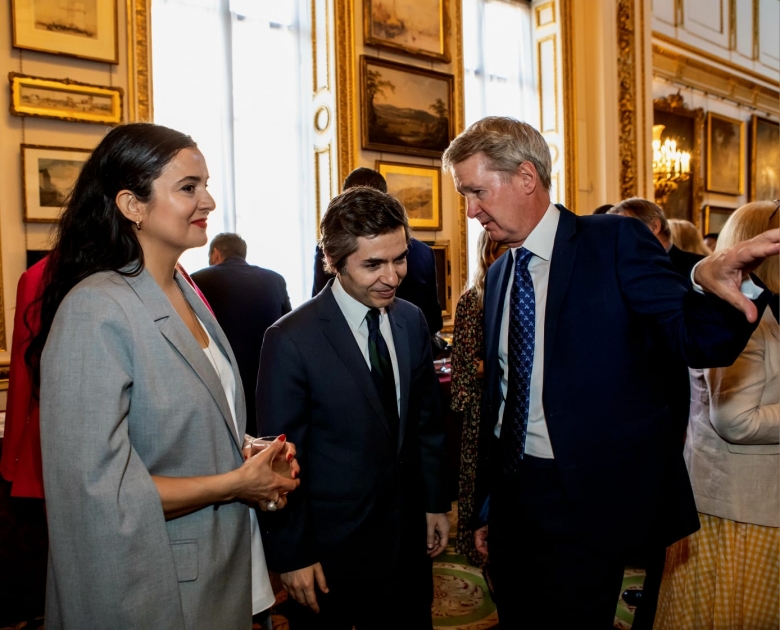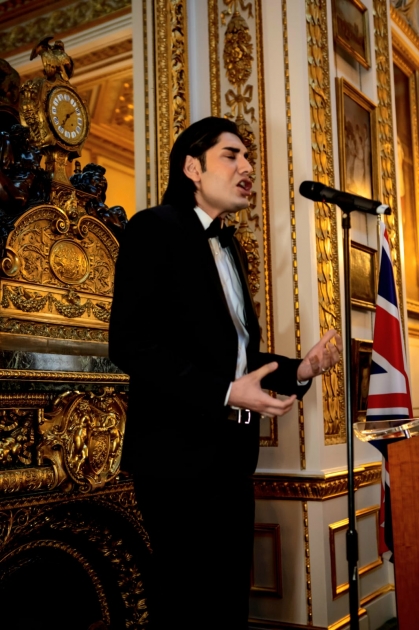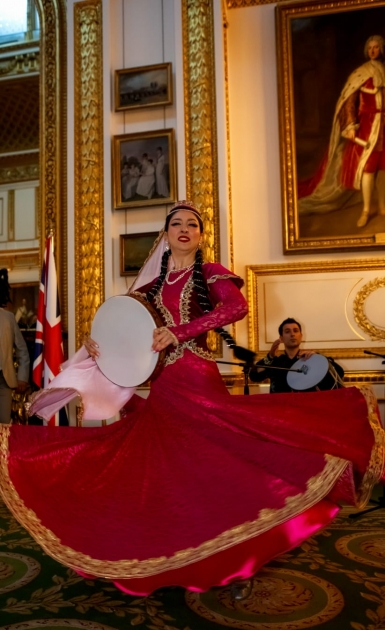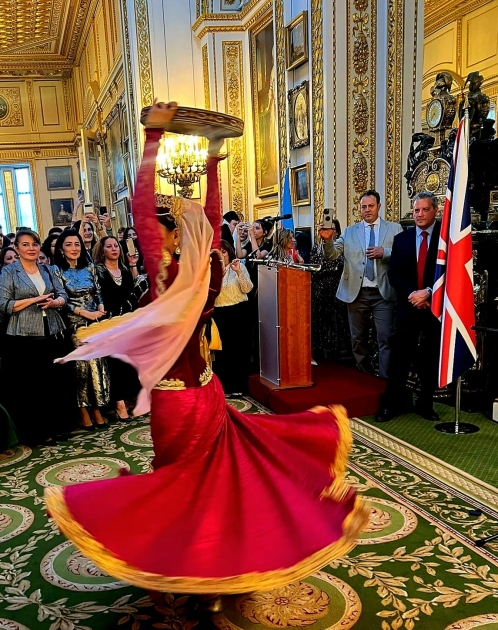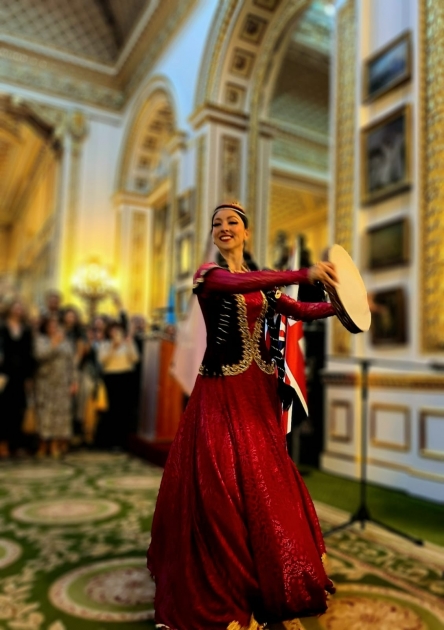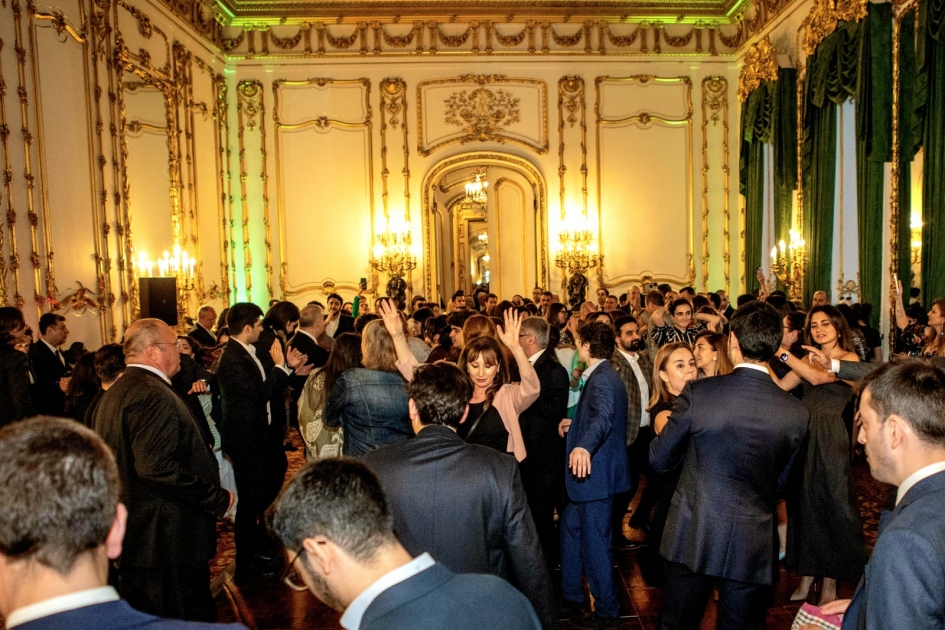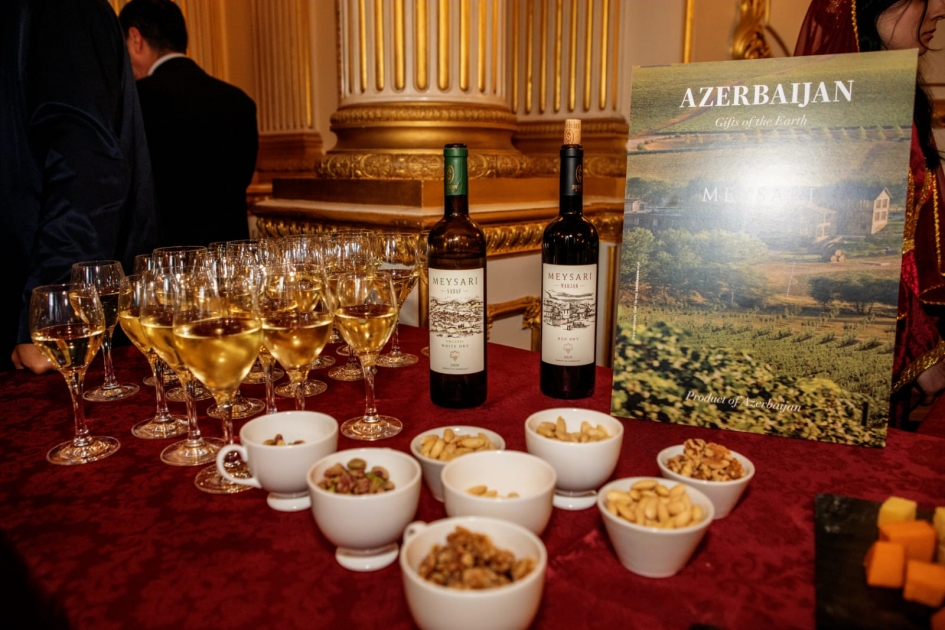 Baku, June 2, AZERTAC
A solemn event on the occasion of the Independence Day and the Armed Forces Day of Azerbaijan, has been held at the historic "Lancaster House", one of the most recognizable and extravagant private palaces in London.
The event brought together about 600 guests, state and government representatives of the UK, members of parliament, representatives of diplomatic corps accredited in the UK, ambassadors and military attachés, representatives of various communities, including a member of the House of Lords Lord David Evans, Lord Qurban Hussain, Baroness Manzila Uddin, Head of the UK-Azerbaijan inter-parliamentary friendship group Bob Blackman, member of the Board of the Nizami Ganjavi Scientific Center at the University of Oxford, academician Nargiz Pashayeva.
Addressing the event, Azerbaijani Ambassador to the United Kingdom of Great Britain and Northern Ireland Elin Suleymanov said that the principles of the Azerbaijan Democratic Republic, which is the first democratic republic in the Muslim East, such as tolerance and multiculturalism, are today widely recognized worldwide.
The ambassador emphasized that a serious of events marking the 100th anniversary of National Leader Heydar Aliyev, the architect and founder of the modern independent state of Azerbaijan, are being organized in Azerbaijan and abroad this year, adding that the Azerbaijani people honor memory of the Great Leader with deep respect and reverence.
The Azerbaijani diplomat hailed the strong partnership between the two countries, noting that the UK is the largest foreign investor in Azerbaijan. The diplomat emphasized that Azerbaijan and the UK maintain close cooperation in ensuring the energy security of Europe, demining and rebuilding the liberated lands as well as creating a renewable energy infrastructure.
Ambassador Elin Suleymanov also highlighted the decisive efforts undertaken by President Ilham Aliyev to ensure the future development as well as lasting peace in the region. He also spoke about the work done towards the normalization of relations between Azerbaijan and Armenia.
The event participants also viewed the photo exhibition dedicated to the 100th anniversary of National Leader Heydar Aliyev, reflecting various moments of life and activities of the Great Leader, his contributions to the establishment of cooperation between Azerbaijan and the UK.
Other news in this section