ECONOMY
Oil price on world markets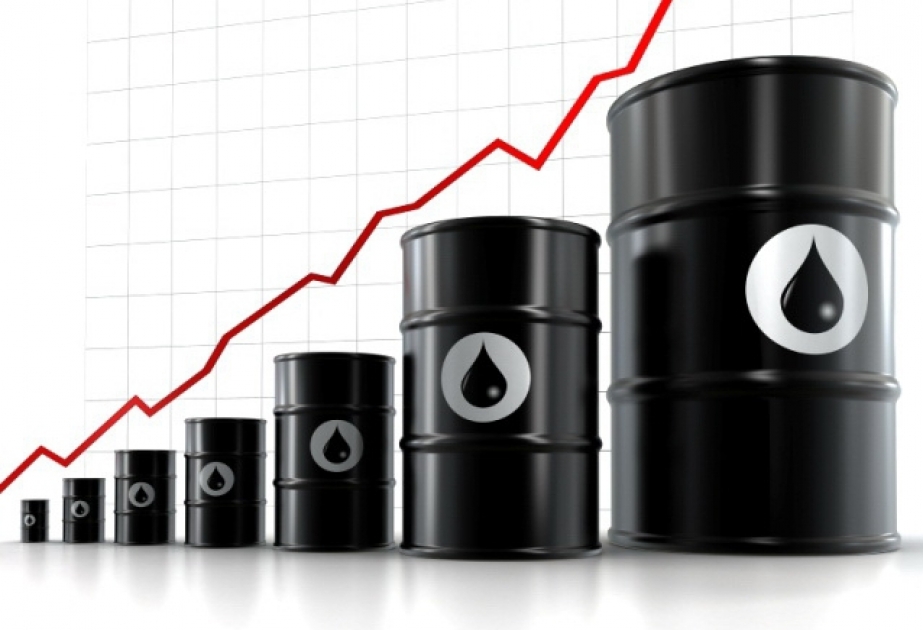 Baku, October 8, AZERTAC
The price of oil changed in different directions in the world markets.
On the New York Stock Exchange NYMEX (New York Mercantile Exchange) cost of the US Light crude oil decreased $1.38 to stand at $47.96. Price of the Brent crude oil at the London ICE (InterContinental Exchange Futures) fall $0.95 to trade at $51.48.
The price of a barrel of Azeri Light crude oil increased $0.19 to stand at $54.18 at the London market.
Share news on social media
Follow us on social network
Other news in this section