Oil prices rise on world markets
AzerTAg.az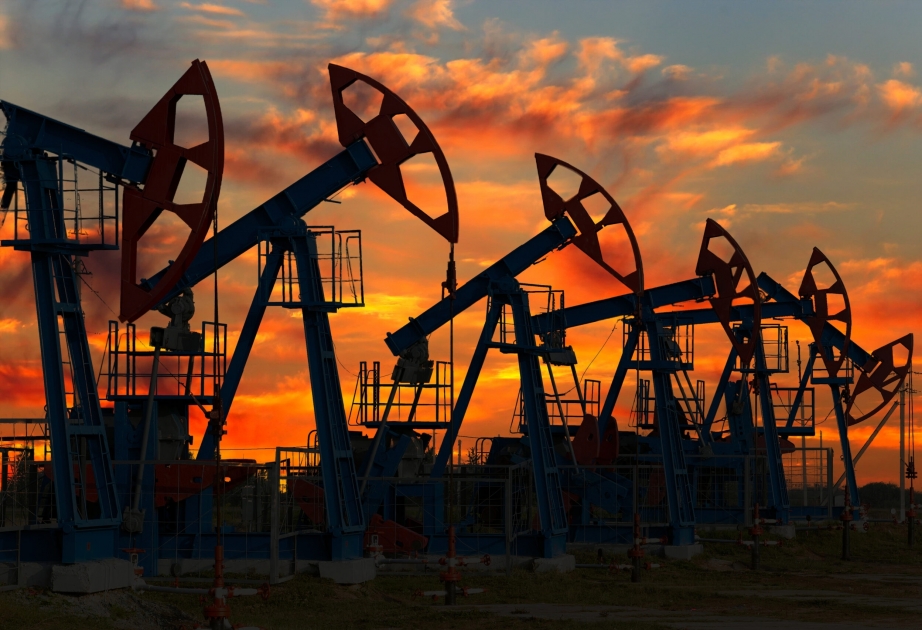 Baku, November 29, AZERTAC
Oil prices have increased on the world markets.
On London ICE (InterContinental Exchange Futures) cost of the Brent crude oil rose $1.59 to trade at $84.78, while the price of the Light crude oil at the NYMEX (New York Mercantile Exchange) increased $1.27 to stand at $78.51.
© Content from this site must be hyperlinked when used.
Report a mistake by marking it and pressing ctrl + enter
Other news in this section
Text contains orthographic mistake
Enter your note