Over 1 billion young adults are at risk of permanent, avoidable hearing loss due to unsafe listening practices, WHO
AzerTAg.az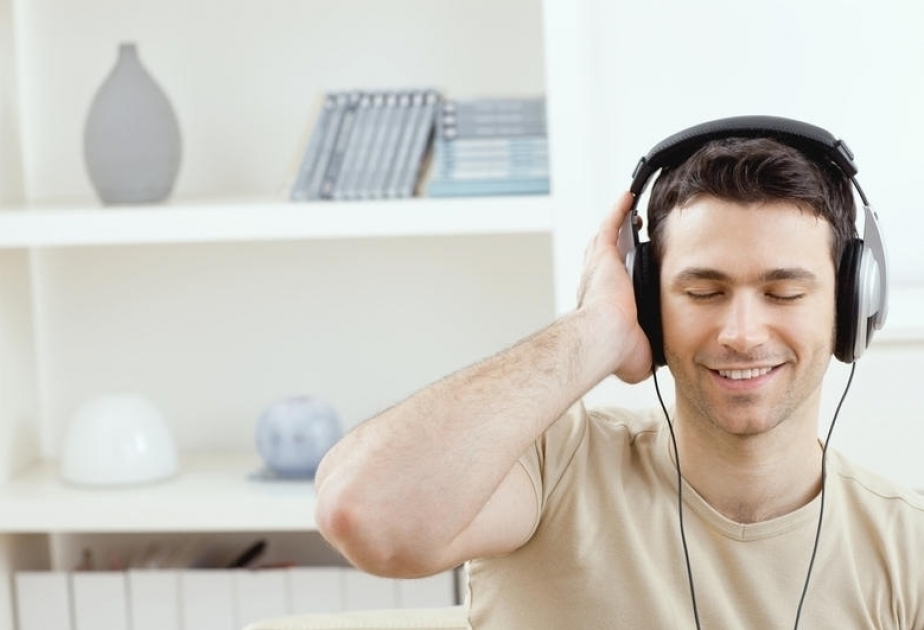 Baku, March 4, AZERTAC
By 2050 nearly 2.5 billion people are projected to have some degree of hearing loss and at least 700 million will require hearing rehabilitation, according to WHO.
Over 1 billion young adults are at risk of permanent, avoidable hearing loss due to unsafe listening practices.
An annual additional investment of less than US$ 1.40 per person is needed to scale up ear and hearing care services globally.
Over a 10-year period, this promises a return of nearly US$ 16 for every US dollar invested.
Over 5% of the world's population – or 430 million people – require rehabilitation to address their disabling hearing loss (432 million adults and 34 million children). It is estimated that by 2050 over 700 million people – or 1 in every 10 people – will have disabling hearing loss.
'Disabling' hearing loss refers to hearing loss greater than 35 decibels (dB) in the better hearing ear. Nearly 80% of people with disabling hearing loss live in low- and middle-income countries. The prevalence of hearing loss increases with age, among those older than 60 years, over 25% are affected by disabling hearing loss.
© Content from this site must be hyperlinked when used.
Report a mistake by marking it and pressing ctrl + enter
Other news in this section
Text contains orthographic mistake
Enter your note