Personnel that participated in "TurAz Qartalı – 2022" exercises returned to Turkiye
AzerTAg.az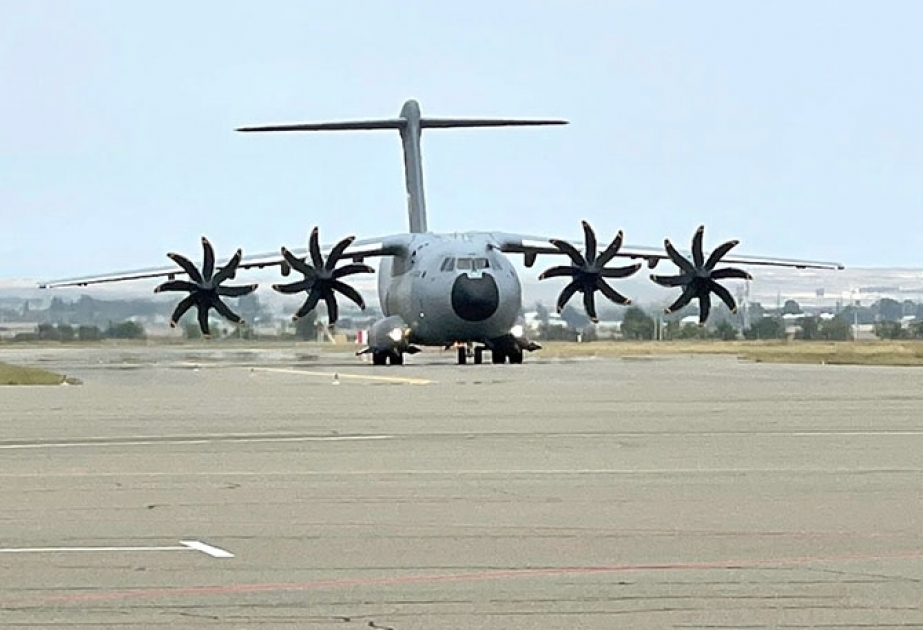 Baku, September 11, AZERTAC
The military personnel and technical equipment of the Air Force of the fraternal country that participated in the "TurAz Qartalı – 2022" joint flight-tactical exercises have departed to Turkiye, Azerbaijan`s Ministry of Defense told AZERTAC.
During the exercises, held in Azerbaijani since September 5, the military pilots of the Azerbaijani and Turkish Air Forces successfully fulfilled various tasks.
© Content from this site must be hyperlinked when used.
Report a mistake by marking it and pressing ctrl + enter
Other news in this section
Text contains orthographic mistake
Enter your note