WORLD
Pope Francis will have intestinal surgery and stay in the hospital for several days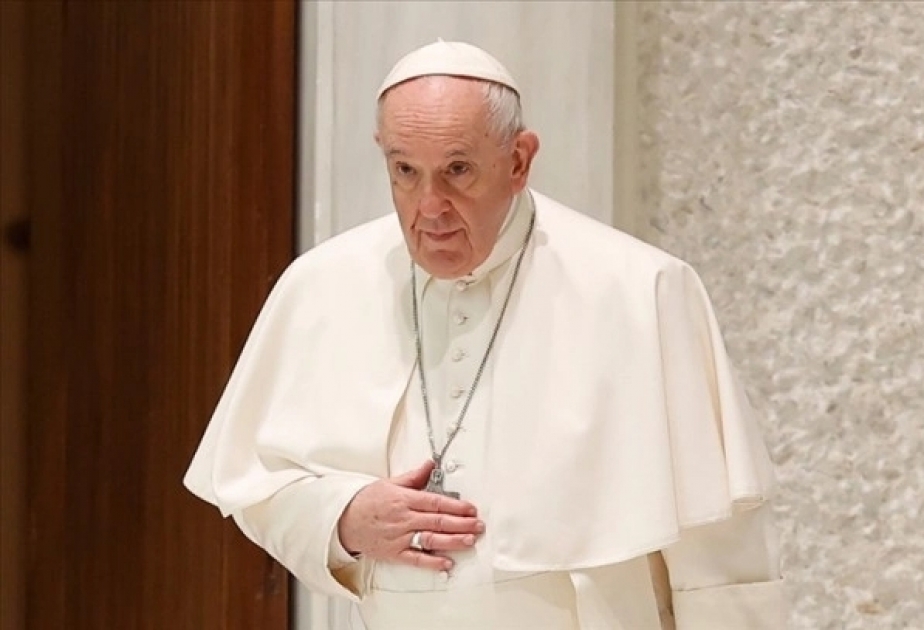 Baku, June 7, AZERTAC
Pope Francis was admitted to the hospital for surgery Wednesday to repair a hernia in his intestine, the latest malady to befall the 86-year-old pontiff who had part of his colon removed two years ago, according to AP.
Francis was expected to be put under general anesthesia for the open abdominal surgery and remain at Rome's Gemelli hospital for several days, the Vatican said.
The pope was suffering from a "painful and worsening" hernia that formed over a previous scar, presumably from his 2021 colon surgery. Experts said the formation of the hernia, called a laparocele, is a known complication from intestinal surgery. But a portion of his intestine has apparently now bulged through the area and become trapped.
Francis went to the hospital for previously unannounced tests Tuesday, returned to the Vatican and presided over his audience Wednesday morning, but then went straight to Gemelli for the procedure afterward.
Francis remains in charge of the Vatican and the 1.3-billion strong Catholic Church, even while unconscious and in the hospital, according to canon law.
In July 2021, Francis spent 10 days at Gemelli to remove 33 centimeters (13 inches) of his large intestine.
Other news in this section