POLITICS
Republic Day of Azerbaijan marked in Morocco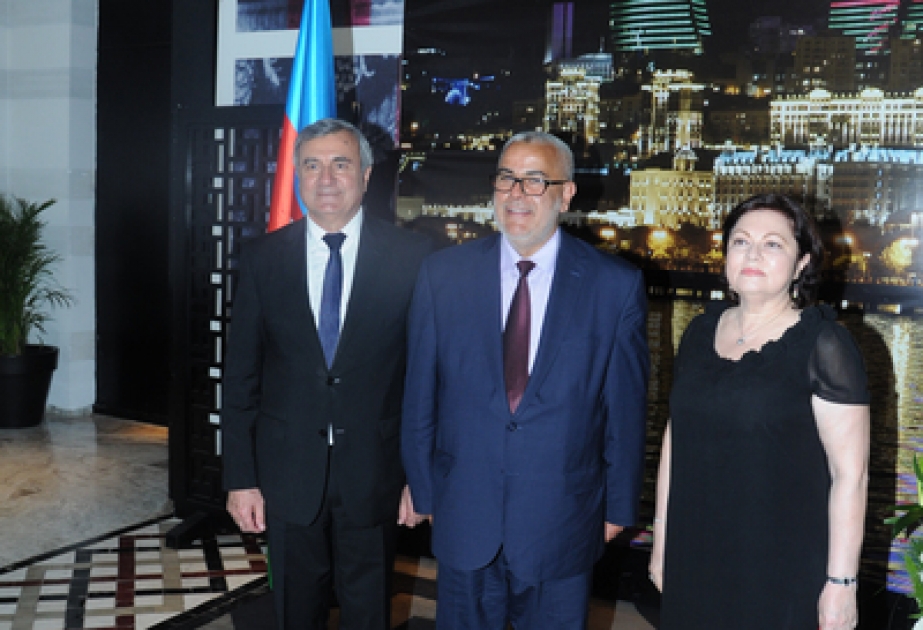 Rabat, May 15 (AZERTAC). A reception to mark the Republic Day of Azerbaijan has been held in the Moroccan capital of Rabat.
Organized by the Azerbaijani Embassy, the event was attended by Prime Minister of Morocco Abdelilah Benkirane, as well as state and government officials, foreign ambassadors, representatives of international organizations and journalists.
Azerbaijani ambassador Tarik Aliyev provided an insight into the history of the Azerbaijan Democratic Republic, saying it was the first democratic republic in the Muslim East. He also highlighted Azerbaijan`s achievements after restoring independence.
On Azerbaijan-Morocco relations, the ambassador said the two countries had excellent ties.
The event featured a concert of Azerbaijani instrumental music and dance.
Share news on social media
Follow us on social network
Other news in this section