CULTURE
Travelling across Azerbaijan: Ancient Lahij surrounded by 7 mountains
VIDEO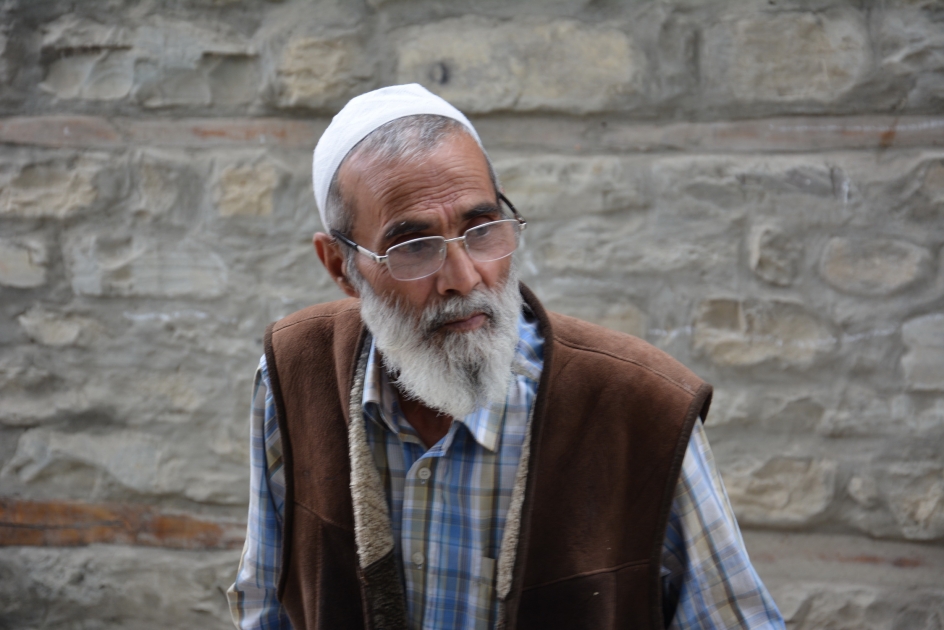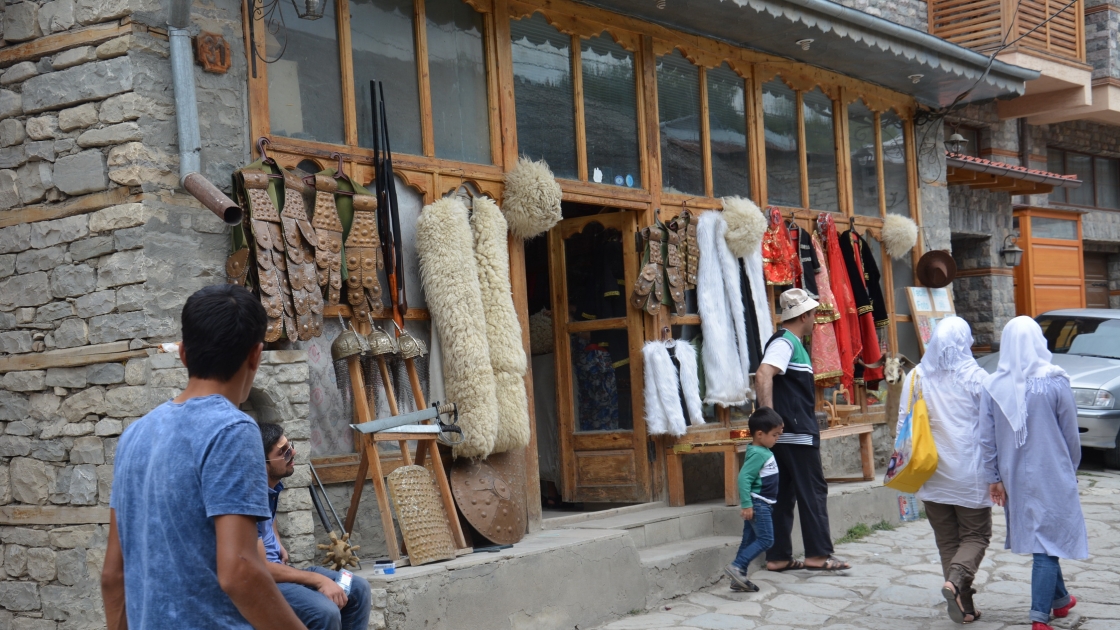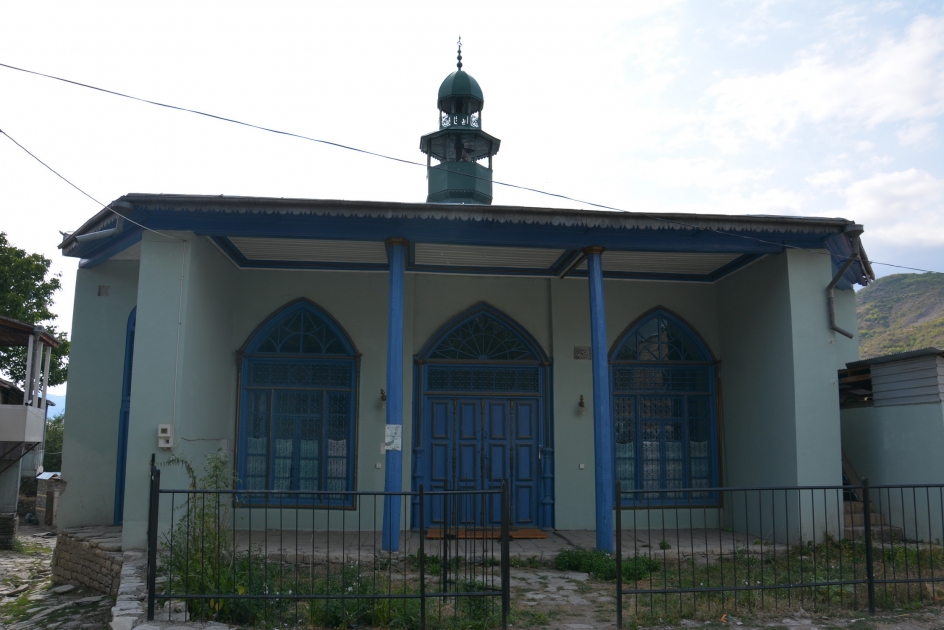 Lahij, August 13, AZERTAC
Lahij embodies the elements of culture of a medieval village. Located 36 km from the center of Ismayilli region, it became a favorite place for tourists thanks to its climate, green forests, ancient view, high mountains, historical monuments and constructions, as well as architectural patterns.
7 mosques, 7 springs, 7 residential blocks
Bazaar square is the top gate of Lahij. One of the features of Lahij is that cars are not allowed into the village because its streets are very narrow. Visitors have to tour it by walking or riding a horse. Our guide Maarif Aliyev, Foundation Chief at the Lahij Museum, says that about a few hundred tourists visit Lahij every day. This was what we eye-witnessed as soon as we arrived in Lahij as there was a traffic congestion of a lot of cars outside the entrance gate.
Lahij`s another peculiarity is a mystery of the number 7. Historically there were 7 mosques, 7 spring waters, and 7 residential blocks in the village, which was also surrounded by 7 chains of Niyal mountains.
Inhabitants of Lahij are Tats. Although they are Tats ethnically, they call themselves Lahij people.
Lahij also developed as an ancient craft center. The village was one of the main centers of manufacture of copper dishes and weapons in the 18th – 19th centuries. The goods were decorated with high aesthetics and composite patterns.
There were more than 200 craftsmen workshops in Lahij in the middle of the 19th century and there were 127 different professions.
Hikmat Haggverdili, a Merited Teacher, says Lahij school is over 120 years old. Graduates of Lahij school include outstanding scientists and public figures.
Lahij folklore ensemble
Lahij became a museum preserve in 1980, where residential blocks, mosques, ancient towers and constructions, as well as private property have been accurately preserved. Plaques showing are installed on almost all walls and houses here showing the date of construction and saying that they are preserved on a government level.
Inhabitants of Lahij are basically engaged in coppersmithery, blacksmithery, jewelry, carpet-making and other professions.
Lahij is always full of visitors and foreign tourists, who come from all parts of Azerbaijan and the world, particularly Iran, Russia, Japan, Italy and Spain.
Lahij folklore ensemble is quite popular. It is an active participant of music festivals held in the country.
The most ancient water supply and sewerage system
The village is one of the most famous craft and trading centers in the Caucasus and beyond.
Items handmade by local craftsmen have always been popular among foreign tourists. Even today blacksmiths are making various household items in front of the astonished tourists.
Kablami Aliyev, one of the most popular local blacksmiths, says he has been engaged in the profession for 40 years. "I inherited this profession from my fathers, and I am cherishing it like the apple of my eye and teach it to younger generation," he says.
According to the historical sources, first settlements in Lahij date back to the 3rd-4th centuries. It is interesting that the village`s water and sewerage system is more than 1500 years old.
Maarif Aliyev said a three-tier collector which is 2km in length and 1km in depth was drilled here in the central street of Lahij. The two km long tri-level sewer is paved under the main street, to a depth of 1 m. The upper two levels of the pipes are for the drinking water and water for industrial purposes. The lower part of the sewer is a rectangular trough lined with river stone. It is designed for wastes that come through the holes provided in the yard of every home. None of the residents know where the drainage begins and where it ends, and the principle of how it works.
There were no roads leading to Lahij before. But now there is a modern road infrastructure which offers a comfortable and easy access to the village. This certainly increases the flow of tourists to the village.
It's better to see once than to hear a hundred times. If want to see generosity and hospitality and enjoy antique urban and architectural art, you should definitely visit Lahij.
Other news in this section