SOCIETY
Celebrating 75 Years of World Health Organization: Reflecting on impactful global health efforts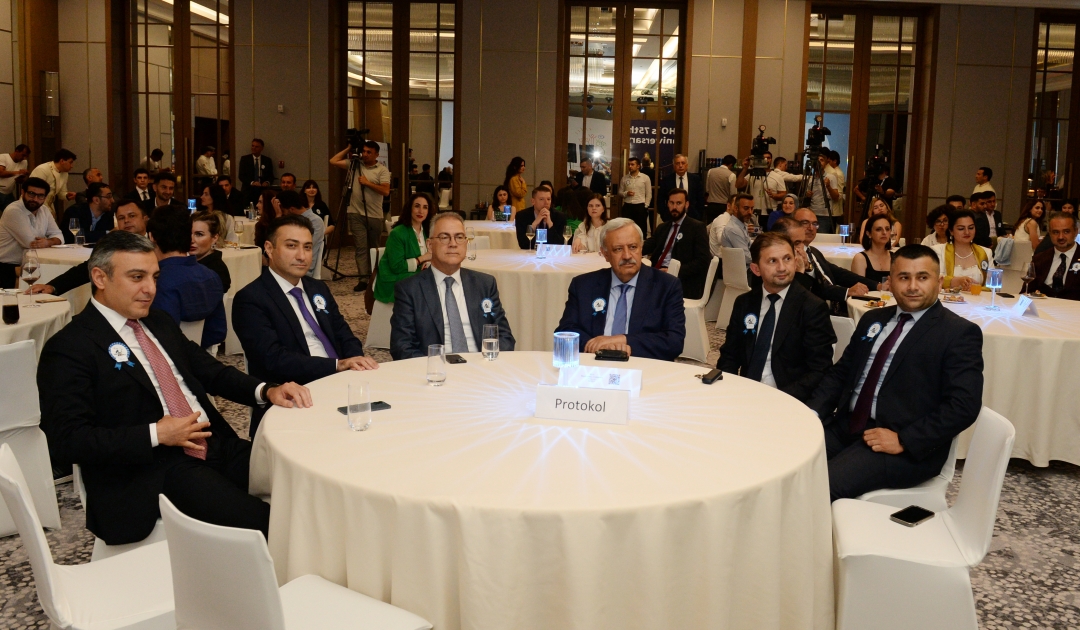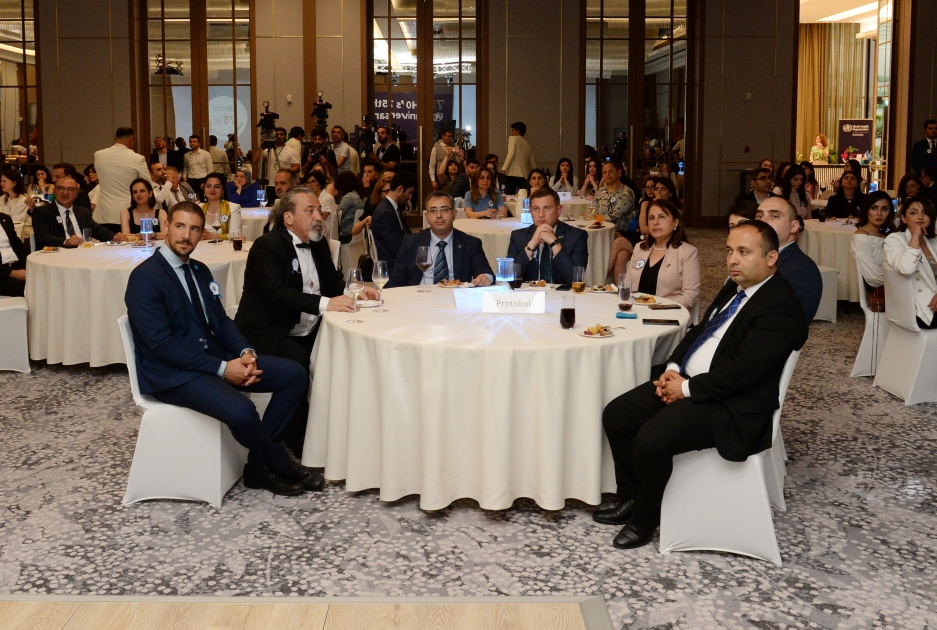 Baku, June 1, AZERTAC
WHO Country Office in Azerbaijan has organized a special event dedicated to commemorating the 75th anniversary of the World Health Organization (WHO).
This significant milestone was celebrated with distinguished guests, including national health partners, members of diplomatic mission and representatives of UN agencies who joined WHO staff in honoring this momentous occasion.
Established on April 7, 1948, World Health Organization has been a leading international organization committed to promoting health, preventing diseases, and improving healthcare access worldwide. Over the past 75 years, WHO has made substantial contributions to global health, demonstrating its unwavering dedication to saving lives, strengthening health systems, and addressing public health challenges.
The anniversary event provided a platform to reflect on the WHO's impactful achievements, acknowledge its collaborations, and chart a course for future endeavors.
In her opening remarks, WHO Representative in Azerbaijan Hande Harmanci highlighted the activity of WHO Azerbaijan in the country. An informative quiz was organized to raise awareness of WHO's history and activities, and CPR training was conducted to teach life-saving cardiopulmonary resuscitation (CPR).
The event concluded with a musical performance, adding a touch of celebration to the commemoration.
Other news in this section