CULTURE
EU adds pomegranate from southeastern Türkiye to list of protected designation of origin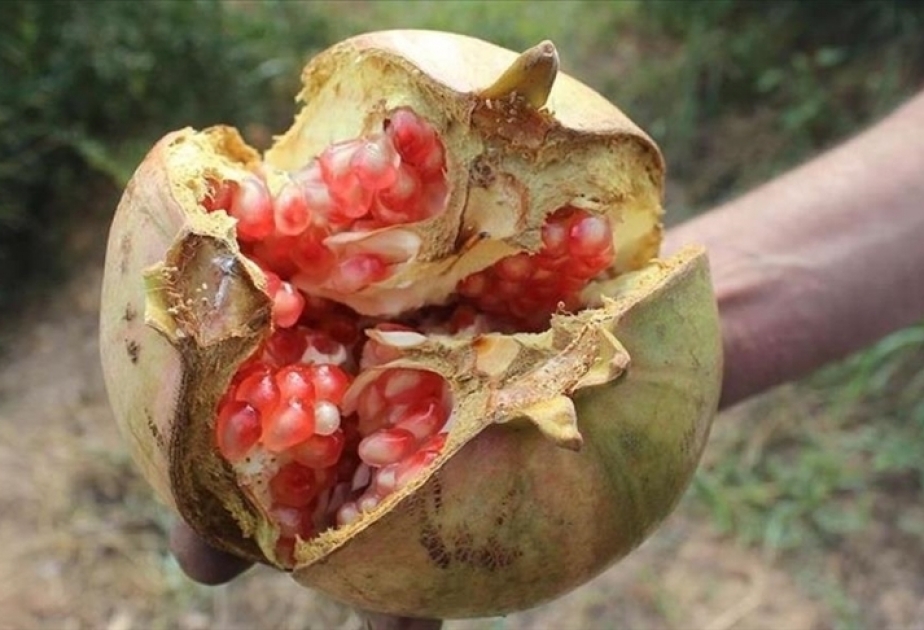 Baku, June 3, AZERTAC
The European Union on Friday added the pomegranate from Türkiye's Sanliurfa region to the list of protected designation of origin (PDO), according to Anadolu Agency.
In a statement, the European Commission said it has approved granting the status of PDO to the pomegranate, known as Suruc Nari in Türkiye, adding it to the list of the bloc's quality agricultural products and foodstuff.
The Suruc Nari received the PDO qualification because it is from the Sanliurfa region, part of the historical agricultural land of Mesopotamia's fertile crescent, which is one of the "genetic origins of Türkiye's pomegranates," the statement said.
This type of pomegranate differs from the other Turkish ones because of its "delicate and soft skin, yellowish color, easy-to-remove arils, sweet and sour taste, and aroma," it said.
This is the 10th Turkish food product that has received EU protection, including premium hazelnuts from the Black Sea Region and desserts like kunefe from Antakya and baklava from Gaziantep.
The European Union maintains a register for the names of agricultural products, foodstuffs, and drinks that enjoy protection across the bloc, featuring geographical indications, product qualities, and legal protection instruments.
Other news in this section