CULTURE
Honorary Consul Otto Hauser considers Baku Shopping Festival as very successful project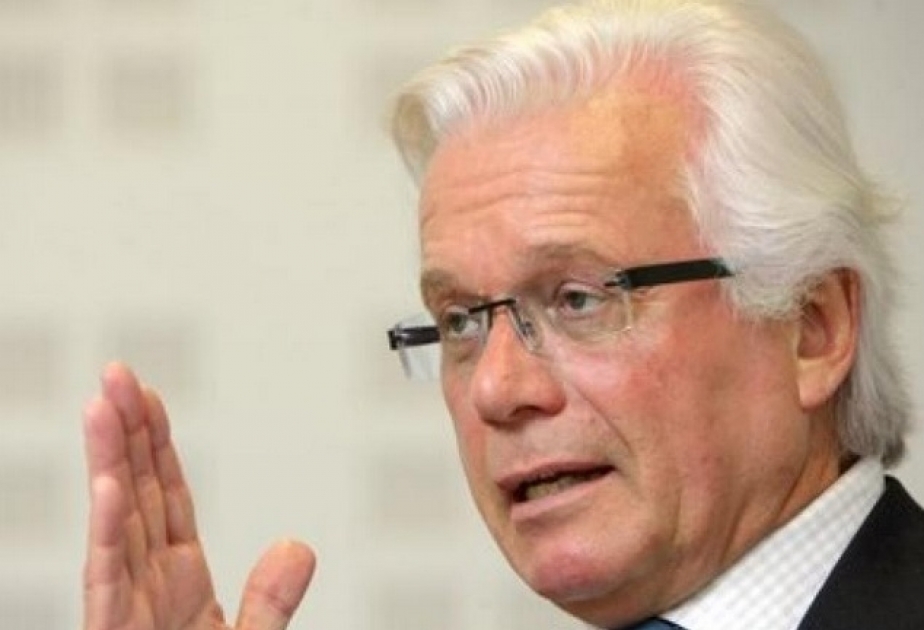 Baku, October 25, AZERTAC
"Baku Shopping Festival is a very successful project," said Honorary Consul of Azerbaijan in Germany Otto Hauser as he was interviewed by the official website of the Festival.
Otto Hauser, former Spokesman for German Chancellor Helmut Kohl, noted that the Festival will gain popularity every year and with this Azerbaijan, which has great tourist potential, will attract even more tourists.
Otto Hauser believes that the Festival has started in a timely manner.
Share news on social media
Follow us on social network
Other news in this section