REGIONS
ICRC official: Flour and medications sent to residents of Armenian origin living in Garabagh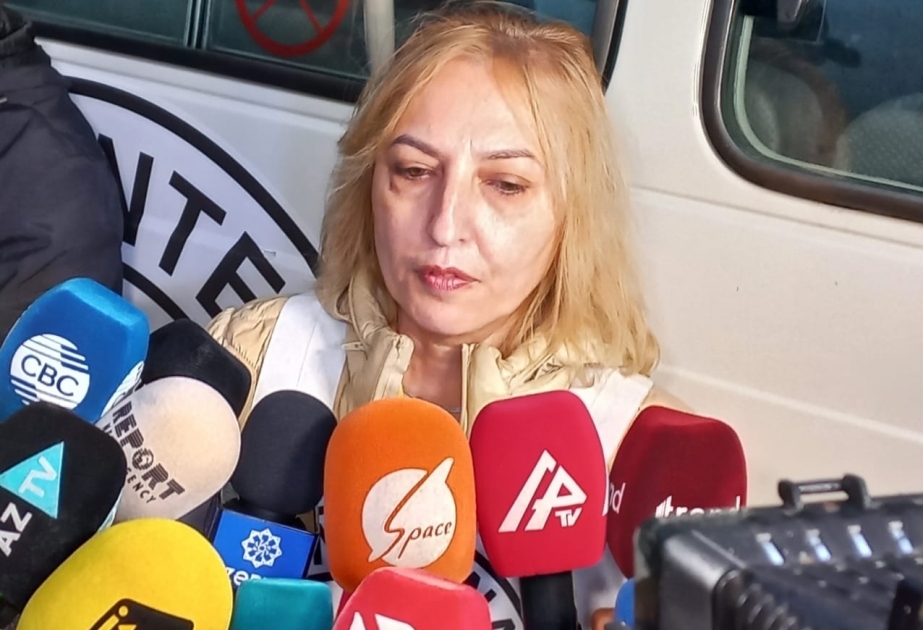 Aghdam, September 18, AZERTAC
"The International Committee of the Red Cross has ensured the delivery of humanitarian cargo with supply trucks passing through the Lachin and Aghdam roads. These are flour and medical supplies," head of public relations department of ICRC Ilaha Huseynova told journalists.
She said that if the agreement would be reached, the ICRC would continue its operations: "We are very pleased that the humanitarian consensus was reached and the operation was realized. We hope that these steps will contribute to continuous delivery of the necessary humanitarian aid to the people".
According to her, as part of ICRC's activity, the medical evacuation of more than 800 people had been carried out since December last year and the medical supplies had been delivered via Lachin road.
Other news in this section