ECONOMY
SOCAR's First Vice President Khoshbakht Yusifzade buried in Alley of Honors
VIDEO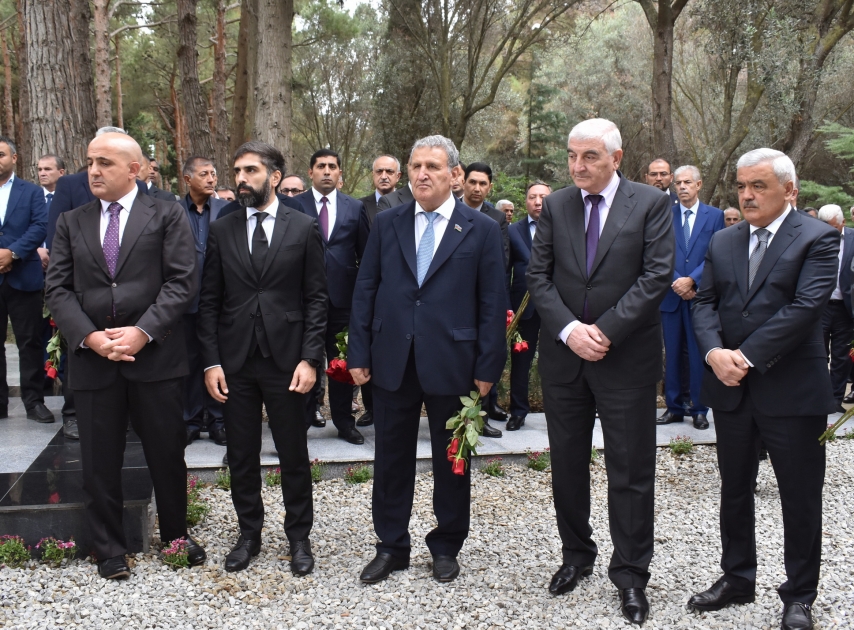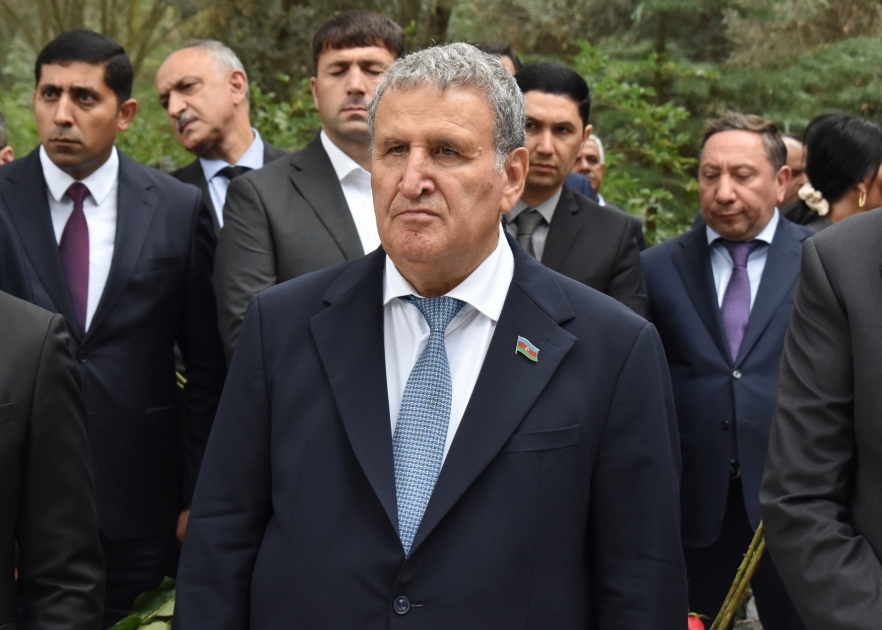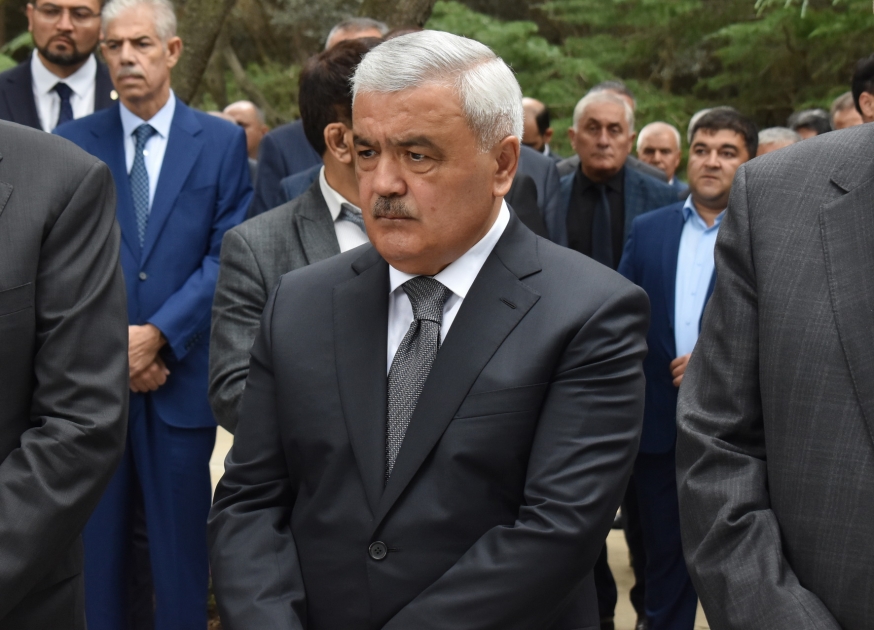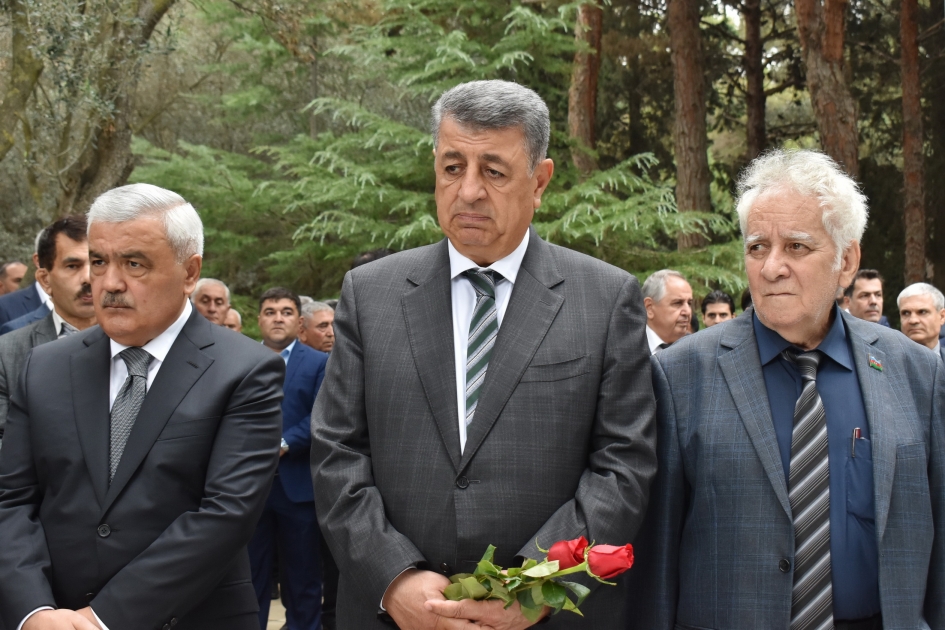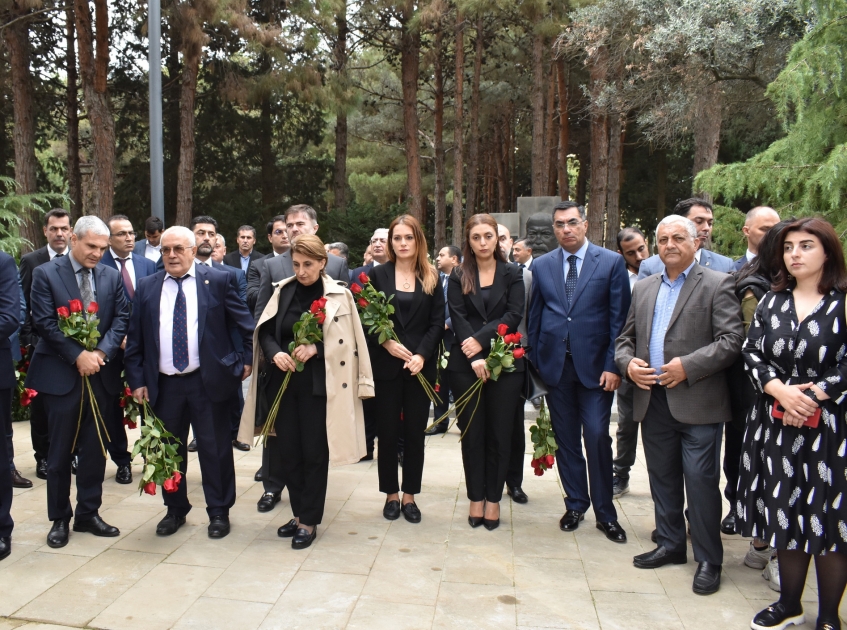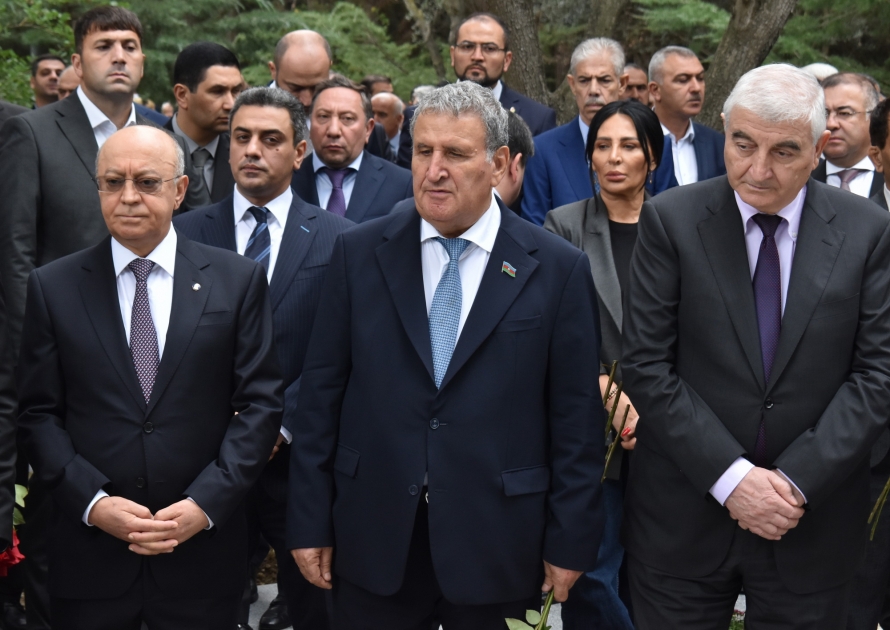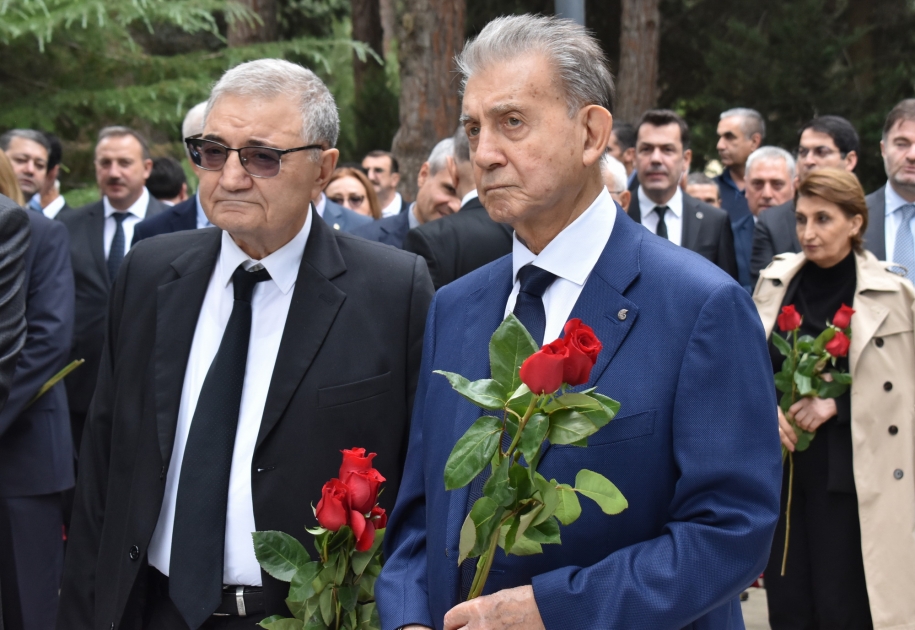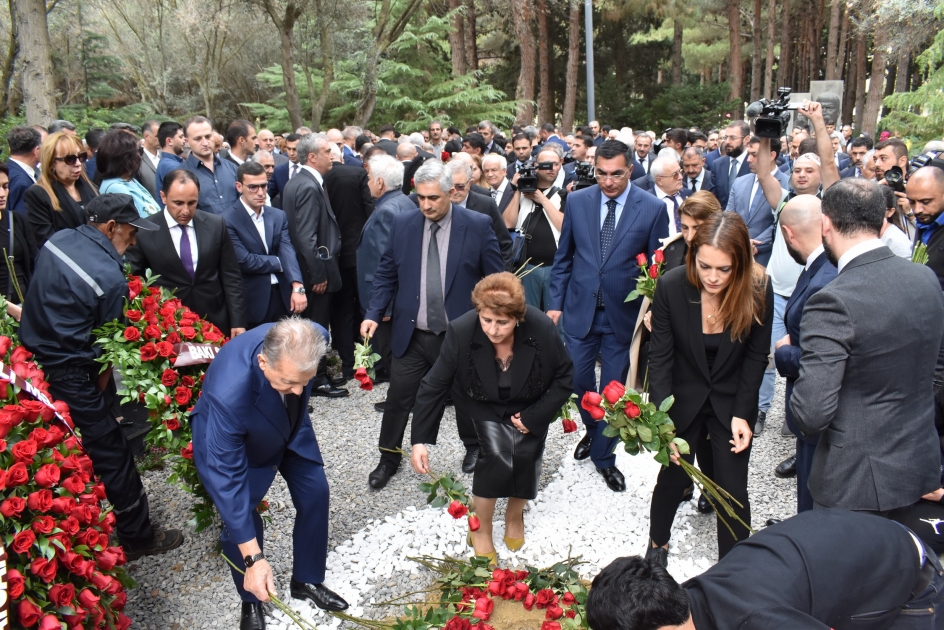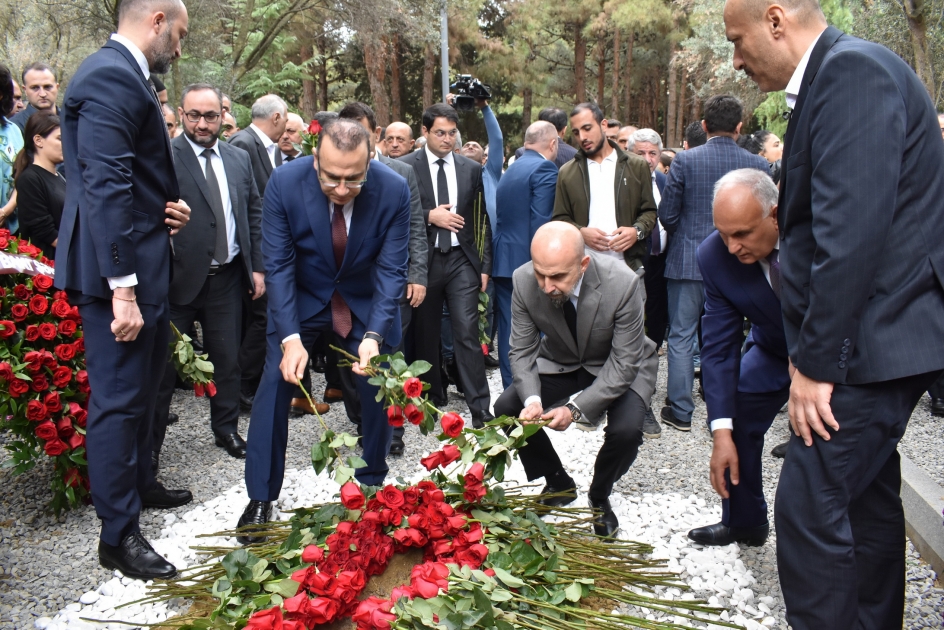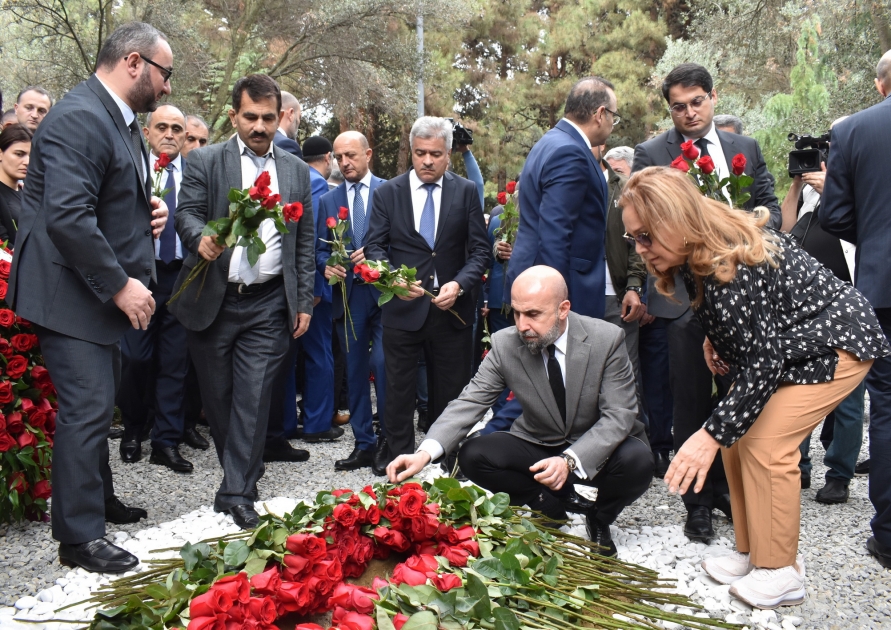 Baku, October 4, AZERTAC
First Vice President of the State Oil Company of Azerbaijan (SOCAR) Khoshbakht Yusifzade was buried in the Alley of Honors.
Prior to the funeral, a farewell ceremony was held in the building of the Presidium of the National Academy of Sciences of Azerbaijan.
SOCAR`s First Vice President Khoshbakht Yusifzade has died at the age of 93.
Share news on social media
Follow us on social network
Other news in this section