CULTURE
Concert program held on Jidir Duzu plain as part of "Kharibulbul" International Music Festival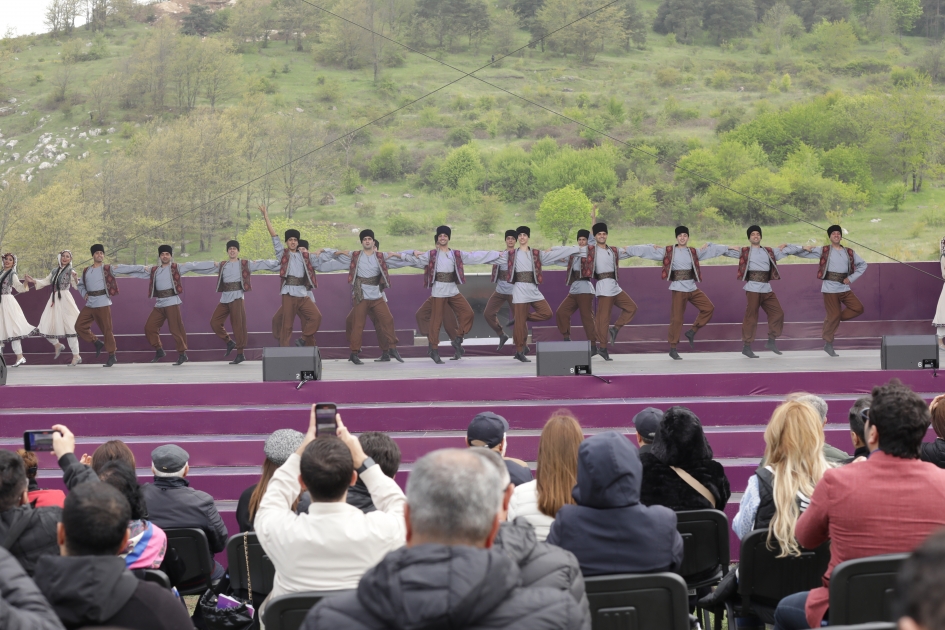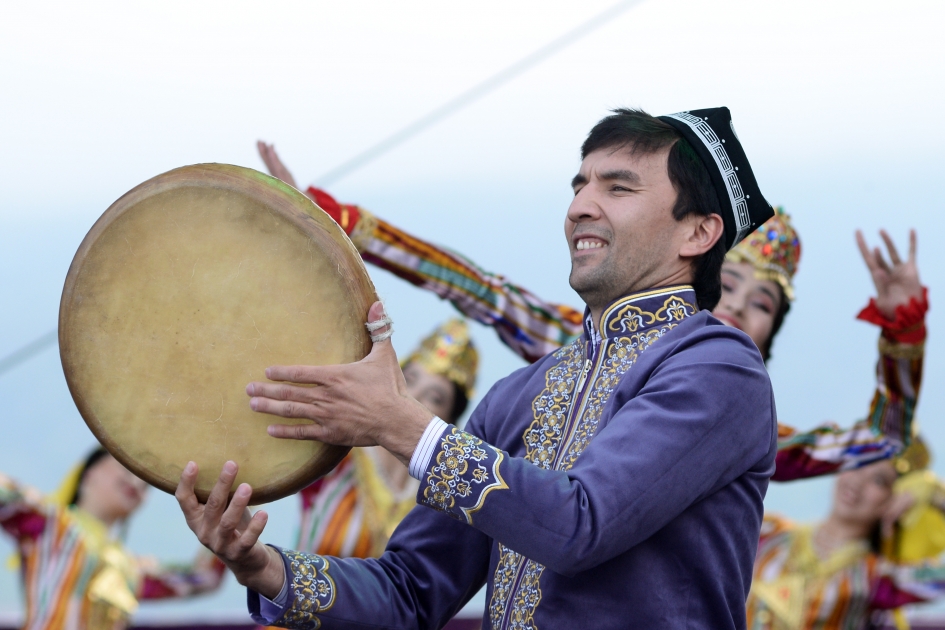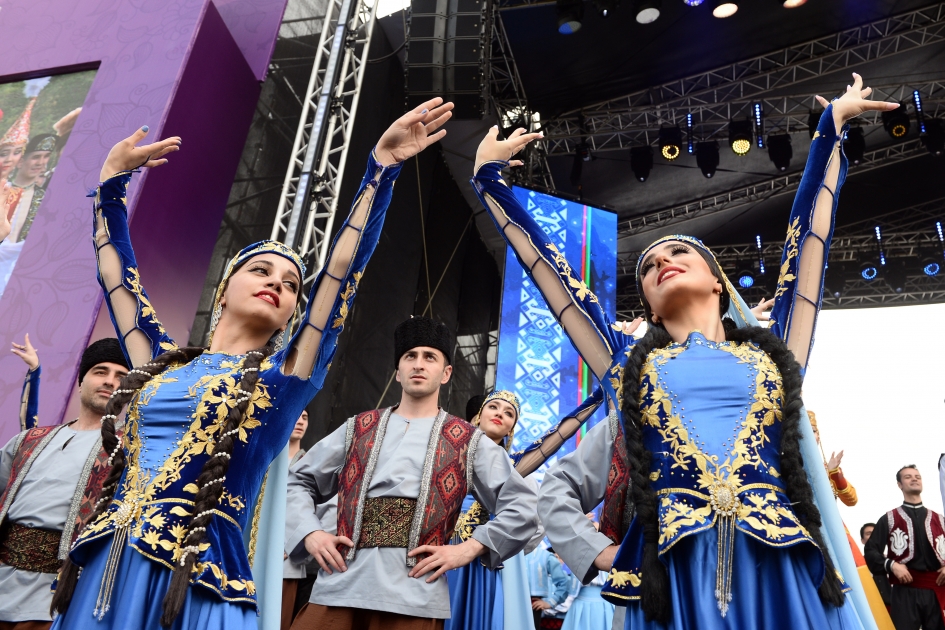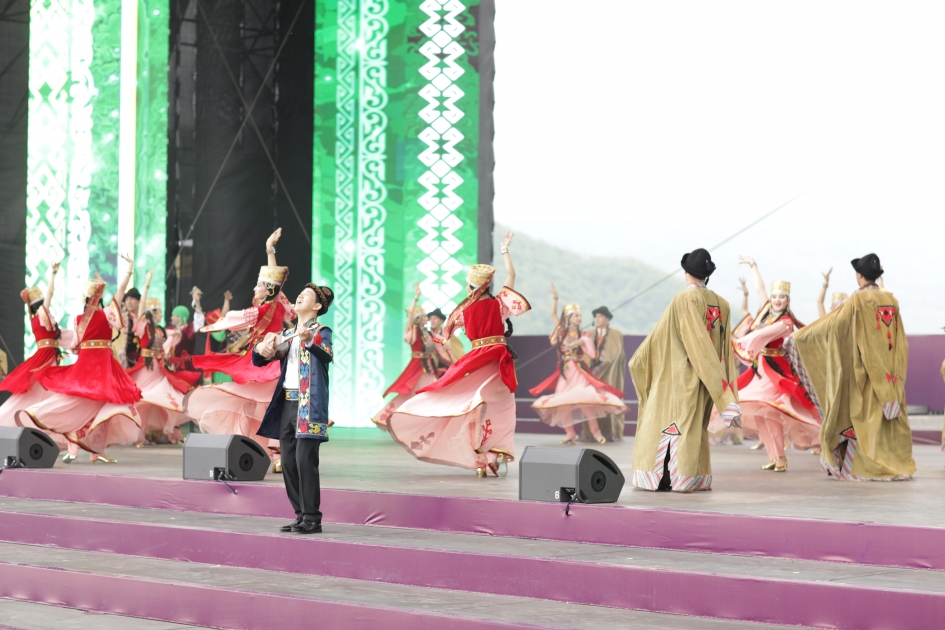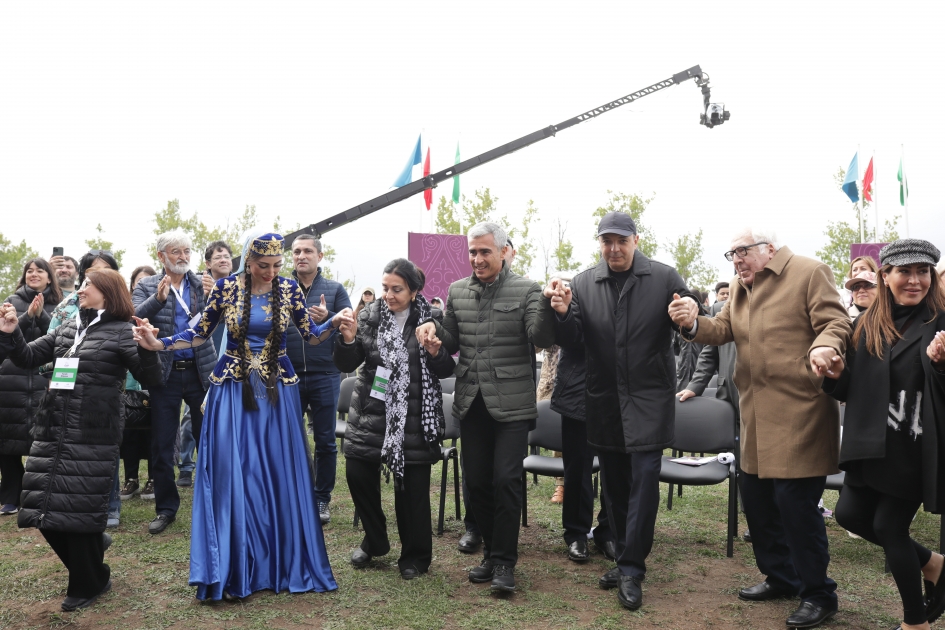 Baku, May 9, AZERTAC
A concert program has been presented on the Jidir Duzu plain as part of the "Kharibulbul" International Music Festival held in Shusha, cultural capital of Azerbaijan.
The concert program featured on-stage performances by representatives of TURKSOY member states and Turkic-speaking countries' as well as peoples of the region, who presented the audience with the musical culture of their countries and regions.
Along with Azerbaijan, musical bands and performers from Kazakhstan, Kyrgyzstan, Hungary, Gagauzia Autonomous Territorial Unit of the Republic of Moldova, Uzbekistan, as well as the Karakalpakstan Autonomous Republic of Uzbekistan, Altai, Khakassia, Sakha (Yakutia), Tatarstan, the Tyva Republics of the Russian Federation, Turkish Republic of Northern Cyprus, Türkiye, Turkmenistan performed at the concert.
Then, the soloists of the Turkic world together sang the "Karabakh" composition.
As part of the festival, various concert programs, exhibitions and film screenings will be held on the Jidir Duzu plain, in front of the statue of Uzeyir Hajibayli, in the House Museum of People's Artist Bulbul as well as other places in Shusha.
The three-day festival will also feature various artistic performances and plays organized in the "Flag", "Heroism", "Majlis of Karabakh", "Poetry", "Dada Gorgud", "Dervishes", "Molla Nasreddin" thematic corners.
Other news in this section