SPORTS
Dear Shusha international cycling race kicks off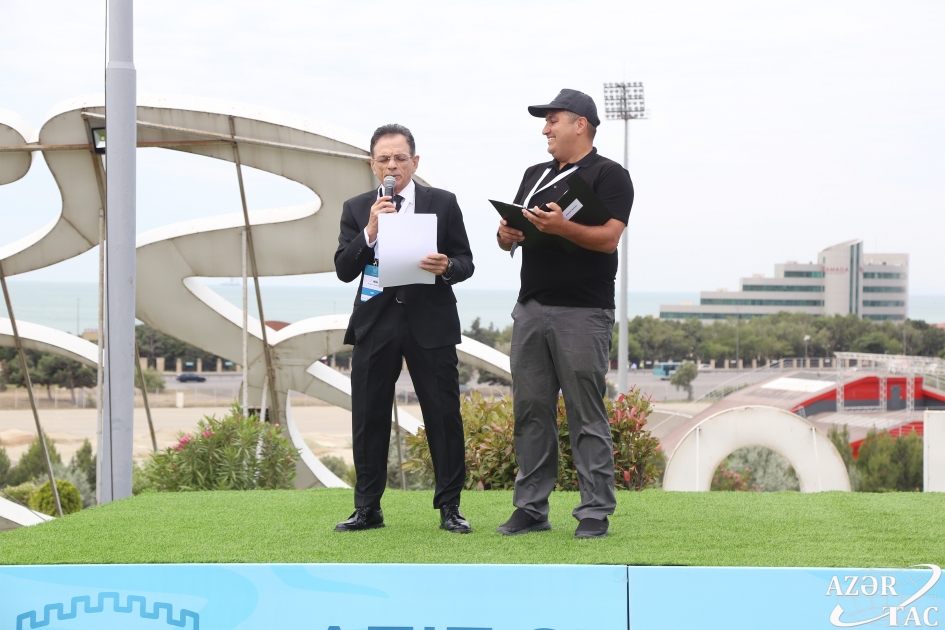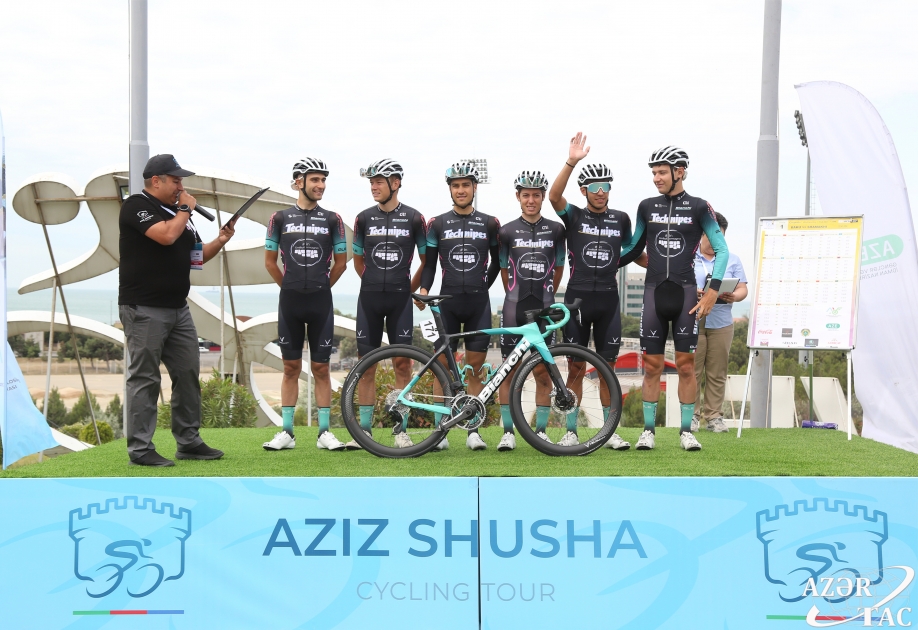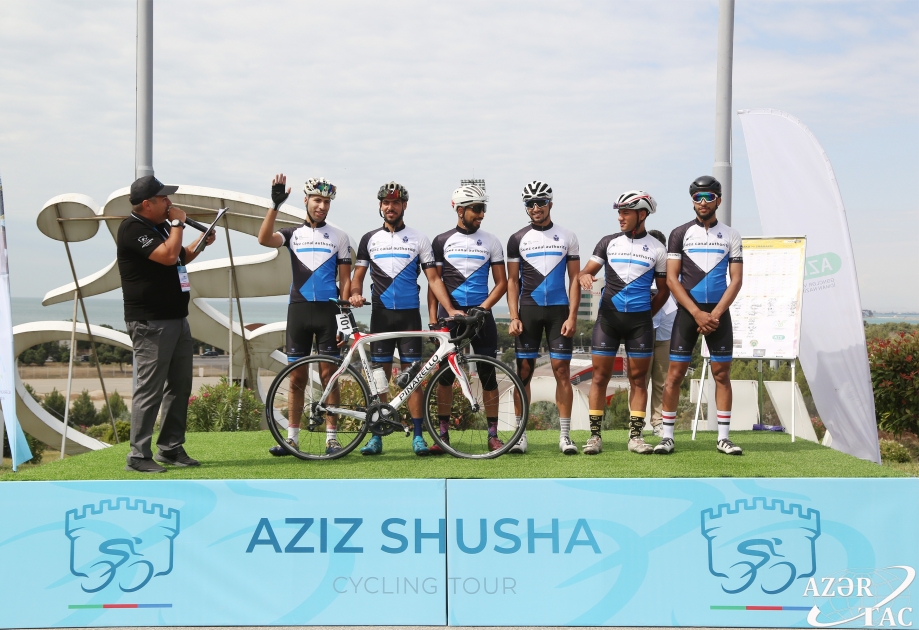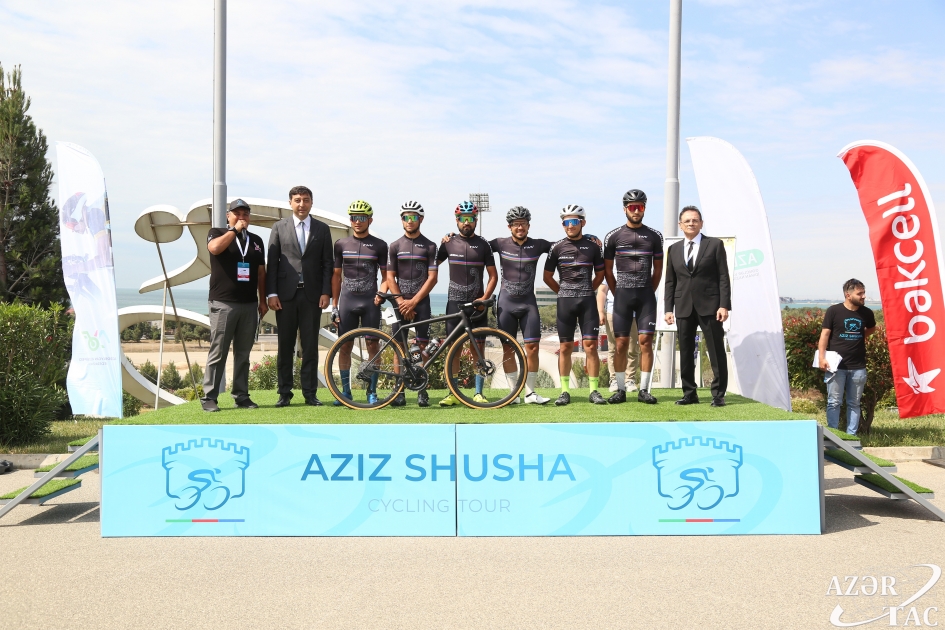 Baku, June 7, AZERTAC
Dear Shusha international cycling race has started on the occasion of the 100th anniversary of National Leader Heydar Aliyev.
The first stage of the race co-organized by the Azerbaijan Cycling Federation and Ministry of Youth and Sports began at the Velopark.
The opening ceremony was attended by Minister of Youth and Sport Farid Gayibov and President of the Azerbaijan Cycling Federation Madat Guliyev.
The cyclists will cover the distance of 150 km to cross the finish line in the district of Shamakhy. The winners will be awarded later today.
The race gathered over 16 teams of 100 cyclists from 14 countries. The race is considered a qualification tournament for the Paris-2024 Summer Olympics.
Share news on social media
Follow us on social network
Other news in this section