ECONOMY
European Union wants to see Azerbaijan's products on its market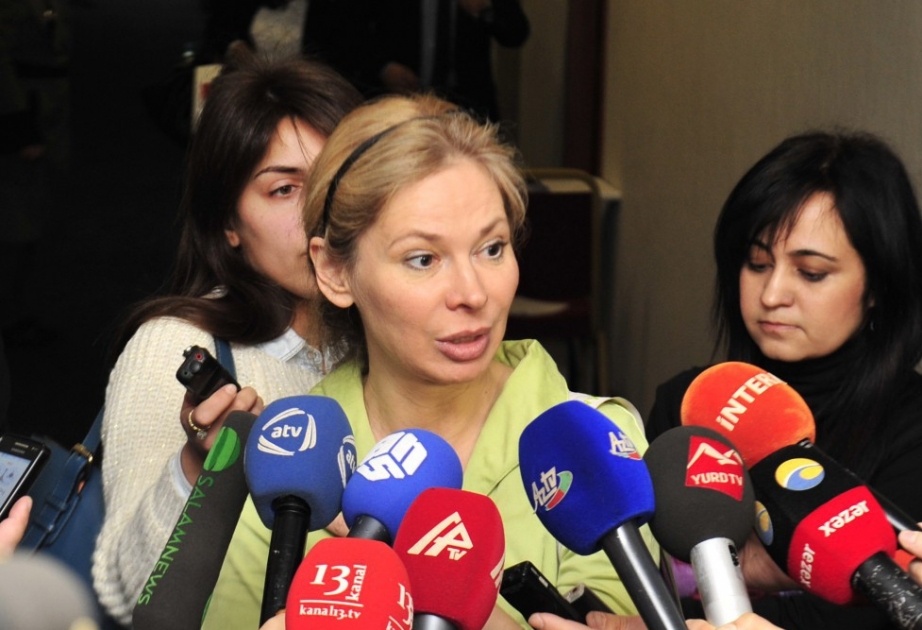 Baku, January 28, AZERTAC
European Union has a large market, it wants to see Azerbaijani agricultural products on its market, said Malena Mard, head of EU Delegation in Azerbaijan, in her interview with journalists.
She noted that EU market is very large and covers more than 500 millon people.
"Seeing the positive changes which take place in Azerbaijan we believe that the country's products will meet our demands," she said.
Highlighting EU's cooperation with Azerbaijan in the field of food security, Mard noted this was a serious issue in Europe.
As a result of joint cooperation in this field, we are confident that Azerbaijan will offer its quality products to Europe, she added.
Share news on social media
Follow us on social network
Other news in this section