SPORTS
Imola trophies, signed Ferrari Trento bottle and more to be auctioned by F1 Authentics to raise money for Emilia-Romagna flood relief fund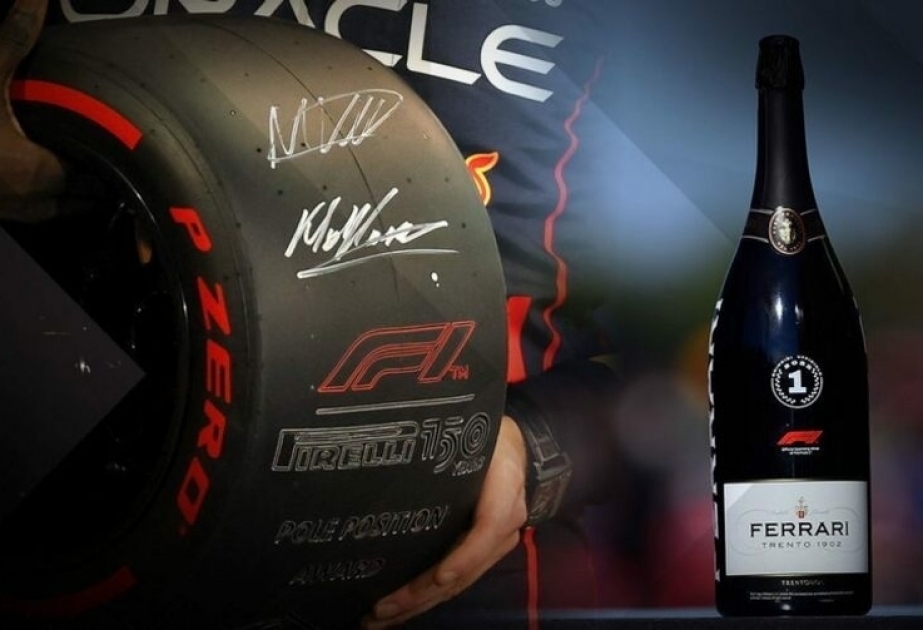 Baku, May 31, AZERTAC
F1 Authentics – owned by Memento Exclusives, the UK-based sports memorabilia specialist – is working with Formula 1, Pirelli, Ferrari Trento, and the Automobile Club d'Italia and Formula Imola to raise money for Emilia-Romagna Region's Agency for Territorial Safety and Civil Protection, according to the official F1 website. This follows the €1m donation made to the fund by Formula 1 last Friday.
The 2023 Emilia Romagna Grand Prix was set to take place over the weekend of May 19-21, but due to extreme flooding, which has had a devastating impact on the community, Formula 1 took the decision to not proceed with event in Imola.
The decision was met with support from across the sport, avoiding adding further pressure to emergency services and resources supporting those affected by the flooding in the area.
There are a variety of exclusive items on the F1 Authentics auction that have been donated, with all proceeds being given to help those affected in the Emilia-Romagna region.
Pirelli, a Global Partner of F1, will be auctioning the official Pole Position Award that would have been presented to the pole-sitter at the Imola race. Exclusively for the auction, the award will be signed by all drivers on the 2023 F1 grid.
Ferrari Trento, the Official Sparkling Wine of F1, will be donating an official podium bottle from the race. The bottle would traditionally be signed by the top three drivers, but in support of the auction will also be signed by the entire grid.
On top of this, Automobile Club d'Italia and Formula Imola will be donating the four podium trophies that would have been awarded at the Imola race. This includes the first, second and third-place trophies, as well as the trophy that would have been given to the top constructor.
All items will be available as individual auction listings on F1 Authentics from May 27 and will run until June 6.
Other news in this section