SPORTS
Ricciardo lands alternative new F1 job for Canadian GP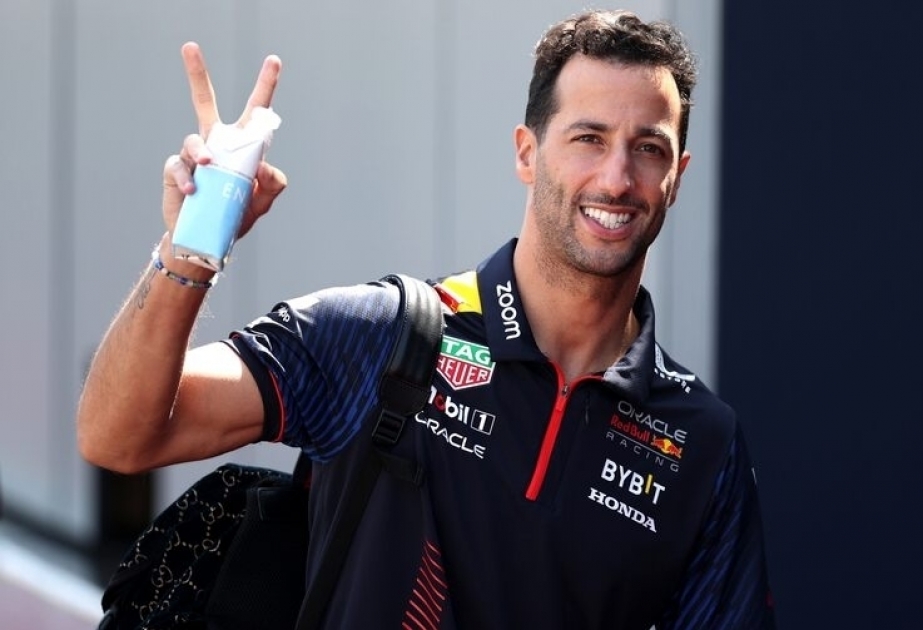 Baku, June 10, AZERTAC
Daniel Ricciardo has landed an alternative new job in Formula 1 for the Canadian Grand Prix, according to RacingNews365.
The Red Bull reserve driver will host an 'alternate telecast' on America's ESPN2 during the weekend with actor Will Arnett, which will air separately from regular race coverage on ABC.
Ricciardo and Arnett are set to be joined by guests on The Grandstand with Daniel Ricciardo and Will Arnett, and there will be further editions of the show during the United States Grand Prix in October and the inaugural Las Vegas Grand Prix in November.
Share news on social media
Follow us on social network
Other news in this section