SPORTS
Ukrainian Muzychuk becomes Women's World Chess Champion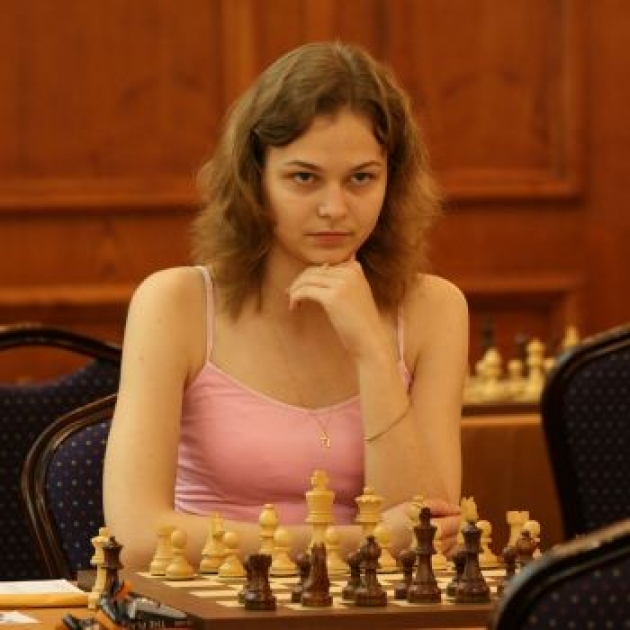 Kiev, April 6, AZERTAC
Ukrainian Mariya Muzychuk has become the 15th Women's World Chess Champion.
In the final match of the World Championship in Sochi she defeated Natalia Pogonina (Russia) 2.5-1.5.
The fourth and concluding game of the Women's World Chess Championship took place in SCC Galactica (Sochi, Krasnaya Polyana) on April 5. Three previous games gave the 2-1 lead to Mariya Muzychuk, and she had White in the last game.
The Ukrainian started the game with her favorite move 1.е4. Pogonina also responded with her pet 1…е5. In the Scotch Four Knights Game she tried to avoid the main theory by implementing a weird-looking idea – her bishop came to b4 via c5. The idea is hardly promising by itself, however, it allowed Black to duck the home preparation of her opponent.
White got a spatial advantage and overall more pleasant game after the opening, bu then decided to build up the initiative by advancing her kingside pawns, weakening her own king. A sharp and dynamically balanced position arose, with both sides having pawn weaknesses. Tension grew with every minute. Black had a couple of opportunities to seize the initiative, but did not use them.
On the move 41 Mariya Muzychuk carried out a simplifying combination, transposing to an ending with two strong passed pawns against a knight. Black was left with no winning chances, and the game ended in a draw on the move 56 after the move repetition. Thus, Mariya Muzychuk won the match 2.5-1.5 and became the 15th World Champion!
The closing ceremony of the championship takes place in SCC Galactica (Sochi, Krasnaya Polyana) on Monday, April 6, at 7 pm Moscow time. Apart from the prize money (the winner gets $60,000, the runner-up earns $30,000), the players will receive medals made by the Adamas Fine Jewelry and cups by the Imperial Porcelain Factory.
Other news in this section