CULTURE
Uzbek portals write about ancient Azerbaijani music instrument Tar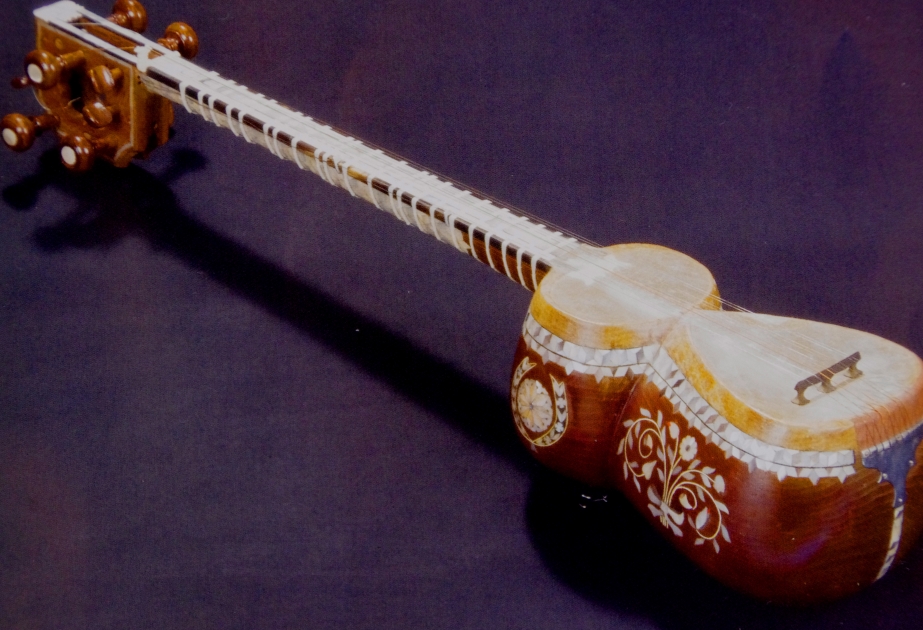 Tashkent, April, 9, AZERTAC
Tashkent-based two portals "silkway.uz" and "uchildiz.uz" have issued article about the ancient Azerbaijani music instrument tar.
Azerbaijani Embassy in Uzbekistan and Heydar Aliyev Cultural Center contributed to the article published in Russian.
The article notes that the art of performing tar is included to the UNESCO Intangible Cultural Heritage list. It highlights contribution of Azerbaijan's first lady, UNESCO and ISESCO Goodwill Ambassador, President of the Heydar Aliyev Foundation Mehriban Aliyeva to promulgate the country's art and culture.
"Gatran Tabrizi, Assar Tabrizi, Mahammad Fuzuli, Govsi Tabrizi and many other Azerbaijani medieval poets included in their poems or miniatures tar. There are talented famous tar performers in Azerbaijan and beyond its borders as Mirza Sadig, Mashadi Zeynal, Mashadi Jamil Amirov, Gurban Primov, Mirza Mansur Mansurov, Ahmad Bakhikhanov, Bahram Mansurov, Haci Mammadov, Ahsan Dadashov, Habib Bayramov and others. Today this tradition is continued by young artists", the author writes.
The author notes that without tar Azerbaijani professional music wouldn't reach its high level. Tar is one of the main instruments of Azerbaijani Mugham which is famous in the whole world.
Gulu Kangarly,
Special correspondent of AZERTAC
Tashkent
Other news in this section