Release of the Press Service of the President
AzerTAg.az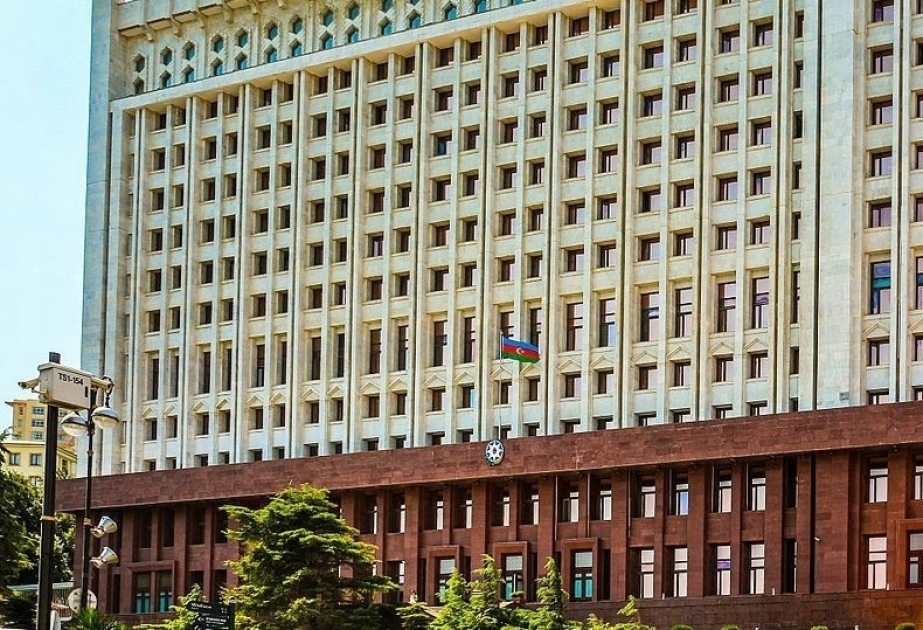 The Press Service of the President of the Republic of Azerbaijan has made the following statement regarding a report published by the Organized Crime and Corruption Reporting Project (OCCRP) on 4 September 2017, and articles published based on this report by the BBC News (headlined "Azerbaijan operated secret $3bn secret slush fund", 5 September 2017) and The Guardian newspaper:
We state that neither the President of the Republic of Azerbaijan nor his family members have anything to do with the accusations made in these articles. The efforts to involve the President and his family in this issue are totally groundless, prejudiced and provocative.
We know that it is George Soros and his henchmen, who have an international reputation of cheaters, tricksters, falsifiers and liars and who are acting against Azerbaijan and its leadership, who stand behind this campaign. George Soros`s dirty actions should be seriously investigated. The Armenian lobby, which acts in concert with him, carries out a dirty campaign against the President of Azerbaijan and his family. But despite their efforts, this campaign has not yielded any results. The fact that one of the co-authors of the article, which was published by The Guardian newspaper, is Armenian Dina Nagapetyan once again shows that these dirty accusations are at the same time another disgusting action of the world Armenianism.
© Content from this site must be hyperlinked when used.
Report a mistake by marking it and pressing ctrl + enter
Other news in this section
Text contains orthographic mistake
Enter your note