SOCIETY
Chairman of Baku Nobel Heritage Fund awarded Russia's Order of Badge of Honor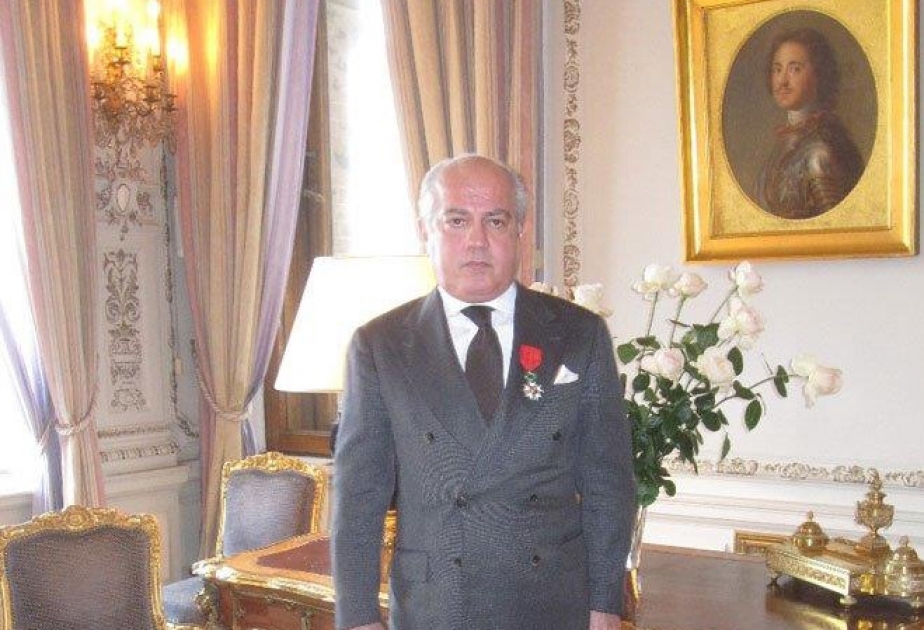 Baku, May 6, AZERTAC
Head of the Baku Nobel Heritage Fund, President of the National (Russian) Nobel Heritage Fund and owner of the Royal Order of the Polar Star (Sweden) and Legion of Honor (France) Togrul Bagirov has been awarded Russia's Order of Badge of Honour.
A decree to confer this award on Togrul Bagirov was signed by Russian President Vladimir Putin.
"This award marked outstanding personal achievements of Togrul Bagirov, his active social and international contribution to peace and cooperation. The decision came from the Public Chamber of Russia and was supported by Russia's Ministry of Energy, State Duma and the Federation Council of the Russian Federation," the Baku Nobel Heritage Fund said in a statement.
Share news on social media
Follow us on social network
Other news in this section