SPORTS
Giorgio Armani to dress FC Bayern Munich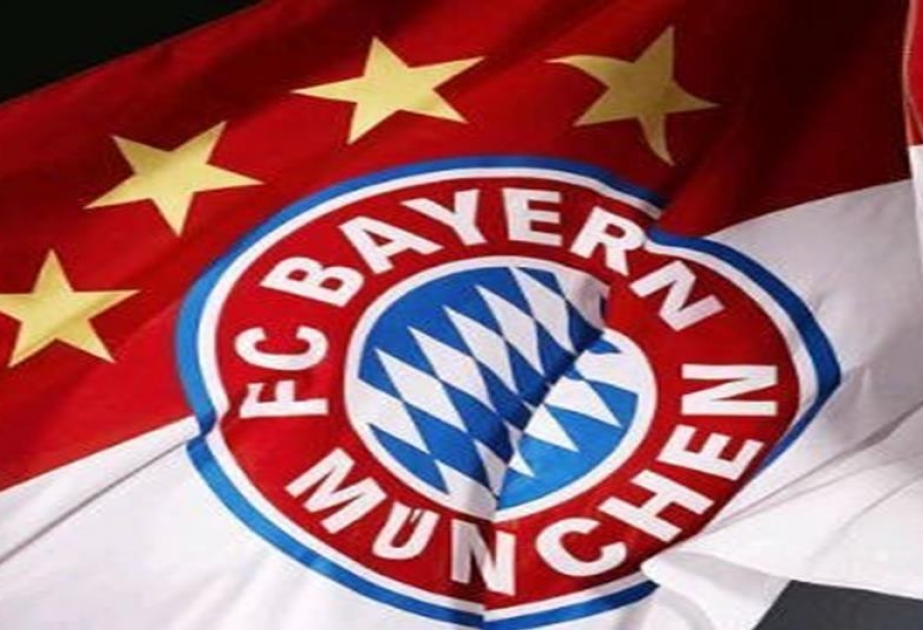 Baku, October 21, AZERTAC
The Italian designer has created sharp new tailoring for one of the slickest sides in the world of football.
Giorgio Armani has created a new formal wardrobe for FC Bayern Munich, according to Yahoo Sports. The 2013 Champions League winners, 2013 FIFA Club World Cup champions, and runaway victors of the 2014 Bundesliga have signed a three-year deal with the Italian fashion legend.
"Guardiola's Bayern is a winning team that plays a quality game, and is composed of motivated athletes with an international scope. That's why I decided to once again work with a highly important football club, creating an entire Made to Measure wardrobe for them," explained Giorgio Armani. "A tailored suit is a true contemporary luxury, which is perfect for a top club like Bayern and adapts naturally to the athletes' bodies."
The custom looks from the Armani Made to Measure Collection will be worn by the 77 men and three women of the Bayern squad's players and management. The outfit features a gray wool-cashmere blend suit with a two-button jacket, rounded lapels, waistcoat and flat-front trousers. This will be worn with a light gray cotton shirt, gray tie with a red micro-pattern, black shoes and a duster coat. The specially designed accessories include midnight blue leather luggage and travel bags and sunglasses.
The players and coach Pep Guardiola will also get a special travel uniform featuring a soft-fit, deconstructed shoulder jacket, matching trousers and a long-sleeve polo shirt. All the pieces will come customized with a label saying "Giorgio Armani for" with the name of the wearer.
Armani previously designed the formal uniform for London-based Chelsea FC between 2007 and 2009, while French brand Lanvin currently dresses the Arsenal squad and Real Madrid is outfitted by Versace.
Other news in this section