REGIONS
Azerbaijan sends medical aid for injured in fuel tank blast in Khankendi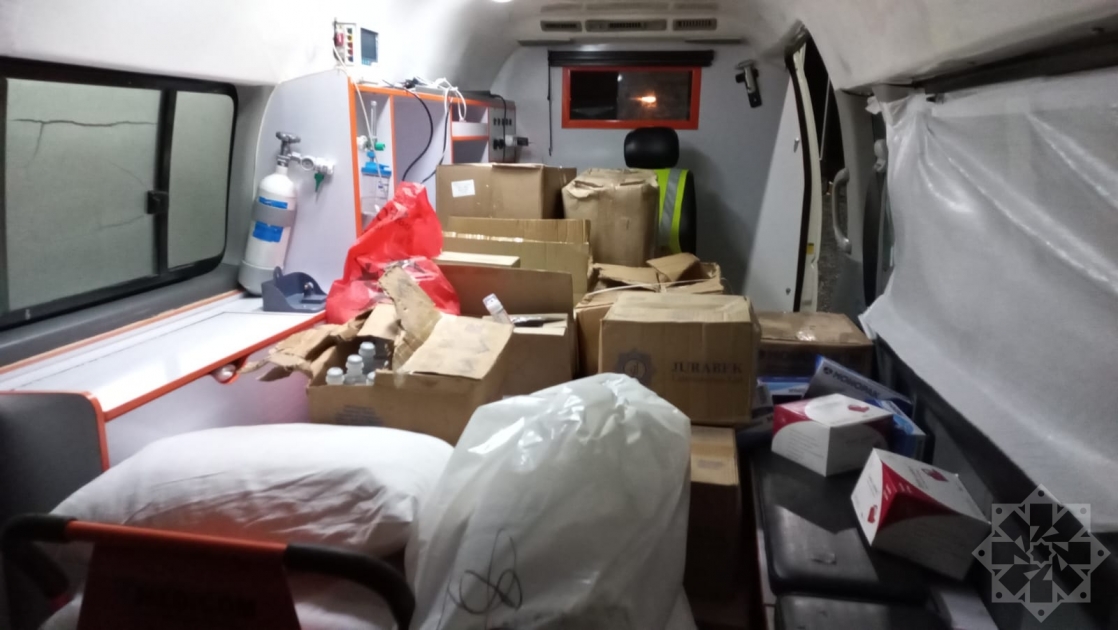 Aghdam, September 26, AZERTAC
On September 25, Azerbaijan sent medical supplies to help those who were injured as a result of the explosion of a fuel tank in Khankendi.
AZERTAC's regional correspondent reports that a vehicle full of medical supplies was sent to the scene of the incident via the Aghdam-Khankendi road.
A heavy explosion occurred on Monday at a petrol station near Khankendi. Several people were injured in the fuel tank blast.
Share news on social media
Follow us on social network
Other news in this section