CULTURE
TripAdvisor community selects Baku as top Asia destination
VIDEO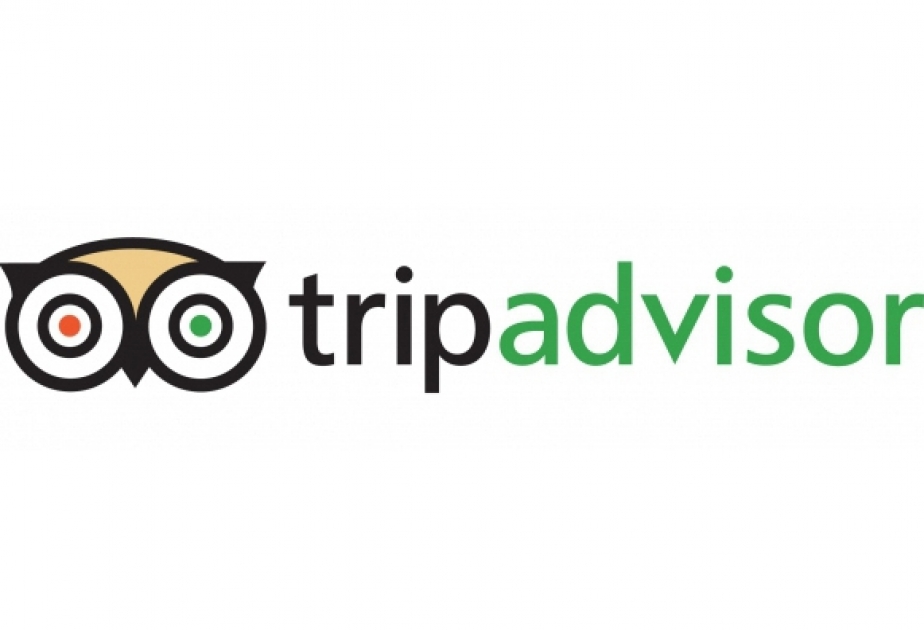 Baku, December 7, AZERTAC
TripAdvisor®, the travel planning and booking site, today announced the Travellers' Choice awards for Destinations on the Rise, with Baku, the capital of Azerbaijan, taking the top spot for Asia, while the laid-back local scene of San Jose del Cabo in Mexico earned the ranking of number one in the world.
The awards recognise 43 destinations around the world selected by an algorithm primarily measured by year-over-year increase in positive TripAdvisor traveller review ratings for accommodations, restaurants and attractions, and increase in booking interest. This is the fifth year of the awards and Travellers' Choice Destinations on the Rise lists were also revealed for the US, Europe and South America.
"These destinations are fast gaining interest and popularity amongst our community of travellers all over the world," said Ms Janice Lee Fang, communications director for TripAdvisor, Asia Pacific. "We hope these winning lists will inspire those planning trips in 2017 to consider booking their holidays with some of these rising destinations, be it Baku, Da Lat or Kuching".
She added, "We were very excited to see Baku top the list in Asia – Azerbaijan has a fascinating cultural history that straddles the East and West and given that almost 65% of Asian travelers surveyed said that their main travel motivation is to experience and learn about new cultures, we are hopeful this win will encourage even more travel and discovery to Baku in 2017."
"We are very proud that the city of Baku became a winner of Travellers' Choice Destinations on the Rise award. Being a city situated on the crossroads of civilizations between the East and the West, the architecture of Baku is a mix of European and Oriental traditions. It is a real gem of the Caucasus and must-see destination for travellers looking for a combination of history and modernity in one place," said Abulfas Garayev, Minister of Culture and Tourism of the Republic of Azerbaijan.
Situated along the Caspian Sea, Baku is a heady mix of Asian and Western cultures, of the old and new, all of which is best reflected in the city's sights and landmarks. Visitors can explore the famed medieval Old City Baku, hailed as a "must-visit", which houses the UNESCO-listed Shirvanshah's Palace, and Maiden Tower. Admire the city's contemporary buildings such as the Heydar Aliyev Center, designed by Zaha Hadid, and the Flame Towers – a trio of skyscrapers covered with LEDs and displaying the mesmerising movement of a flame. Rest your feet after a long day of exploration at "the best hotel" in the city, the Hotel Badamdar Baku, for a seasonal average of $99 per night on TripAdvisor.
Other news in this section