International Tennis Federation responds to letter from Azerbaijan Tennis Federation over provocation against Azerbaijan
AzerTAg.az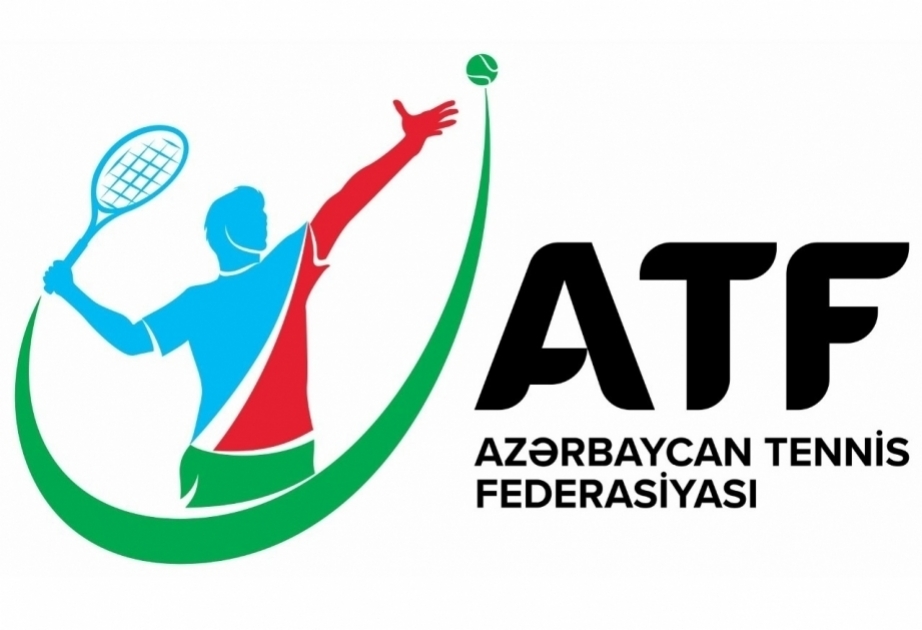 Baku, January 25, AZERTAC
The International Tennis Federation (ITF) has responded to the letter sent by the Azerbaijan Tennis Federation (ATF) regarding the provocation against Azerbaijan at the Australian Open Tennis Grand Slam by Russian athlete of the Armenian origin, Karen Khachanov.
The letter reads: "ITF has received a letter from the Azerbaijan Tennis Federation, which we have passed on to the relevant authorities. Rules for player conduct at a Grand Slam event are governed by the Grand Slam rulebook administered by the relevant organizer and regulator".
The Azerbaijan Tennis Federation stated that although the International Tennis Federation is aware of any provocations that may occur in the future, any measures not being taken in connection with Khachanov`s previous actions cause serious concern. Therefore, taking into account the previous provocations, an appeal will be re-sent to the international organization with a request to punish the athlete of Armenian origin.
The Azerbaijan Tennis Federation demanded the ITF takes action against Khachanov, who reached the semi-finals of the Grand Slam tournament, wrote the message "Artsakh stay strong!" on a TV camera after two of his matches. Along with this, the flag of the separatist regime was shown in the competition.
The ATF notify that Khachanov`s behavior is in violation of the ITF's Code of Conduct.
© Content from this site must be hyperlinked when used.
Report a mistake by marking it and pressing ctrl + enter
Other news in this section
Text contains orthographic mistake
Enter your note