CULTURE
Baku Expo Center to host HOREX Caucasus 2018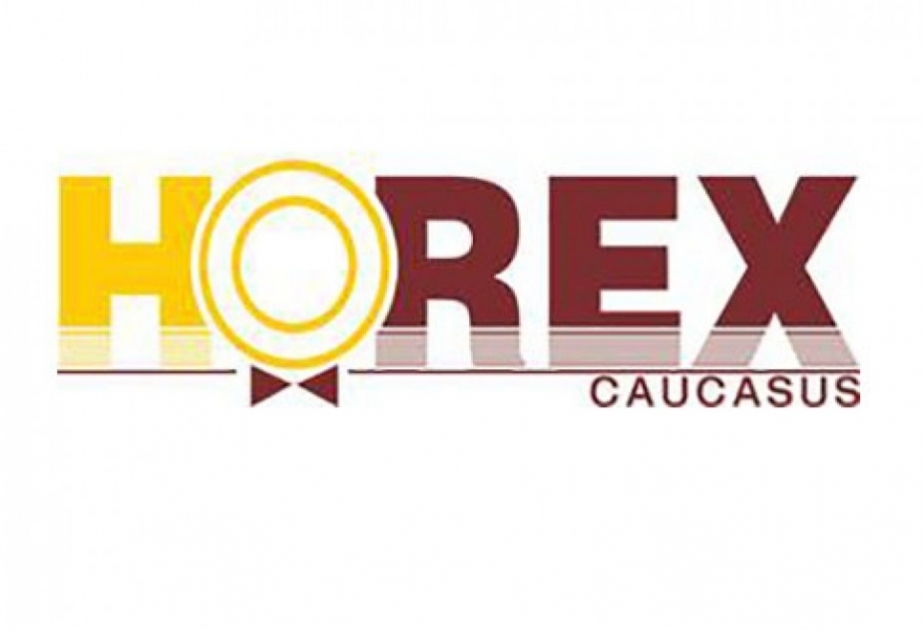 Baku, March 7, AZERTAC
The 12th Caucasus International Hospitality Exhibition "Everything for Hotels, Restaurants and Supermarkets", HOREX Caucasus 2018 will be held from April 5 to 7 at Baku Expo Center. HOREX Caucasus is the sole trade event for the hospitality industry of the South Caucasus and Caspian regions providing excellent opportunities to showcase goods and services and to effectively exchange ideas and experiences with leading industry players, customers and partners. It is also a platform where one can analyze the competitiveness of the market and build strong business relations. The exhibition is annually visited by manufacturing companies, buyers and industry experts.
This year HOREX Caucasus will welcome participating companies from Azerbaijan, Italy, Russia, Turkey and other countries. The exhibitors will demonstrate coffee, truffles (mushrooms) and truffles' products, professional washing equipment, cleaning agents, professional cleaning equipment, dishes and stainless steel products, and air filters for the HoReCa sector and others.
The exhibition's business programme will include a number of bilateral meetings between exhibitors and local companies, and a workshop on the topic of Azerbaijan Coffee Days. For the first time, a barista championship event will also be held as part of this year's business programme, where baristas who know how to properly prepare coffee or coffee-based drinks will demonstrate their skills using Latte Art techniques.
The exhibition receives support from the Azerbaijan Export and Investment Promotion Foundation (AZPROMO) and the National Confederation of Entrepreneurs (Employers) Organisations of the Azerbaijan Republic (AEC). The organisers of the exhibition are Iteca Caspian and its partner ITE Group.
Thus, HOREX Caucasus will become an ideal platform for professionals of hotel and restaurant industry of Azerbaijan and will reflect the needs of rapidly developing hotel business in the country.
Other news in this section