POLITICS
Costa Rica opens embassy in Azerbaijan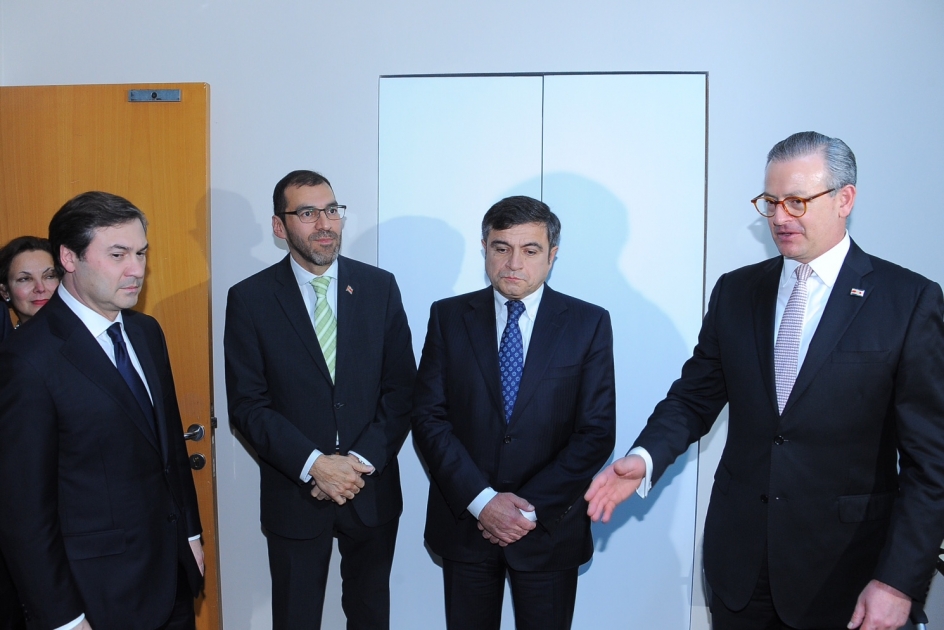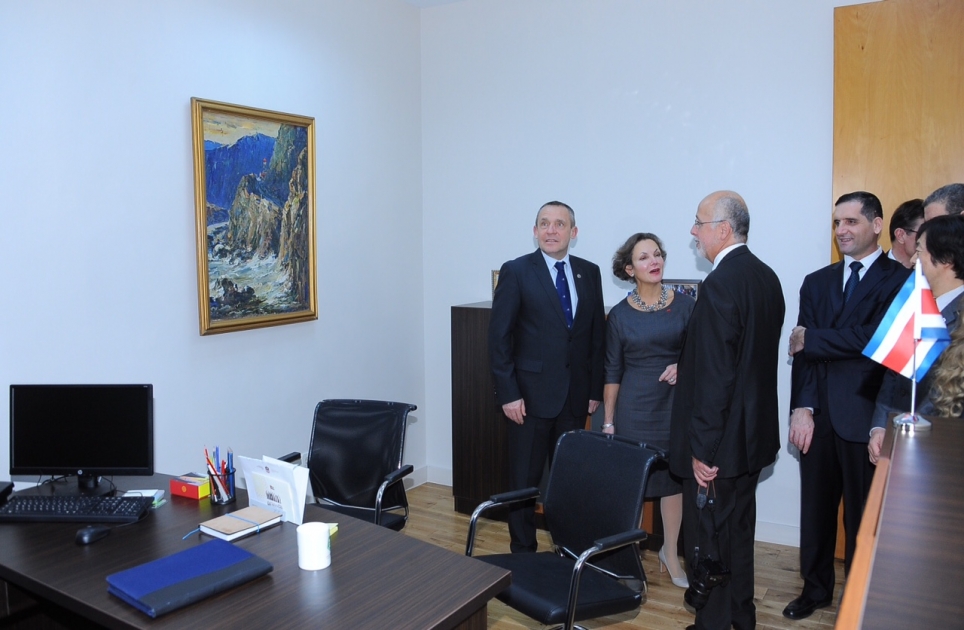 Baku, November 29, AZERTAC
Costa Rica has opened its embassy in Azerbaijan.
Costa Rican Minister of Foreign Affairs and Religion Manuel González Sanz and Azerbaijani Deputy Foreign Minister Nadir Huseynov, representatives of the diplomatic corps attended the opening ceremony.
In his interview with journalists, González Sanz said the opening of the embassy in Baku will play an important role in developing relations between Azerbaijan and Costa Rica.
Touching upon the Armenia-Azerbaijan Nagorno-Karabakh conflict, he said his country stands for a peaceful and fair settlement of the problem.
Share news on social media
Follow us on social network
Other news in this section