CULTURE
What is definitely worth trying in Azerbaijan? Part one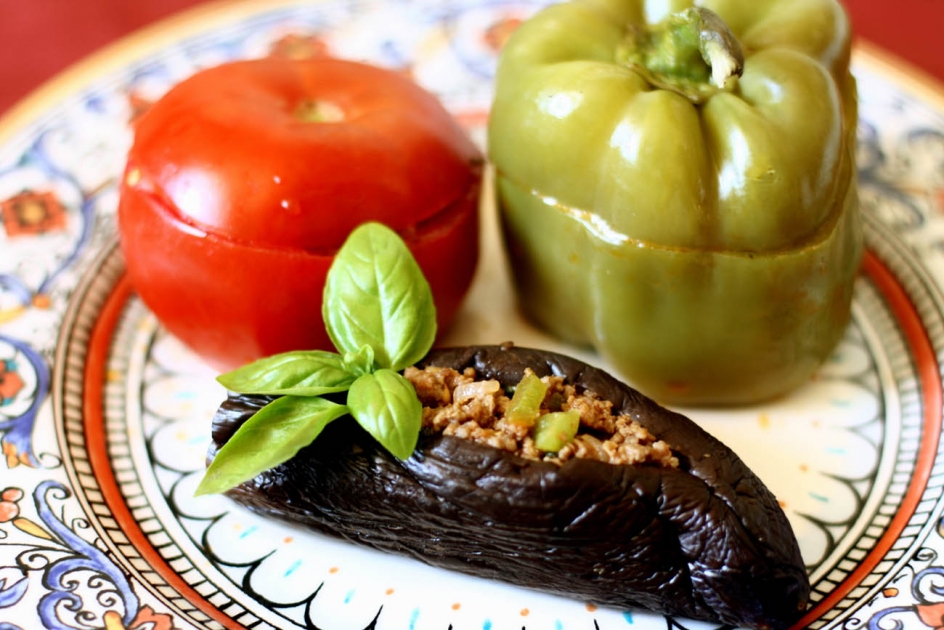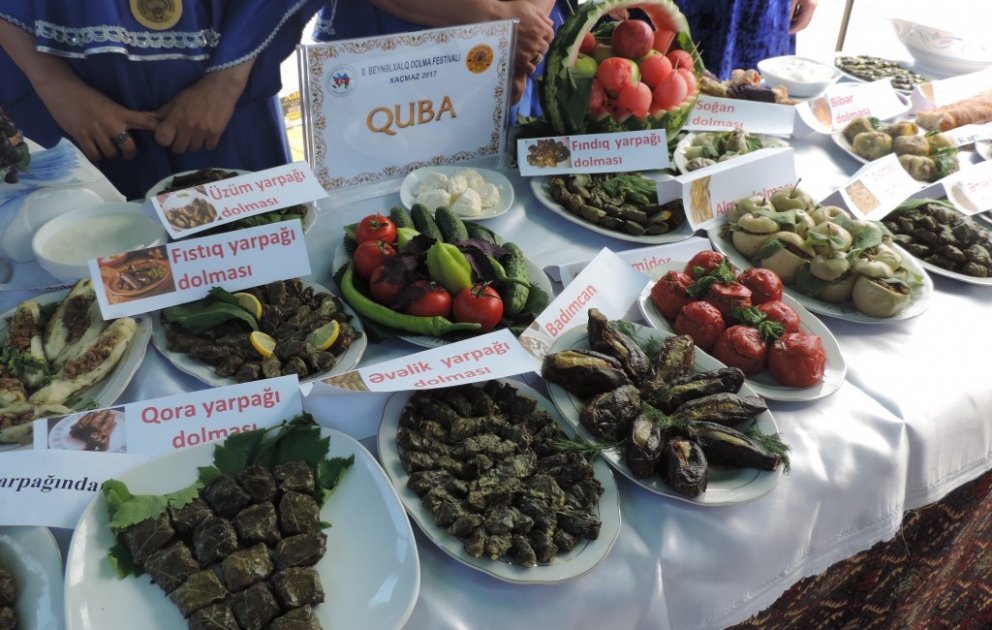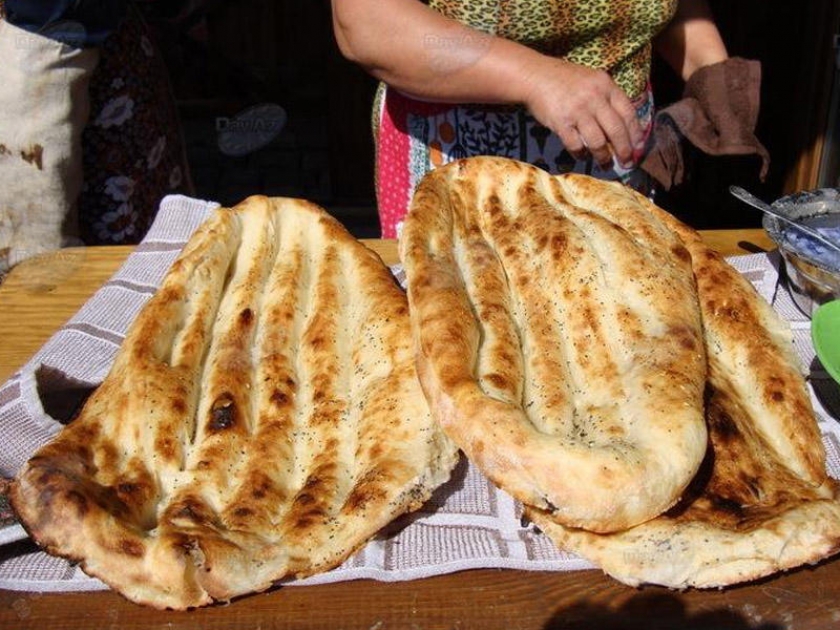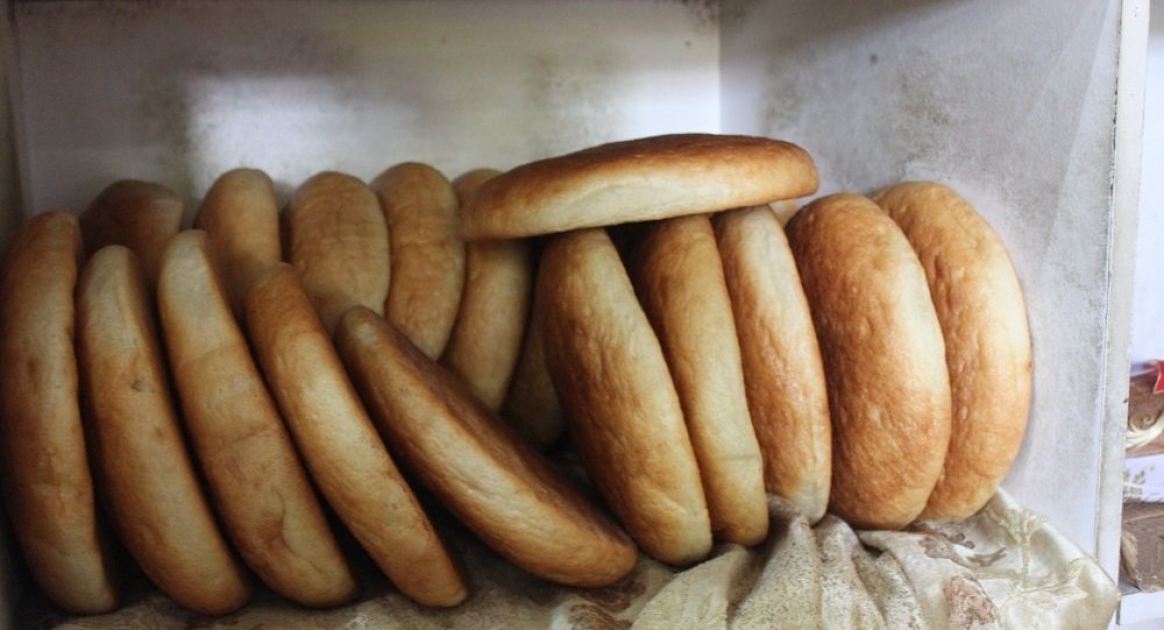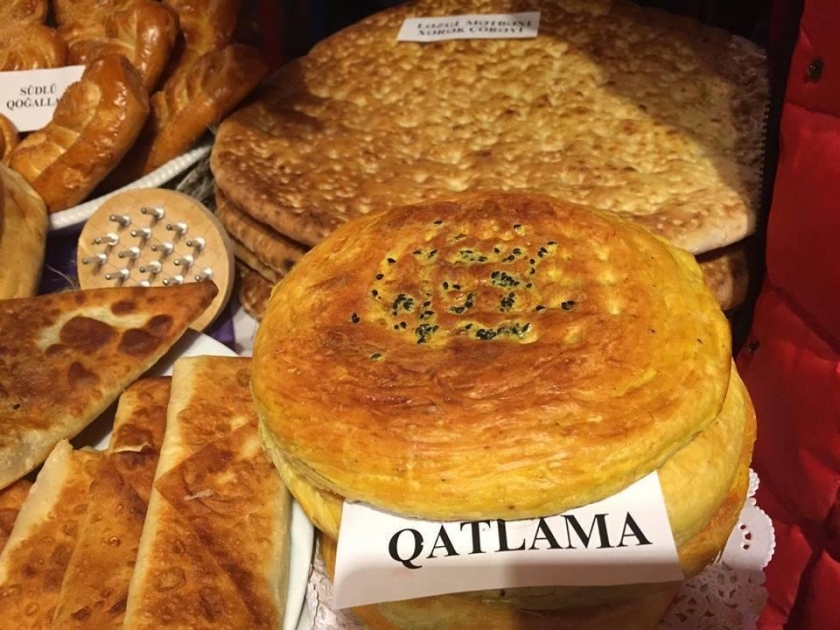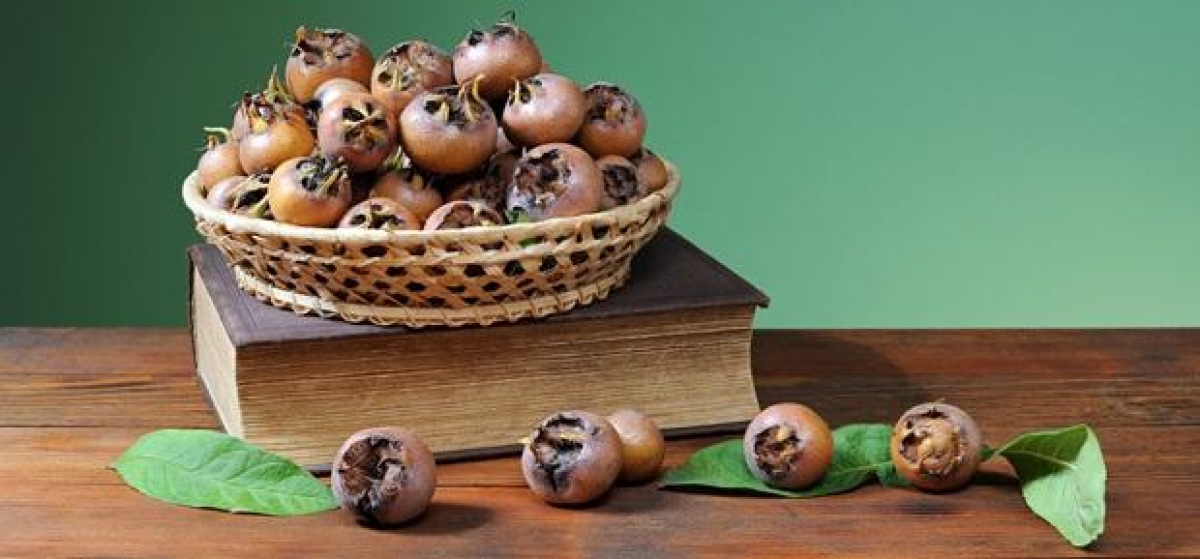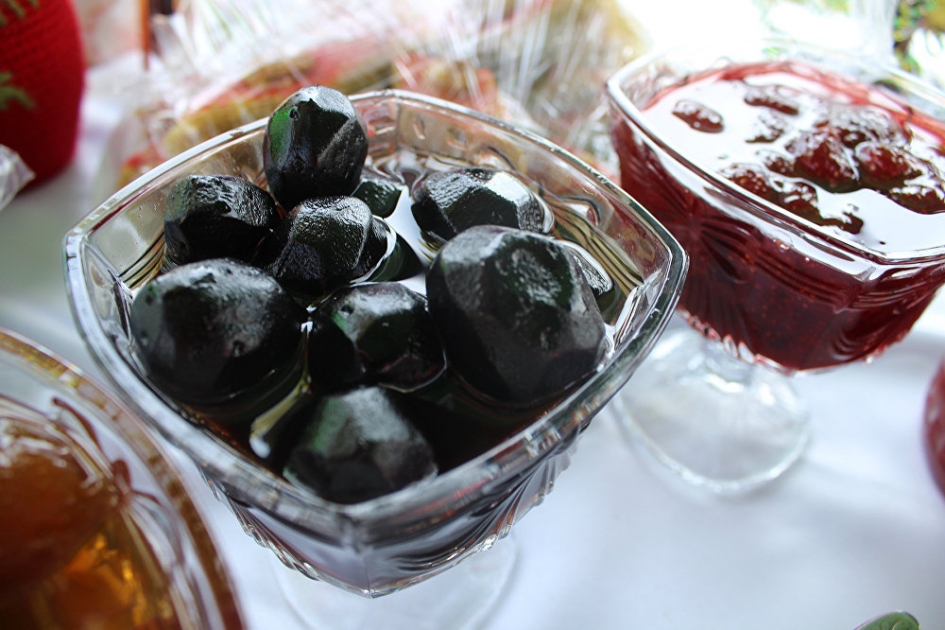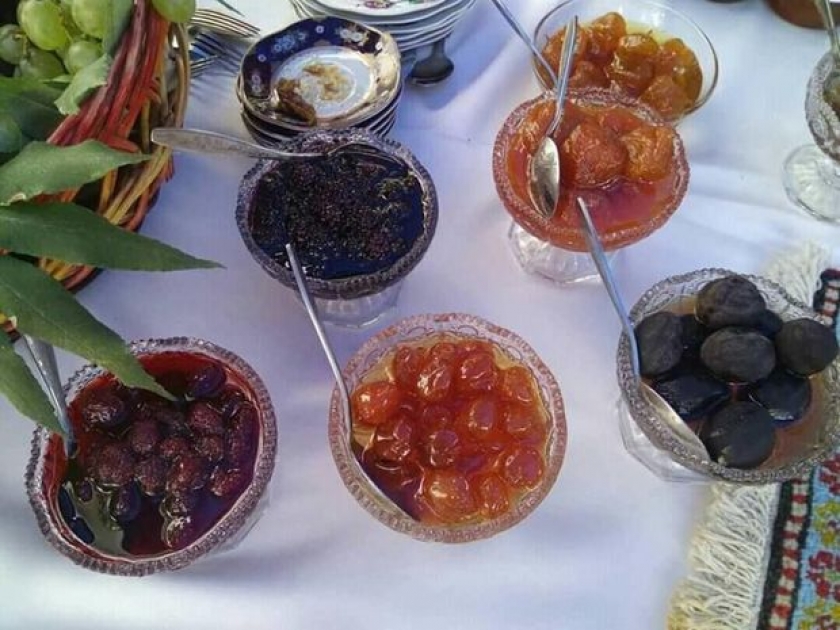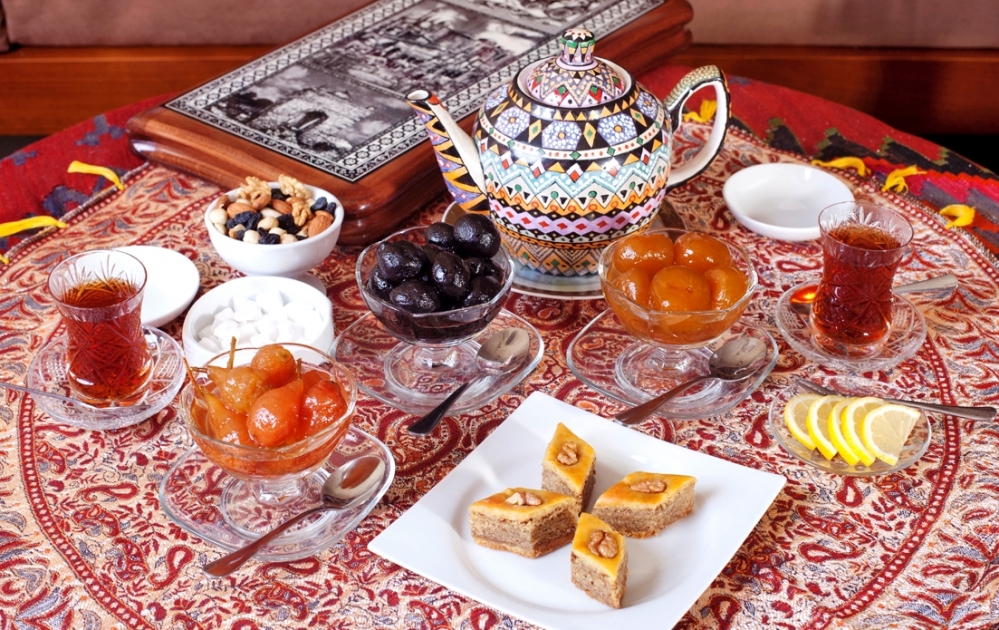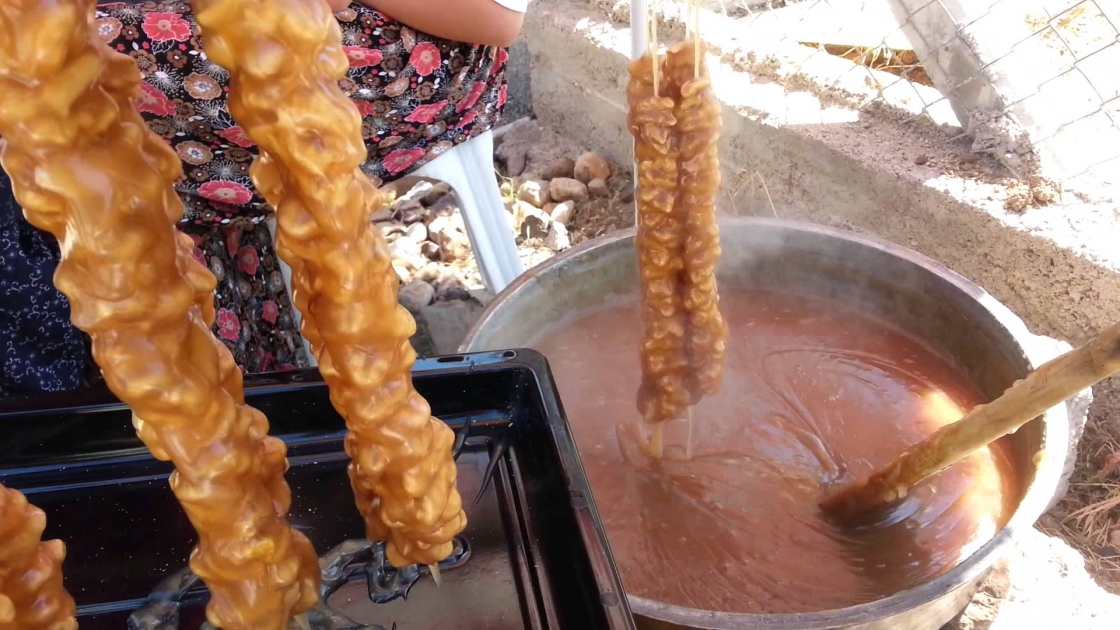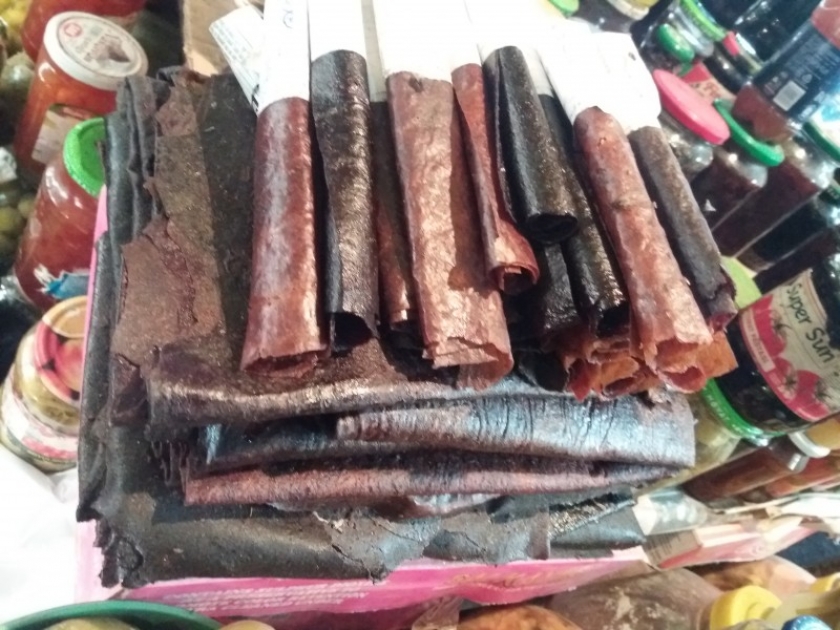 Baku, December 20, AZERTAC
Azerbaijani cuisine is undoubtedly one of the most interesting in the East. The sophisticated gourmets who come to Azerbaijan become loyal connoisseurs of national cuisine, distinguished by an abundance of all sorts of meat, fish and vegetable dishes, complemented by fresh herbs and spices. The dishes of the Azerbaijani cuisine are original and unique, they cannot be confused with the dishes of other national cuisines. The names of purely Azerbaijani dishes such as dolma, bozbash, dovga, khashil, piti, pilaf, gutab are widely known. At the same time, different regions of the country have their own special dishes. Desserts should also be mentioned - baklava and shekerbura with a filling of various nuts with spices, rakhat-lukum, sheker-chorek, bamiya, which tourists gladly take away with them.
We will tell you only about some dishes and products that you should pay attention to during your trip to Azerbaijan.
Dolma
Such an original Azerbaijani dish like dolma from grape leaves has long become the talk of the town. This minced meat dish, loved by all residents of Azerbaijan, has a unique taste and aroma, and is in special demand among guests who want to start exploring the cuisine of Azerbaijan. Note that Azerbaijani dolma is included in the UNESCO List of Intangible Cultural Heritage.
The "dolma" word comes from the Türkic verb "doldurmag" - "to fill". However, in the Azerbaijani language there is the word "dolamag" - "to wrap." Anyway, these concepts perfectly reflect the nature of the Azerbaijani national dish, which in its classical form, is minced meat wrapped in young grape leaves.
However, there are a large number of dolma varieties, but the most common in Azerbaijan are the already mentioned dolma from grape leaves (yarpaq dolması), dolma from cabbage leaves (kələm dolması) and eggplant dolma (badımcan dolması). The latter is a combination of three vegetables - eggplants, sweet peppers and tomatoes, all stuffed with minced meat.
Bread
Ask a native of Azerbaijan, who has been absent for a long time in his homeland, what is he most lacking in a foreign land? And, in most cases, he will answer - Azerbaijani bread! And no matter what kind of bread it is: factory-made fragrant "round" with a crust, traditional churek, baked in a tandir or gentle as silk "lavash", which is prepared on a saj, a convex pan. In our country, the culture of production and consumption of bread is very high. This concerns both its qualitative and quantitative characteristics. If in Europe two or three pieces of bread are served to the ordered dishes in a restaurant, then in Azerbaijan, a good half a loaf of bread is relied on to any first or main dish!
In Azerbaijan, you can buy fresh, tasty bread of various kinds in bakeries and supermarkets. And this kind of bread as "lavash", you can easily take with you when you return. Properly cooked lavash be stored for many months. It is enough to moisten the dry lavash with water and the freshness returns to it. By the way, Lezginian bread called "Khran Fu" also has similar properties. You will find it, for example, in the Gusar region, populated mainly by Lezgins.
And, of course, it should be noted that the culture of cooking and breaking "lavash" pita bread is included in the UNESCO Intangible Cultural Heritage List on behalf of Azerbaijan.
Fruits
The land of Azerbaijan is generous in harvests, and the country's markets are full of seasonal fruits all year round. And besides apples, pears, peaches and other widespread fruits, there are fruits here, quite exotic for foreigners, but completely normal for the Azerbaijani climate. These include, for example, persimmon, whose oblong fruits lose their tartness with the first frosts, acquiring honey sweetness. The most popular are the rounded fruits with dark flesh, called "korolyok" (the kinglet): it is the same persimmon, only obtained from pollinated flowers. After eating a lot of fresh persimmon in a season (November-December), you can take away its dried fruits - very tasty, nutritious and at the same time, in Azerbaijan, an inexpensive delicacy!
In November-December, feijoa fruits, which smell and taste like strawberries, kiwi and pineapple, are no less popular. And it costs on local markets no more than apples, since it is grown in the southern regions of the republic - Lankaran and Masalli. Feijoa is also good for jams: you can buy fruits rubbed with sugar in any store and take with you as a tasty reminder of the holidays spent in Azerbaijan!
The Caucasian medlar should also be mentioned. Only its ripe fruits get honey sweetness, at the same time becoming completely non-transportable, so do not miss the chance to taste this fruit in the winter in Azerbaijan. In common people, the fruits of medlar are also called "shishki" (cones), and in Azeri it is called "ezgil".
In the summer ripen mulberries or, as they are called - "Thut". The season of sweet berries of white and black mulberries is short and fleeting, so people learned to preserve the beneficial properties of these fruits, making them bekmez or doshab. This syrup, made without added sugar, is an indispensable source of vitamins and energy. Bekmez is made from different fruits, but it is mulberry that is most appreciated.
And, of course, it is worth mentioning the fig, sold in abundance in all markets of the country in the autumn months. Experts say that the sweetest and delicious figs grow in Azerbaijan. The yellow berries of the fig tree, ripening, unfold themselves, exposing the tender core that simply melts in the mouth. Such a fig is difficult to transport over long distances, so hurry to try it in Azerbaijan!
Jam
Nevertheless, you have a chance to take with you a piece of the fruit abundance of Azerbaijan. To do this, just go to any supermarket and stop in front of the shelf with jams, the range of which is very wide. Fruits and berries, which are rare for most other regions, grow in Azerbaijan in such quantities that it allows for the production of jams from them, on an industrial scale.
Among the most famous varieties of local jam is walnut jam. It is made from young green nuts, which are used entirely. The technology of making this jam is quite laborious and difficult for home use, so take the opportunity to try and purchase nut jam during your trip to Azerbaijan.
The traditional Azerbaijani jams also include jams made from rose petals, dogwoods, figs, quince, white cherries, thorns, paradise apples and other refined gifts of nature. These jams, at affordable prices, are represented in most grocery stores across the country.
Tea
Where the jam is, there is tea! Azerbaijanis are great tea lovers. Tea occupies an important place in the culture of nutrition of our country. After any meal you will be offered a cup of tea, whether on a visit or in a restaurant. Azerbaijanis prefer black tea, which gives brewing of rich color, which is called "mehmeri". If in Europe, even in the best restaurants, it is considered the norm to give a customer who ordered tea, hot water and a bag, in Azerbaijan it is rather a bad form. Tea bags, is used, perhaps, only in offices. Real Azerbaijani tea is brewed, tart and well infused. Often, various herbs and spices are added to tea - thyme (keklik otu), dried mint, rose petals, cloves, cardamom, etc.
By the way, in the subtropical regions of Azerbaijan - Lankaran, Masalli, Astara, has long been cultivated tea, which has a special refined taste and aroma. When leaving, do not forget to take with you a pack of Azerbaijani tea, in a wide assortment represented in stores and markets throughout the country.
And pay attention to the glasses, of which Azerbaijanis drink tea. These elegant pear-shaped glasses are called "armudi" ("armud" in Azerbaijani - pear). Their form is not just a tribute to fashion or art. The vessel narrowed in the middle and expanding upwards is perfectly suited for tea drinking: on the surface, the tea is no longer so burning that you can enjoy the drink, and on the bottom the liquid remains hot for a long time.
Traditional "armudi" glasses with saucers in Azerbaijan can be purchased everywhere. They will be a great gift to you and your loved ones!
Sujuk
This traditional for Azerbaijan sweetness may have a different name in other countries. For example, in Georgia, sujuk is known as churchkhela.
Classic sudzhuk is, as a rule, walnuts, which are covered with condensed grape juice. The result is a kind of "nut bar", tasty and nutritious. Currently, sujuk made using pomegranate juice can be found.
Sujuk was always in Azerbaijan, it just sometimes gets lost in the abundance of trays with dried fruit, where it is usually sold. Maybe it is not as bright and large as imported sudzhuk, but always tasty, natural and healthy. And, importantly, affordable.
Lavashana
Another permanent inhabitant of stalls with dried fruit in Azerbaijan is a kind of fruit marshmallow, called "lavashana". It is made from various fruits and is therefore used differently. For example, sweet apricot lavashana is a favorite delicacy of children and adults. And made from cherry plum or barberry, sour lavashana is used in the preparation of dishes of national cuisine.
Lavashana looks like rolled flat cakes, resembling pancakes, which can be found everywhere where dried fruits are sold. We are sure that you will also like this natural and healthy product!
Narsharab
The secret of the great taste and quality of Azerbaijani pomegranates is the unique microclimate and soil composition of the Goychay region, where the most exquisite varieties of these fruits are grown. It is from such pomegranates that traditional narsharab sauce is brewed. This thick sweet and sour sauce, in which all the beneficial properties of pomegranates are preserved, is in perfect harmony with fish and meat dishes and is widely used in Azerbaijani cooking.
Do not miss the opportunity to purchase natural Azerbaijani narsharab, which is represented in almost any store across the country!
To be continued…
Emil Eyyubov
Other news in this section