CULTURE
Baku to host "Colombia-Azerbaijan: rhapsody of colors" exhibition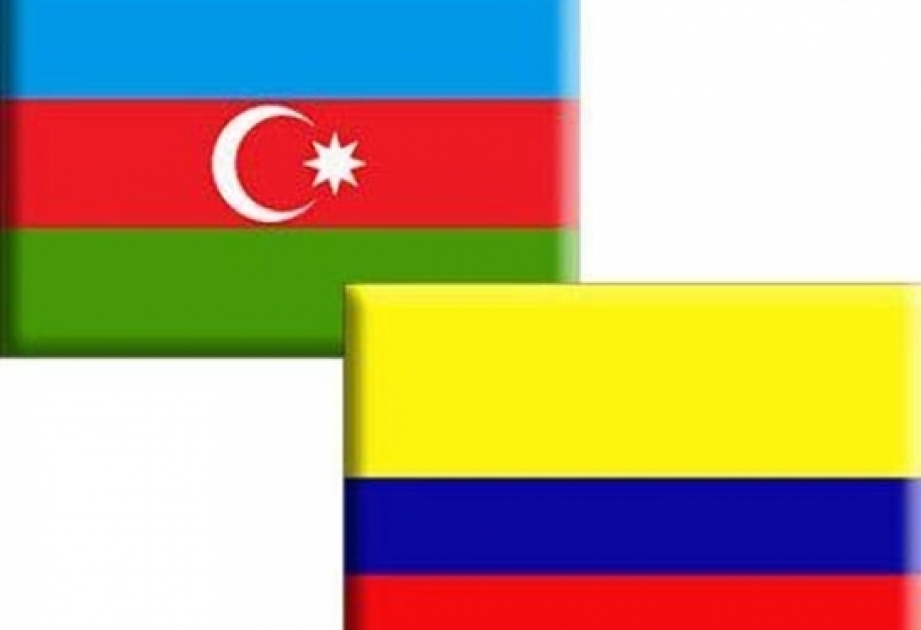 Baku, February 14, AZERTAC
Baku art gallery in Icharisheher will host "Colombia-Azerbaijan: rhapsody of colors" photo exhibition on February 20.
The exhibition will showcase works of diplomats Zaur Gulamaliyev and Jose Ricardo Infante Franco.
Photos depict colors, human emotions and particular qualities of both countries.
The Colombian Embassy in Azerbaijan supported the organization of the event.
Share news on social media
Follow us on social network
Other news in this section