Special operation aimed at protecting people and Russia itself, Putin insists
AzerTAg.az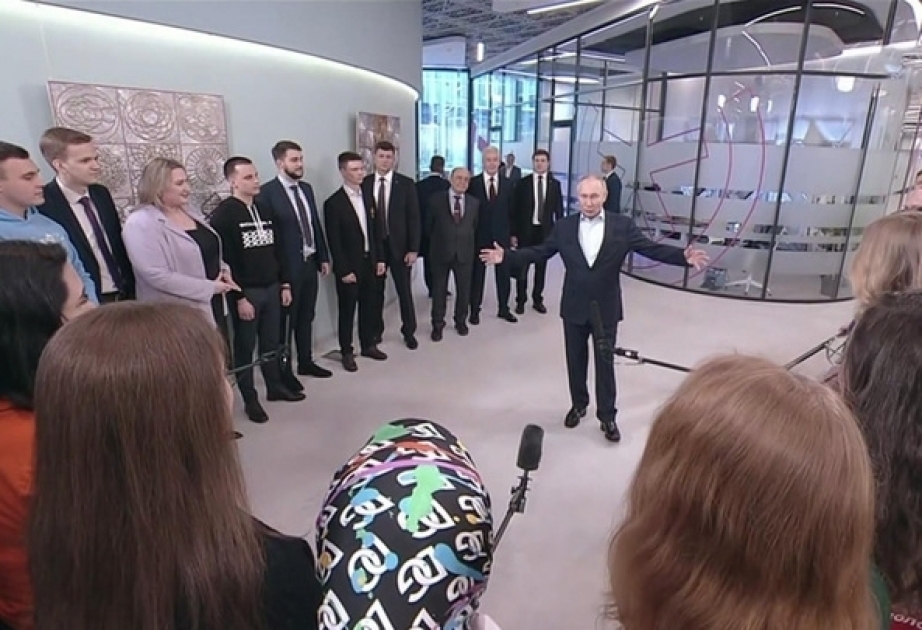 Baku, January 25, AZERTAC
Defending Russia and its people from threats against its historical lands has been the special military operation's objective, Russian President Vladimir Putin said on Wednesday, according to TASS.
"The goal [of the special military operation], as I have said many times before, is primarily to protect the people and Russia itself from threats being posed to it on our historical lands bordering our territory. We cannot allow this to happen," the Russian leader said in his speech devoted to Russian Students Day.
© Content from this site must be hyperlinked when used.
Report a mistake by marking it and pressing ctrl + enter
Other news in this section
Text contains orthographic mistake
Enter your note