REGIONS
Journalists visit mine explosion site in Azerbaijan's Kalbajar district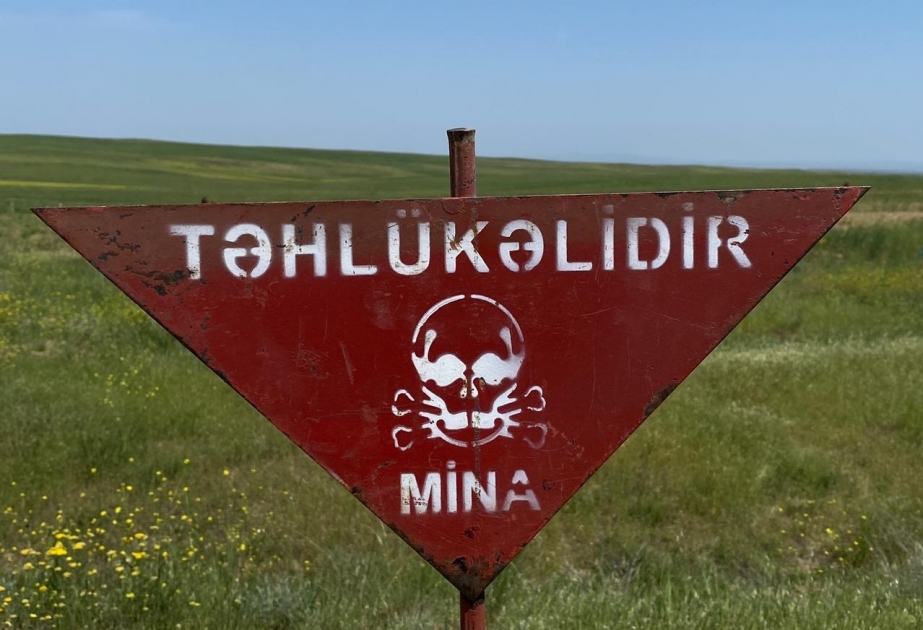 Baku, December 15, AZERTAC
Organized by Azerbaijan's Ministry of Defense, the journalists have kicked off their visit to Kalbajar – the area where mine explosions occurred on December 14.
The visit's main goal is to acquaint media representatives with the areas mined by Armenian armed detachments since 2020 and convey the truth about the their terrorist acts to the international community.
In a joint statement, Azerbaijan's Prosecutor General's Office, the Ministry of Defense and the Ministry of Internal Affairs said that on December 14, at around 18:00, 8 people were blown up by mines in the territory of the Chirag village of the Kalbajar district.
The statement further noted that 4 employees of a company engaged in repair and construction work were blown up in the mine explosion. Moreover, 4 servicemen who were heading to the scene of the incident for evacuation were also blown up by mines. 3 of them received bodily injuries of varying severity, and 1 died.
Other news in this section