ECONOMY
28th Baku Energy Forum kicks off in Baku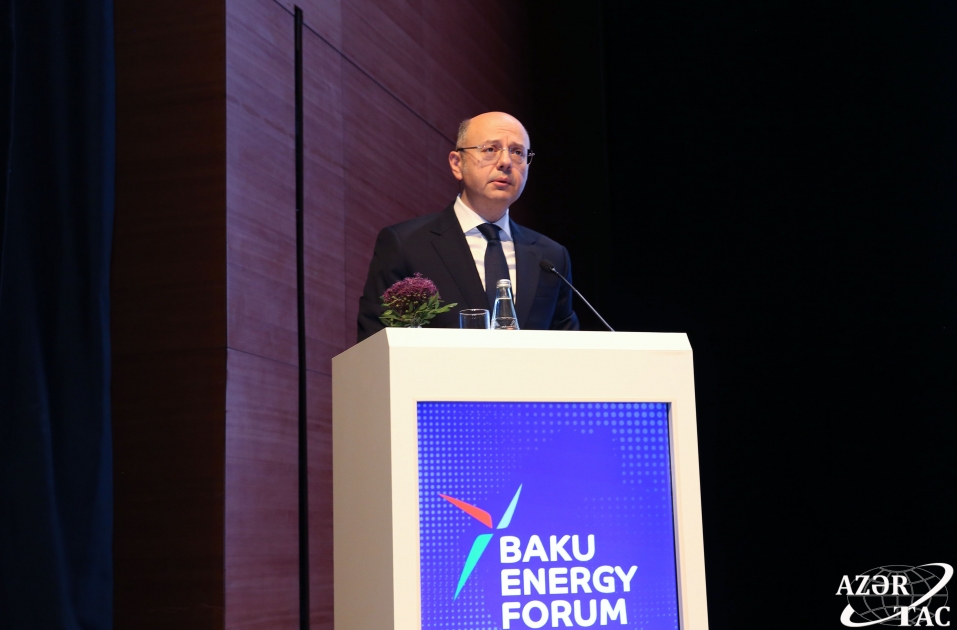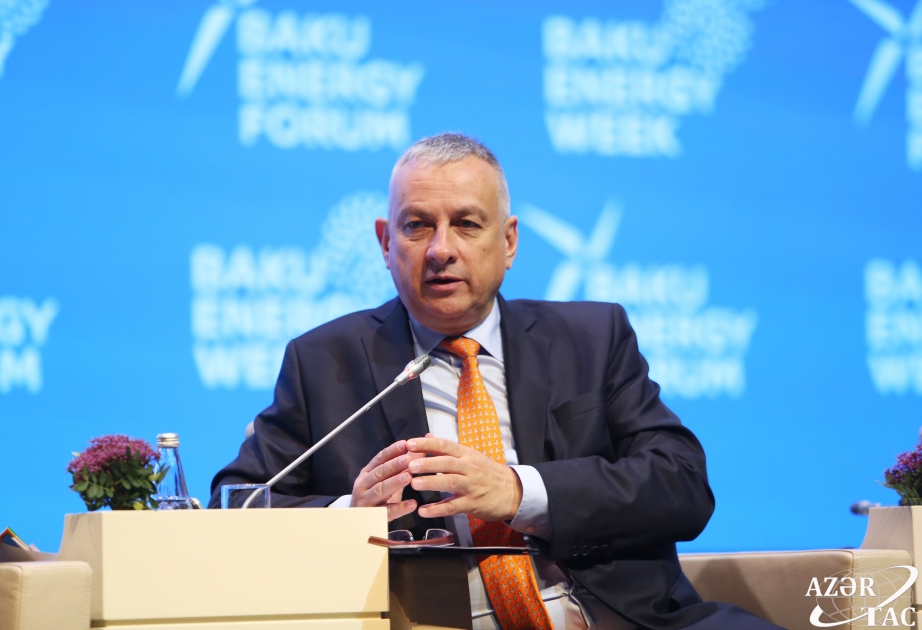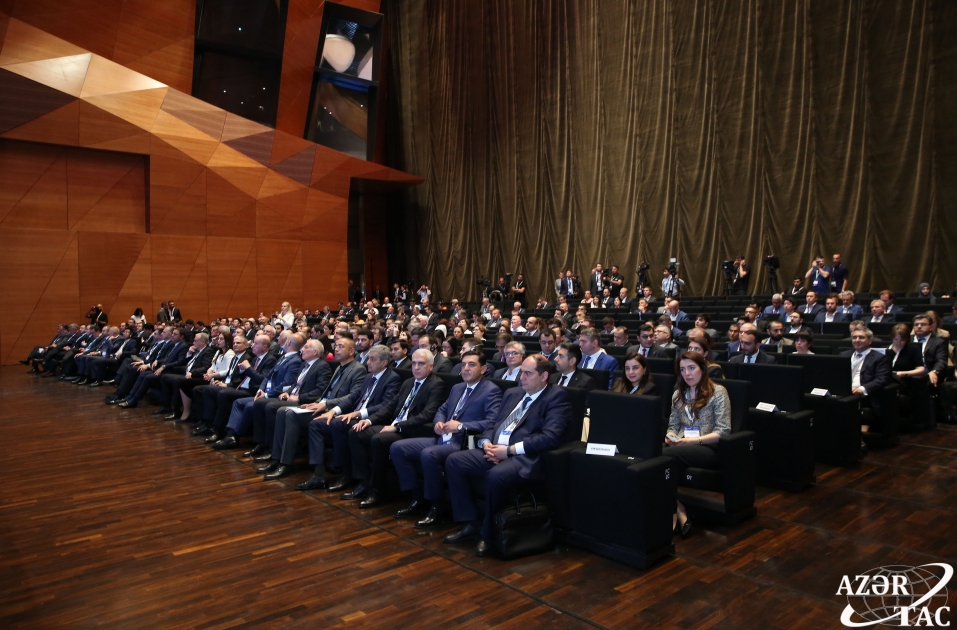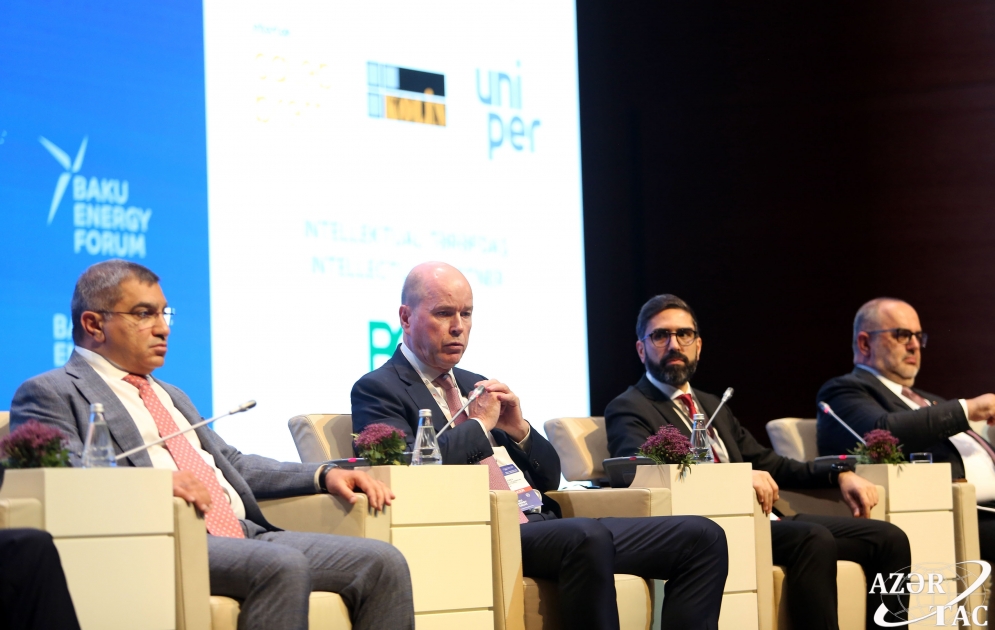 Baku, June 1, AZERTAC
The 28th Baku Energy Forum, as the largest event of the Caspian region, has started today at the Baku Congress Center.
The forum attended by more than 600 representatives discussed new challenges to energy in the transition period, including Europe's global energy security and the role of Azerbaijan's energy sector.
The agenda of the Baku Energy Forum includes energy issues that are important for both Azerbaijan and the entire Caspian region.
UK Prime Minister's Trade Envoy to Azerbaijan Baroness Emma Nicholson, Romanian Minister of Energy Virgil-Daniel Popescu, Minister of State for Petroleum of the Islamic Republic of Pakistan Musadik Masood Malik, BP's Executive Vice President for Production and Operations Gordon Birrell, Czech Minister of Industry and Trade Jozef Sikela and other officials addressed the forum and participated in the discussions.
The participants discussed issues of Azerbaijan's energy potential, Europe's role in ensuring energy security, energy export, production and export of green energy.
Addressing the event, Azerbaijani Minister of Energy Parviz Shahbazov highlighted the transformation of this international energy cooperation platform into a historical chronicle of Azerbaijan`s energy achievements, which was approved by the oil strategy of the founder of the country`s energy independence, National Leader Heydar Aliyev.
UK Prime Minister's Trade Envoy to Azerbaijan Baroness Emma Nicholson emphasized that Azerbaijan's offshore wind energy has significant potential, and the country owns all the opportunities for a rapid transition to clean energy.
BP Regional President for Azerbaijan, Georgia and Türkiye Gary Jones underlined that Azerbaijan was a clear example of BP's overall strategy. "We are proud of our successes here. BP will continue to invest in oil and gas projects to be implemented in Azerbaijan in the future," Gary Jones noted.
Speaking about the importance of the energy security, President of the State Oil Company of the Azerbaijan Republic (SOCAR) Rovshan Najaf emphasized that programs for sustainable energy should be taken into account. He underlined that SOCAR has recently increased investments in oil and gas production.
Other news in this section