POLITICS
Azerbaijan's Defense Ministry: Seizure of ammunition continues in Karabakh region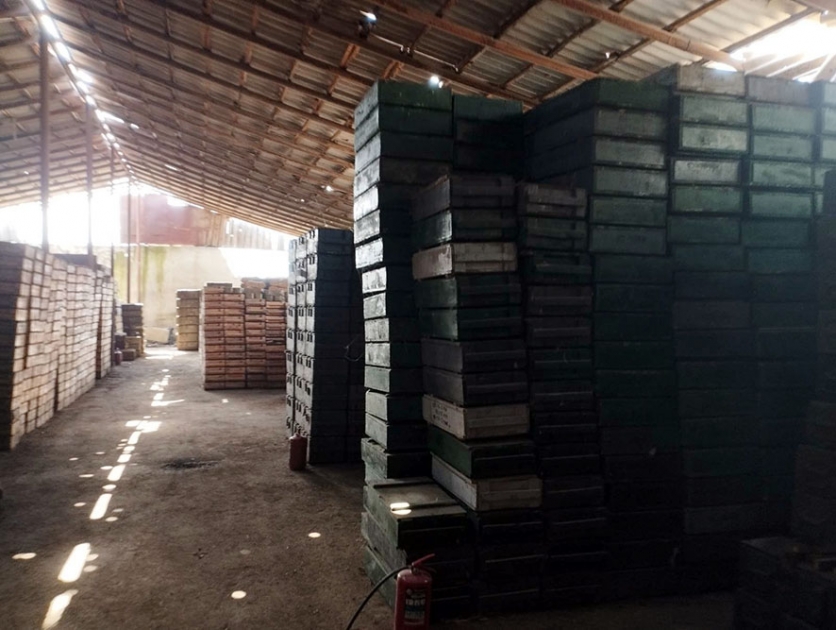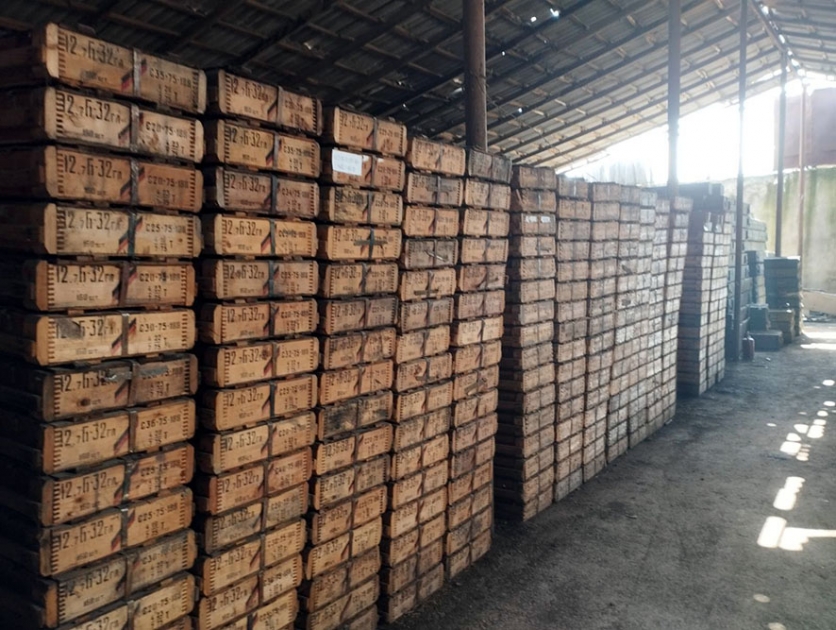 Baku, September 24, AZERTAC
The next combat vehicles, military equipment, as well as ammunition in civilian outbuildings used as storage were seized in various areas of the Karabakh region, Azerbaijan's Ministry of Defense told AZERTAC.
"A large number of missiles, artillery shells and mines, as well as ammunition of various calibers were found in the storage.
The seizure of weapons, ammunition and combat vehicles continues in the region," the ministry added.
Share news on social media
Follow us on social network
Other news in this section