POLITICS
Military attachés of foreign countries visit Shusha
VIDEO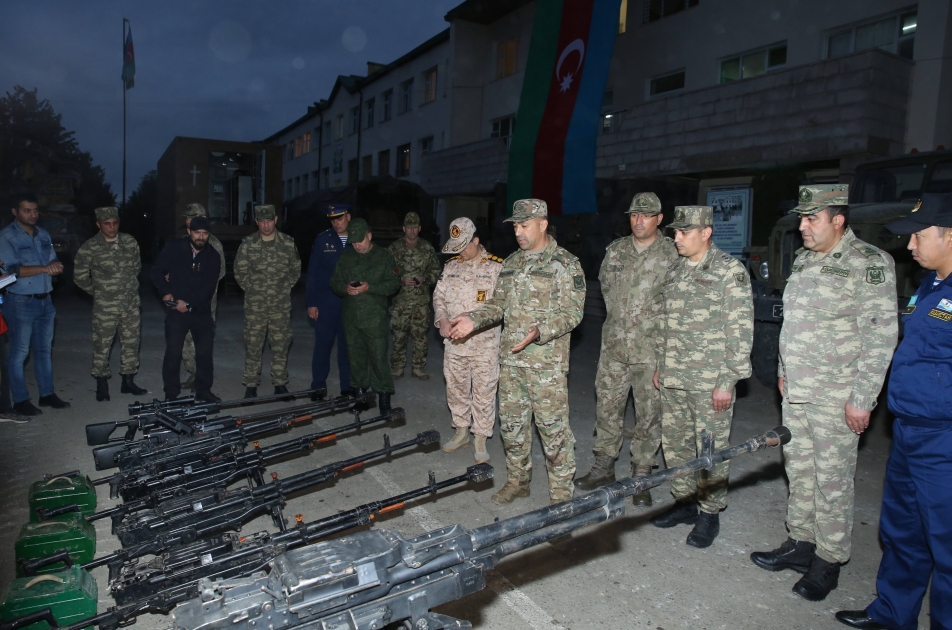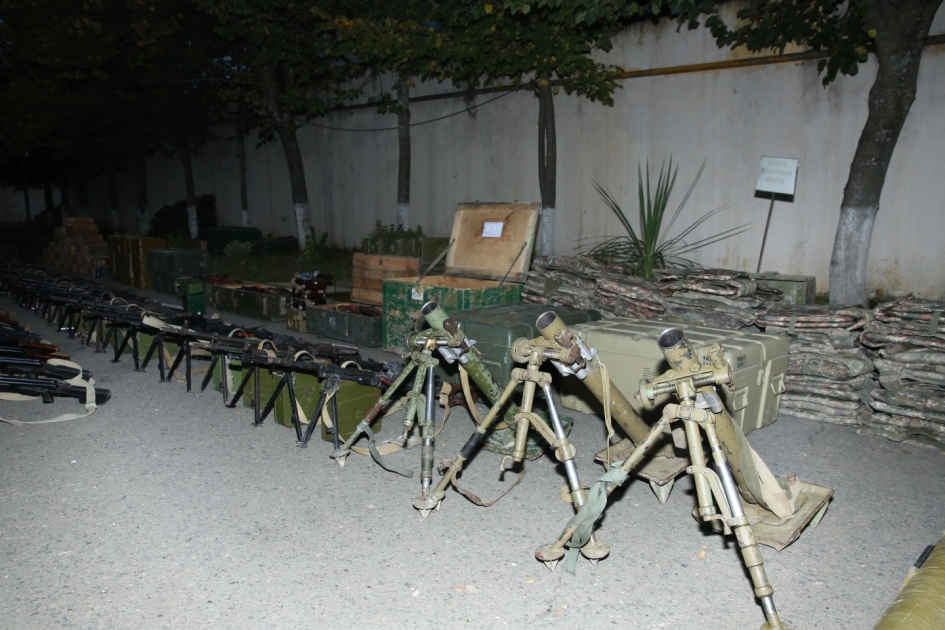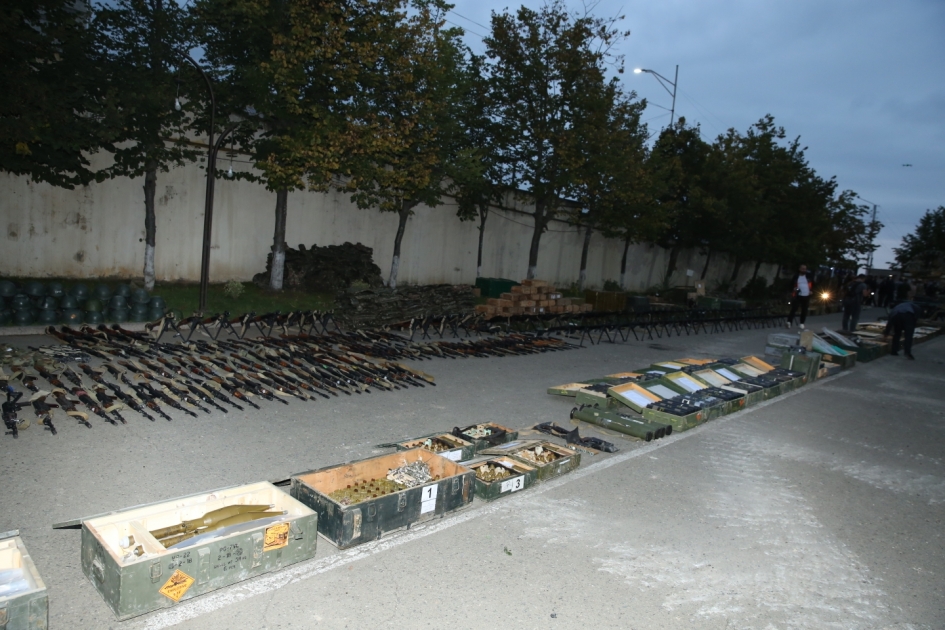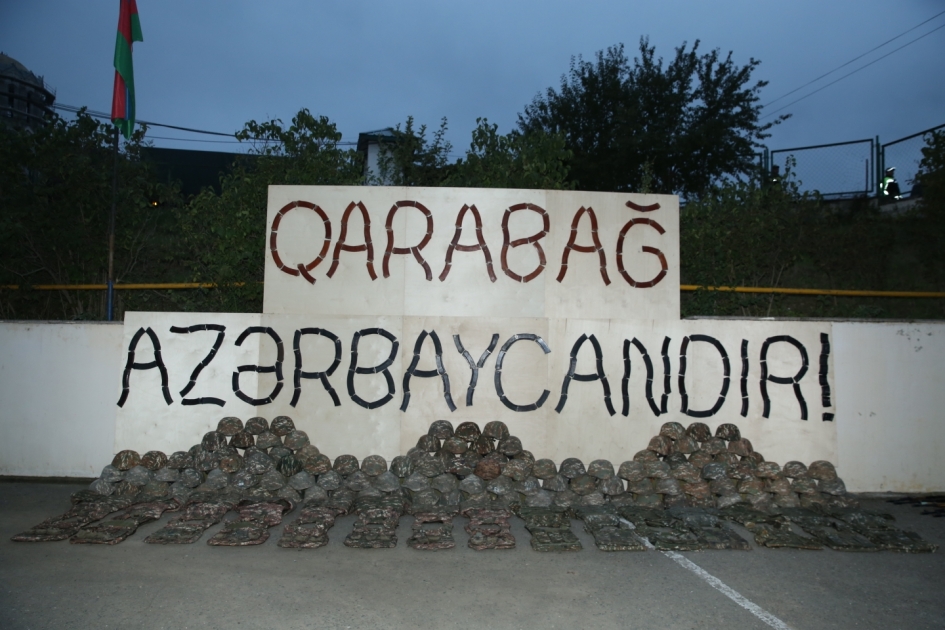 Shusha, September 23, AZERTAC
Military attachés of foreign countries accredited in Azerbaijan have visited Shusha for the first time after the local anti-terrorist measures carried out by the Azerbaijani Army in Karabakh.
The military attachés will inspect the areas that came under the control of the Azerbaijani Army from Shusha towards Khankendi after the anti-terrorist measures. They are accompanied by officials of the Defense Ministry.
The delegation includes nine attachés and representatives of two international organizations.
Share news on social media
Follow us on social network
Other news in this section