MILITARY
Azerbaijani peacekeepers withdrawn from Afghanistan return to Baku
VIDEO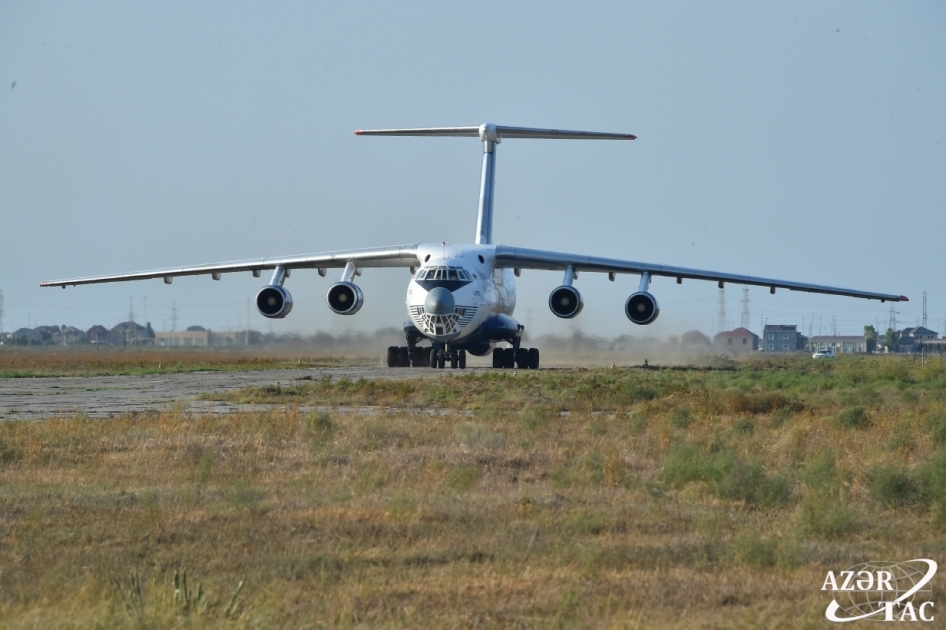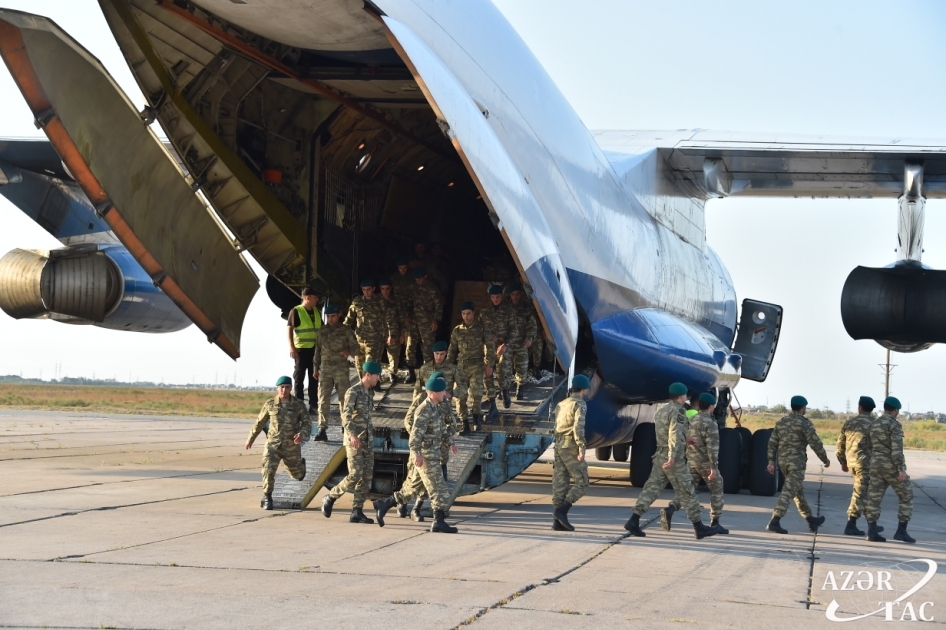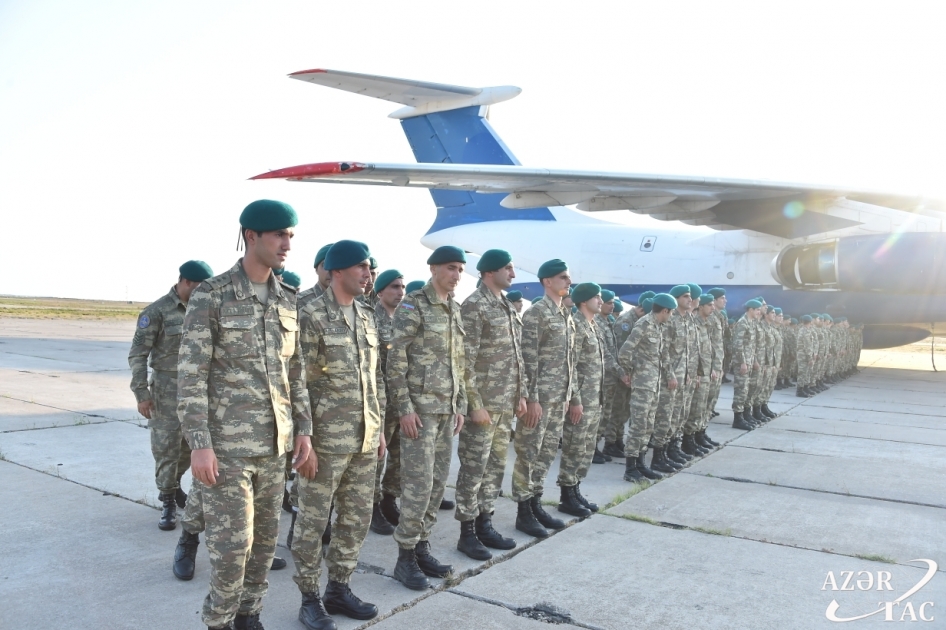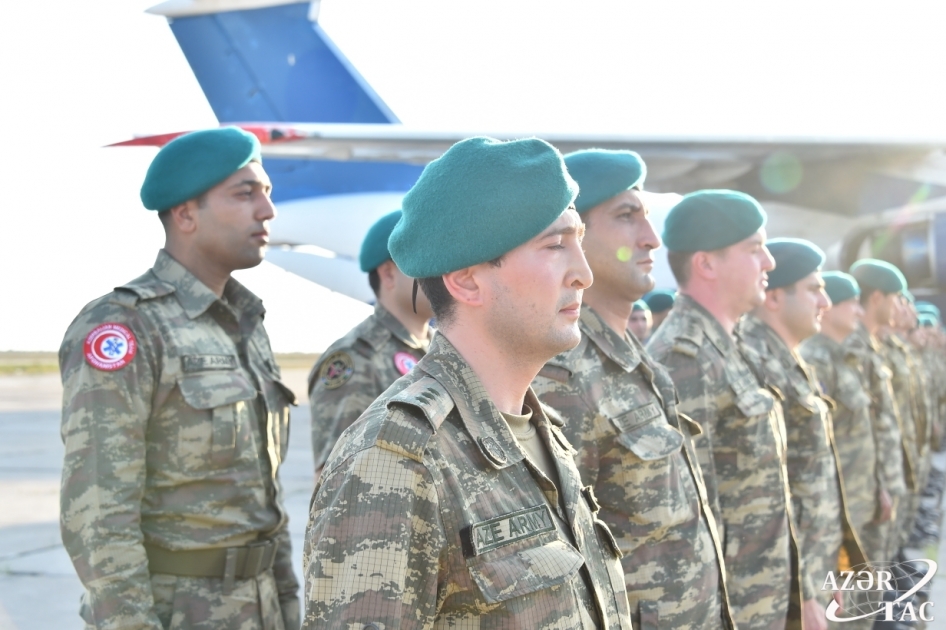 Baku, August 28, AZERTAC
On August 27, 120 Azerbaijani peacekeepers serving at the Kabul International Airport of the Islamic Republic of Afghanistan returned to Motherland along the route Kabul-Ankara-Baku, Azerbaijan's Ministry of Defense told AZERTAC.
Azerbaijani peacekeepers were welcomed by a military orchestra.
The welcoming ceremony was attended by the officers of the Ministry of Defense, family members of servicemen and media representatives.
Azerbaijani peacekeepers along with the fraternal Turkish Forces have successfully fulfilled the assigned tasks in Afghanistan.
Share news on social media
Follow us on social network
Other news in this section