CULTURE
First food and culture tour from U.S. in Azerbaijan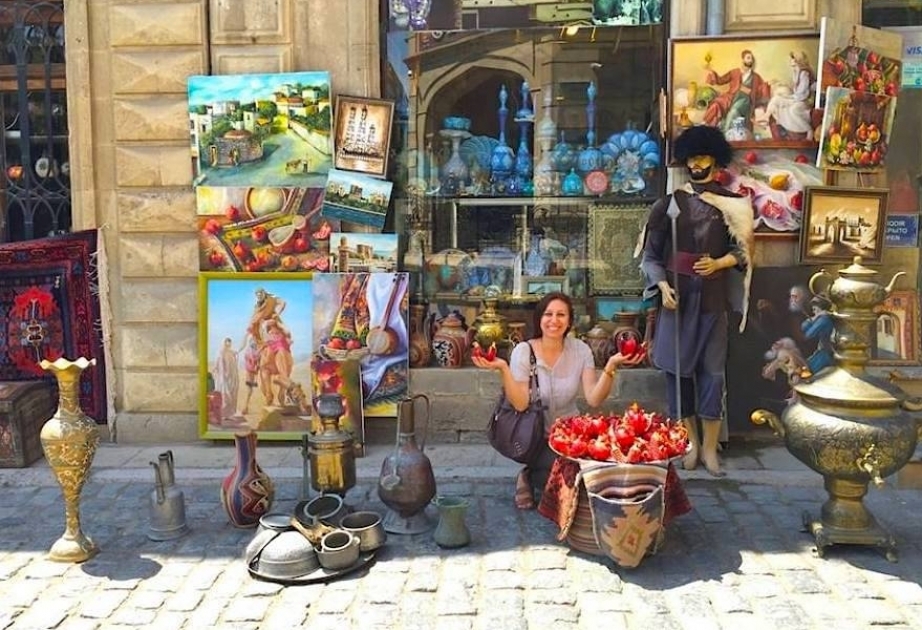 Washington, June 10, AZERTAC
For the first time, a cuisine and culture tour from U.S. will take place in Azerbaijan on July 3-10, as initiated and organized by Feride Buyuran, award-winning author of Pomegranates and Saffron: A Culinary Journey to Azerbaijan.
The inaugural culinary excursion will start in Baku and continue along several regions including Guba, Ismayilli, Gabala, Sheki, Gakh and Balaken. Unique villages with distinct cultural and culinary traditions, including Khinalig, Girmizi Gesebe, Lahij, Ivanovka, Nij, and Ilisu will be explored as well.
The small-group tour have been designed to highlight the best of Azerbaijan's cuisine and culture, and includes private cooking classes and demonstrations with chefs in restaurants and cooks in local homes, visits to food markets and wineries, tours of historic sites and museums, hands-on artisan workshops, meetings with artists, along with other cultural immersion activities.
Among the tour participants are prominent food historian and President of Culinary Historians of Southern California, Charles Perry, as well as other members of the organization, professors, and food and culture enthusiasts. This will be their first trip to Azerbaijan.
Yusif Babanli
Special Correspondent
Other news in this section