CULTURE
Azerbaijani culture and art promoted in European Heritage Days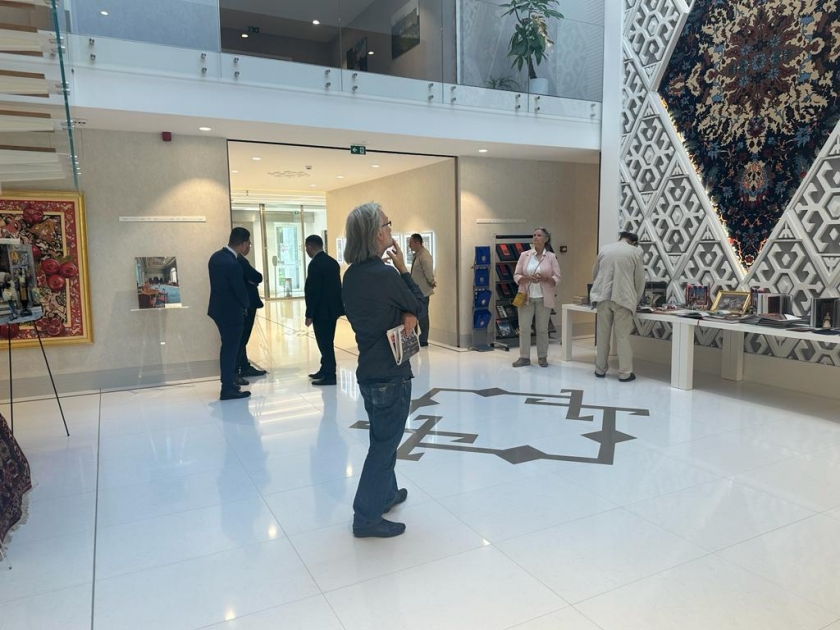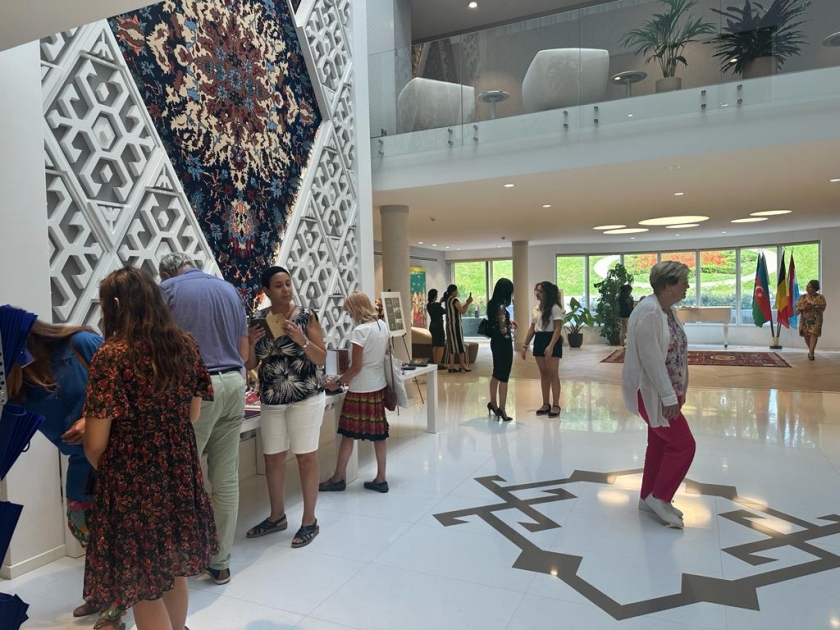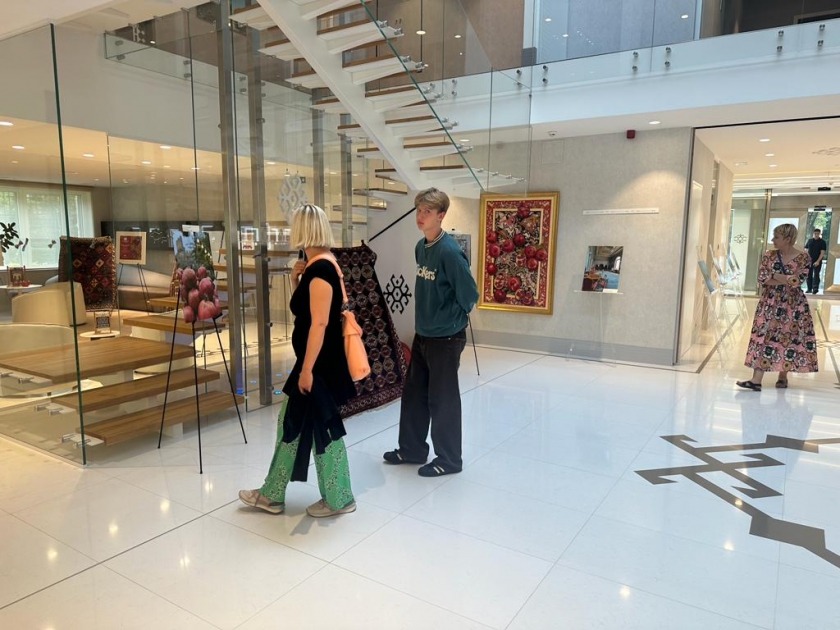 Baku, September 18, AZERTAC
The Embassy of Azerbaijan in Belgium has participated in the 35th European Heritage Days organized since 1989.
As part of the heritage days organized by Brussels-Capital Region, the Embassy arranged an exhibition featuring carpets produced by "Azerkhalcha" to promote cultural heritage of Azerbaijan among the local community. About 15 diplomatic missions participated in the heritage days.
This year, more than 10 diplomatic missions were represented at the event, which is attended by embassies of different countries every year. Azerbaijani musicians Sabina Mammadova and Vusala Jabir, who live in Europe, presented concert programs for the guests.
About 500 representatives of the local community and tourists from Brussels visited the Azerbaijani Embassy in Belgium. Various promotional materials prepared by the Heydar Aliyev Foundation were distributed among the visitors.
Vugar Seyidov
Special correspondent
Other news in this section