ECONOMY
Azerbaijan's non-oil exports increased by 10.6 percent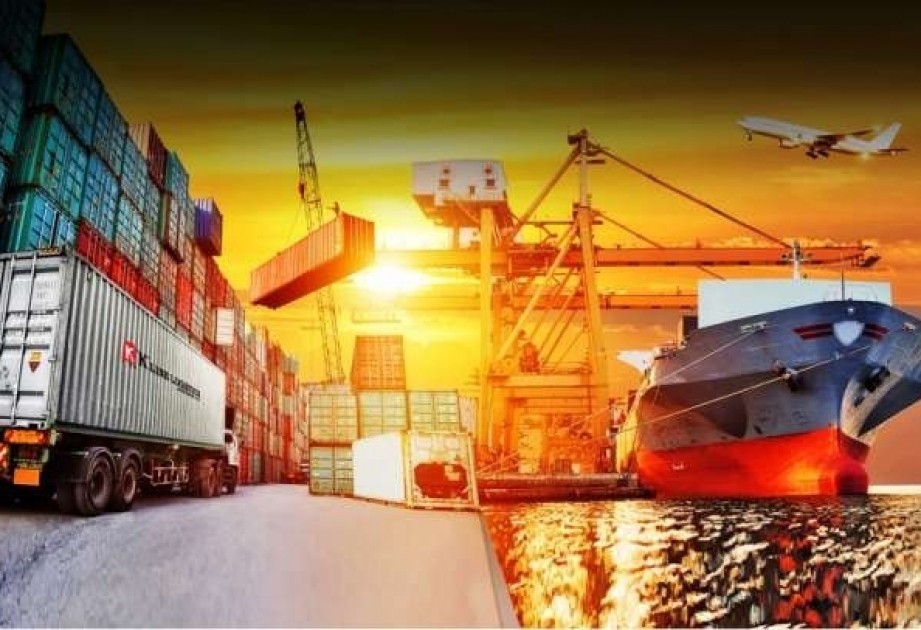 Baku, October 4, AZERTAC
In January-Septembe 2023, the non-oil exports of Azerbaijan exceeded 2.4 billion US dollars, according to the Azerbaijan Export and İnvestment Promotion Agency (AZPROMO).
In the first nine months of this year, Azerbaijan's non-oil products amounted to 2 billion 434.32 million US dollars, which is 10.6 percent more than in the same period of 2022.
In 2022, Azerbaijan's non-oil exports increased by 12.3 percent year-on-year and amounted to 3 billion 47.67 million US dollars.
Share news on social media
Follow us on social network
Other news in this section