SCIENCE AND EDUCATION
China launches 1st flat-panel communications satellite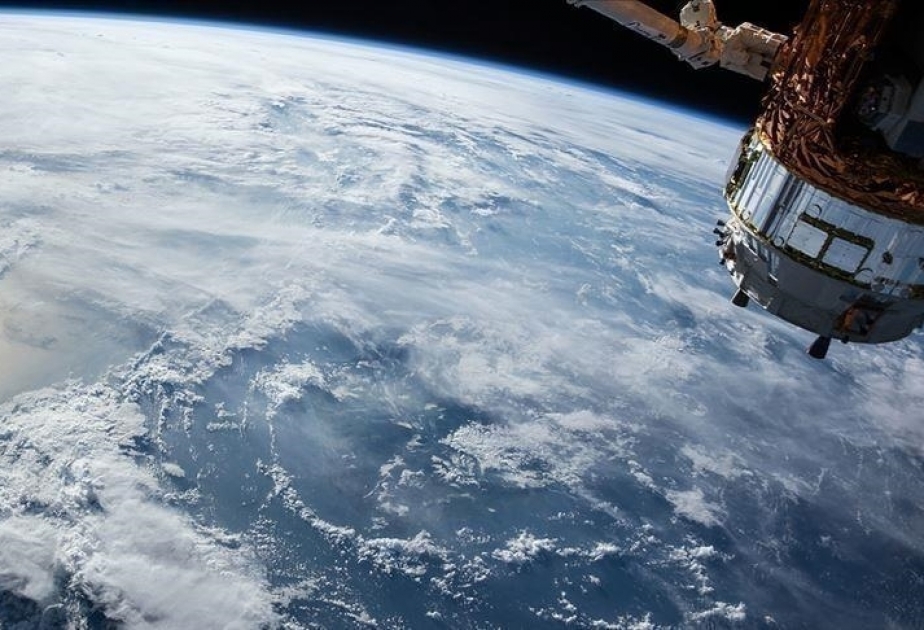 Baku, June 9, AZERTAC
China on Friday launched into space the country's first flat-panel communications satellite, local media reported, according to Anadolu Agency.
The Kuaizhou-1A rocket is delivering the experimental communications satellite, Longjiang-3, into pre-set orbit, the daily Global Times said.
Beijing launched the solid-fueled carrier rocket, Kuaizhou-1A, from the Jiuquan Satellite Launch Center, located in the Gobi Desert, northern China, and southern Mongolia.
Notably, China on Wednesday launched a carrier rocket with 26 satellites on board, which is mainly used for technology verification and commercial remote sensing information services.
Share news on social media
Follow us on social network
Other news in this section